Two-week quarantine for Indian team in Australia
Cricket Australia acting chief Nick Hockley informed of the decision involving India's tour later this year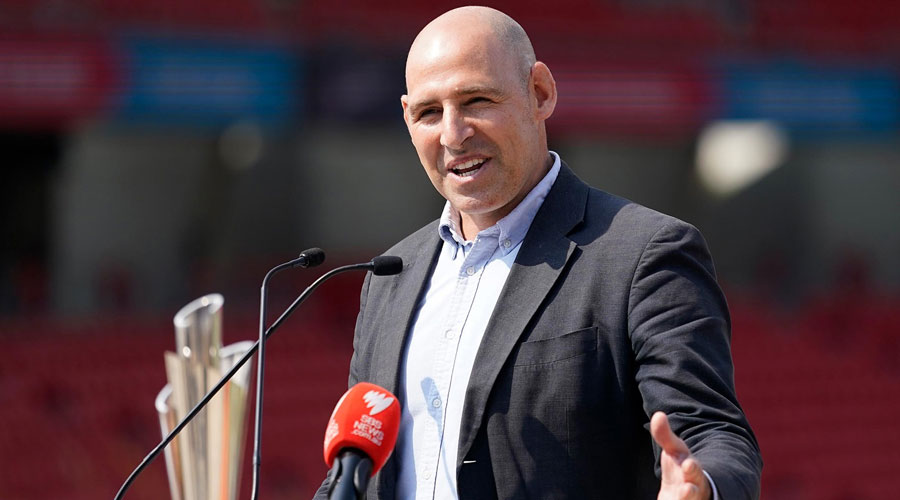 ---
---
India will have to undergo a two-week quarantine period, most likely in Adelaide, once they touch down in Australia for the much-anticipated tour later this year, Cricket Australia acting chief Nick Hockley said.
Hockley's statement is in complete contrast to the views of BCCI chief Sourav Ganguly, who has said he was not in favour of a two-week quarantine period for the Indian team once they reach Australia.
Following the official postponement of this year's T20 World Cup in Australia, Hockley said all the players and support staff will be provided with the best of facilities to train within quarantine rules. "The two-week quarantine is pretty well-defined.
"What we are working on is making sure that even within that quarantine environment, the players get the absolute best training facilities so that their preparation for the matches is as optimal as it can possibly be," Hockley was quoted as saying by ESPNcricinfo.
"We'll obviously take the guidance of the health experts and the authorities. Whether it's a hotel on-site or hotels in close proximity to venues, it's certainly about creating that environment where we are minimising risk of infections."