To stay safe on Facebook, hide
Tech Tonic | With an anonymous account, you do not have to worry about people trying to keep a watch over your every move or snubbing friend requests from all and sundry.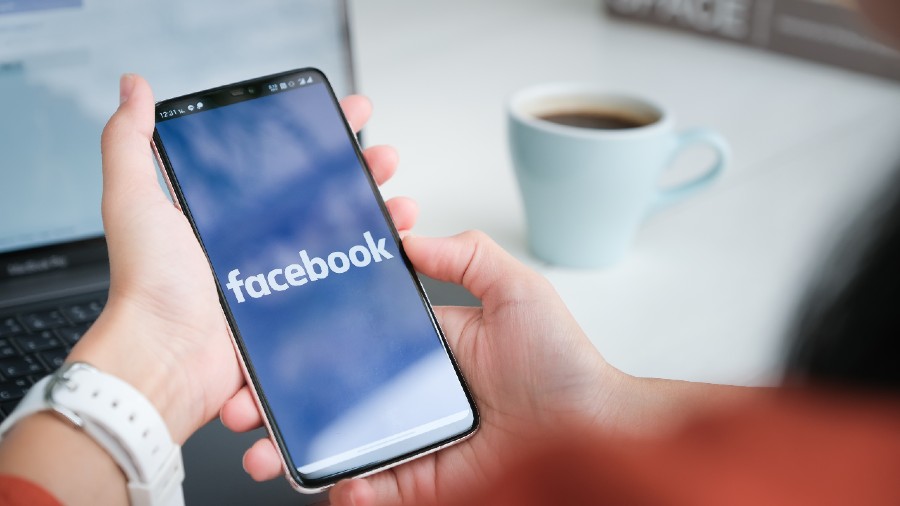 ---
Published 30.11.20, 02:47 AM
|
---
We all know that Facebook can open your life like a book to anyone who is interested. However, youngsters need it for the online jobs it throws up from time to time while others need it to keep in touch with near and dear ones. So how does one tackle the privacy issues that Facebook brings in its wake? The answer is to create an incognito account that will not be traced to you.
Why go undercover
While you may object to people snooping around on your profile or unwanted attention from mere acquaintances, you may still need a Facebook page to market products or to administer another page. The best way to go about this is by creating an incognito account.
With an anonymous account, you do not have to worry about people trying to keep a watch over your every move or snubbing friend requests from all and sundry. You can market your products online without having to  compromise your personal profile. Have you noticed while tagging people in a photo that Facebook identifies each person you tag quite accurately? You do not want to walk that path. Turn off Face Recognition in its privacy settings.
Open your newsfeed page on a computer. Click on the small, inverted triangle on the top-right corner. Click on Settings & Privacy and then Settings again. On the left, click on Face Recognition and where it says, "Do you want Facebook to be able to recognise you in photos and videos?" say, No.
You know that people who follow you, and who may be complete strangers to you, can access anything you post directly. To avoid this, only allow your Facebook friends to follow you. Unless, of course, you are a celebrity. Again, go to Settings & Privacy — Settings. On the left, click on Public Posts and under "Who can follow me", select Friends.
How to go incognito
First, create a burner email account. Burner Mail is a tool offered by https://bit.ly/2USmhmg that allows you to generate a random email address for every form you submit online. Each burner mail is forwarded to your personal email address. It hides your identity and protects you from spam. If later, you do not want to receive emails from them anymore, you simply disable or delete the burner email ID and be done with it. You can get up to five burner addresses with a free account.
Now, with this incognito email ID and a phone number that cannot be traced to you, open a Facebook account. Make sure that you are logged out of your existing account. Go to www.facebook.com and select the Create New Account button. You could create a new account on the mobile app too but only after logging out of your own account.
Give your new burner email address, a strong password, a fictional birthday and preferred gender, and sign up. When Facebook asks for access to friends, make sure you click No.
Your profile picture is what people see first. So, choose a picture as a Facebook avatar or a generic photograph that cannot be linked to you.
Remember why you created this account. Be careful who you add as friends. Avoid adding too many people you know. Make sure you add only your close friends and the people who will be sure to protect your identity. When you send a friend request, send a personal message, too, saying it is you, or they will not accept you. Use a pseudonym for your username and try not to comment or like too many of your real-life friends' posts from this anonymous account. Facebook will want to confirm your account. You can do this by email or with a phone number and Facebook will then send you a one-time confirmation code. Confirm your account with your burner email address and not with your real mobile phone number. Now you are all set. You have successfully created an environment where your privacy is protected when you use Facebook. Good luck with your new account.
Send in your problems to askdoss@abpmail.com with TechTonic as the subject line