To look your best on Zoom, go Snap
Snap Camera is a free program from the creators of Snapchat. This lets you apply filters when you are on Zoom, Skype and Google Meet calls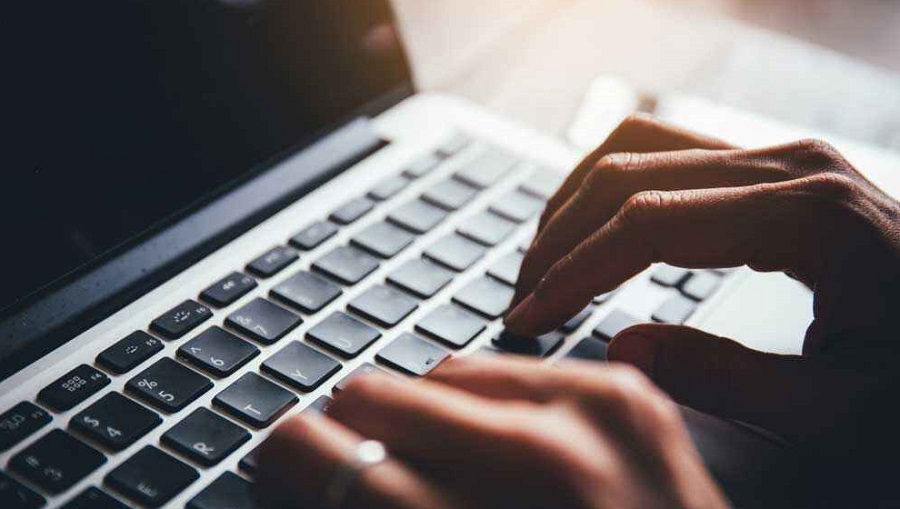 Using pirated versions of Windows is not safe anymore.
File Picture
---
Published 07.12.20, 01:10 AM
|
---
I have to do Zoom meetings throughout the day. I don't feel comfortable with how I look on the webcam sometimes. Is there a way to brush up my appearance digitally?
Sneha Chadda
Luckily, there is a way to do this. Open Zoom on your laptop. Click on your profile picture and go to Settings. Next, click the Video tab. Under Video Settings, click on Touch Up My Appearance. Use the slider to adjust your look.
This option is available in the iOS app too but is missing from the Android version. On your iPhone, open Zoom and tap the Settings icon on the top left. Go to Meetings and turn on Touch Up My Appearance. Use the slider to enhance your look.
There is still another way to look beautiful on the webcam. Snap Camera is a free program from the creators of Snapchat. This lets you apply filters when you are on Zoom, Skype and Google Meet calls.
You will need to have a 64-bit version of Windows 10 or macOS version 10.13 or later. Get it from https://bit.ly/3g1OeBS.
When you open Snap Camera, you will see a preview of your computer's or laptop's webcam. To apply an effect, select one from a list of featured lenses. You can also search for other beauty lenses and pick the one that suits you. For example, search for "beautify".
To use it with Zoom, open Snap Camera first. Go to Zoom's Settings. Click on Video and choose Snap Camera as your camera. You can do the same for Skype and Google Meet calls as well.
Window lost
I have noticed that for the past few days, while working on a file, another window that has been minimised disappears from the taskbar. My computer is one-and-a-half years old and loaded with a pirated version of Windows 10.
I.N. Khambaty
You probably pressed some keys inadvertently. To get back your missing window, press the Windows key+D twice. This will bring back the hidden window.
If that does not work, press the Windows key+P on the keyboard and then choose "PC screen only".
I would strongly advise you to get a genuine copy of Windows 10 and update the operating system regularly. Using pirated versions of Windows is not safe anymore.
Phishing mark
Whenever I send a mail from one particular email address, the recipient is warned that the email is dangerous and could be a phishing attempt.
Aryaman Shah
Use Postmaster Tools to remove any wrongly marked email address as dangerous or has a phishing tag. Go to https://bit.ly/33yZAs9. Click on the Get Started button and follow the wizard. If you still have problems, click on the three vertical dots on the top-right of the page and select "Sender troubleshooter".
No face on FB?
What is the use of creating an incognito Facebook account if my friends cannot see me?
S.R. Mahto
Supposing you have a business that you want to advertise on Facebook, any page you create will be directly linked to your personal account. Anyone viewing your business page will have access to your personal data. Facebook's privacy settings are lax, and fraudsters can easily get your personal information such as your email address or birth date.
If you don't want this to happen, you should have a secondary anonymous account and have the page related to your business set up with it. As explained here last week (To stay safe on Facebook, hide) you can always inform your near and dear ones through private messages that this is your business account.
Your existing account will continue to work as before with its friends' list intact.
Send in your problems to askdoss2020@gmail.com with TechTonic as the subject line