Spotify acquires podcast company Whooshkaa
The merger is expected to increase the reach and impact for its advertising partners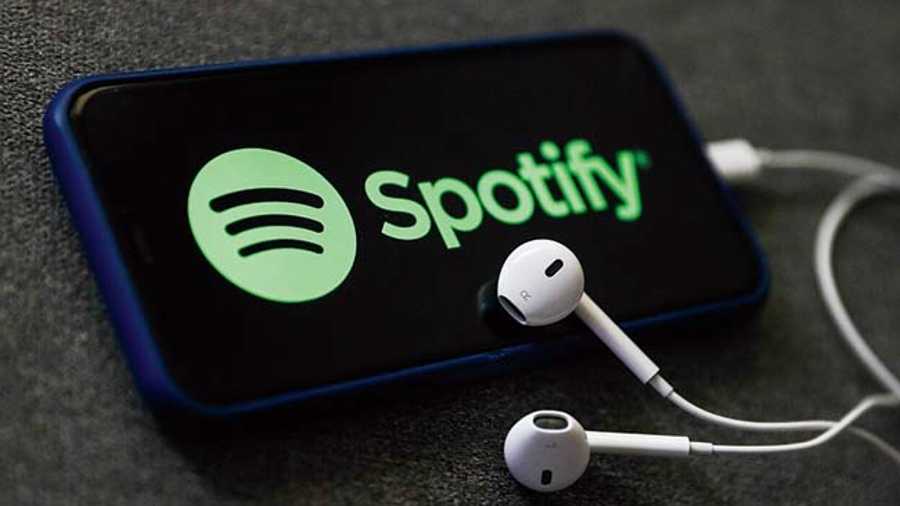 Spotify acquires Whooshkaa, an Australia-based all-in-one platform.
Sourced by the correspondent
---
Published 21.12.21, 12:42 AM
|
---
Spotify continues to spread its footprint by improving user experience. Its latest investment involves acquiring the podcast technology company Whooshkaa, an Australia-based all-in-one platform for hosting, managing, distributing, promoting, monetising and measuring podcasts. With the acquisition comes a new tool — technology that allows radio broadcasters to easily turn their existing audio content into on-demand podcast programming.
According to TechCrunch, Spotify believes Whooshkaa's porting capability will bring more third-party content to its Spotify Audience Network, which would increase the reach and impact for its advertising partners. This part of Spotify's business has been scaling upwards.
Companies in the radio space are also investing in similar technology. Earlier in 2021, iHeartMedia acquired Triton Digital, including Omny Studio, which also offers both live broadcast to on-demand technology, hosting, and monetisation options.
Whooshkaa was launched in 2016 and has also innovated in areas like text-to-speech, speech-to-text, connected home integration, ad technology with dynamic insertion, and more.
The Australian firm's CEO Rob Loewenthal has said through his company's blog: "Our business is thriving. And by adding the power and vision of Spotify, we can propel the industry-leading tech and service you know and love to even greater heights."