The nonscience of Covid
Many untested and irrational practices are helping Covid-19 spike in countries such as India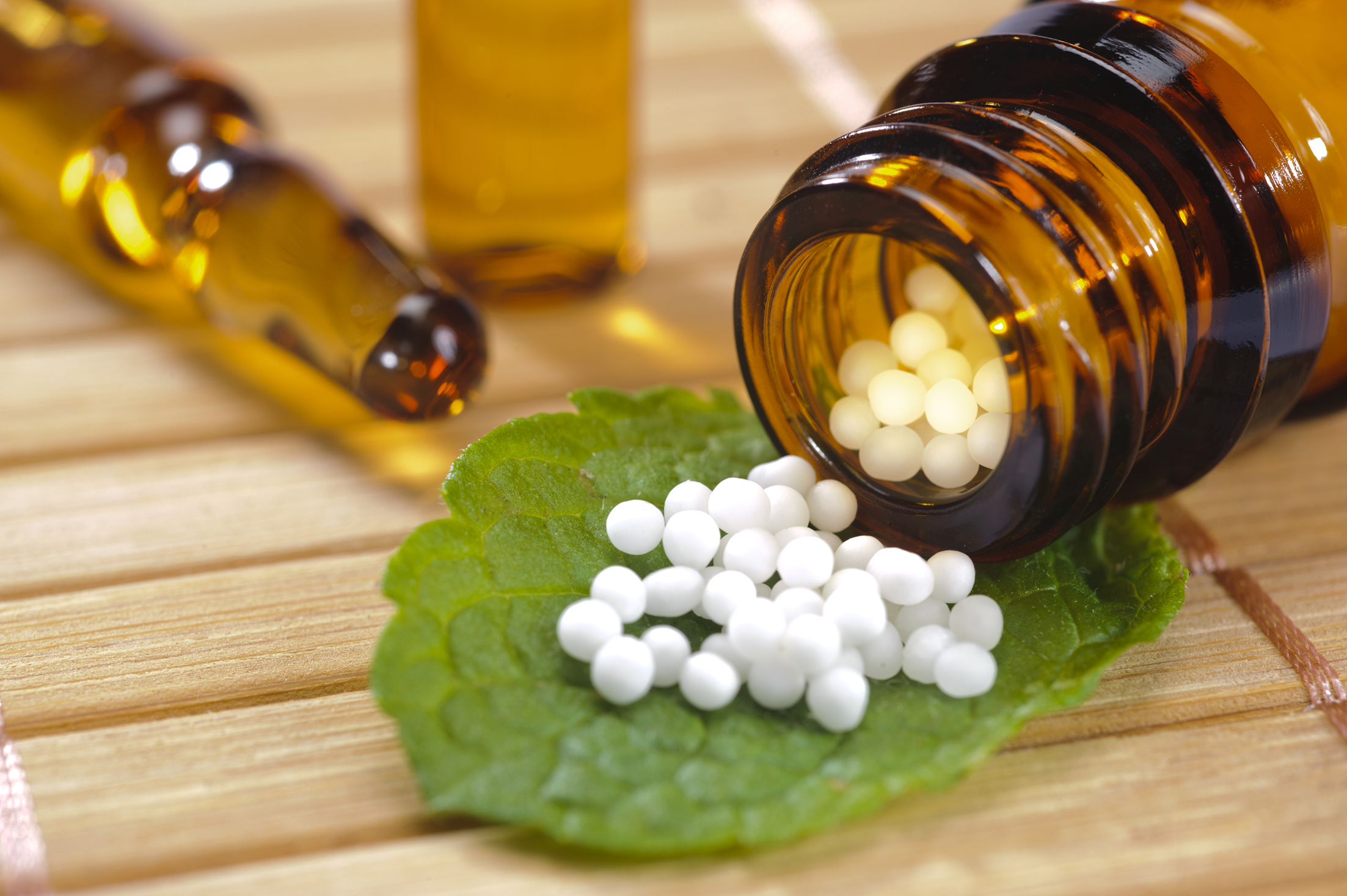 ---
---
The Covid-19 pandemic seems to have thrown the world into a bottomless pit. Only a handful of countries have been able to see a ray of light — and they have used thoroughly scientific methods to manage the outbreak. In most other nations, there has been a huge spike in infection accompanied by thousands of deaths.
The countries that have successfully tackled the pandemic accepted that there is no drug or vaccine that can tame the Sars-Cov2 contagion. New Zealand, a prime example, introduced a timely and tough lockdown through an effective and transparent communication system. Citizens were made aware of how the virus spreads from person-to-person either through direct contact or droplets from the patient's mouth or nose. These are facts based on clinical data and epidemiological studies. It was such findings that led most countries to prescribe "physical distancing" as the primary strategy to limit the viral outbreak. Similarly, scientific understanding of the fact that the viral envelope consists of a lipid layer, one that can be readily disrupted by detergents or alcohol, also provided a scientific rationale for using soap or alcohol-based sanitisers as a preventive strategy.
These countries made it clear that the treatment being offered to patients is based on symptoms — paracetamol to deal with fever, oxygen supplementation for a respiratory problem. In acute respiratory failure, patients are put on ventilators. If their kidneys fail to work, dialysis is performed. Such support has helped a large number of people recover from the viral attack.
The reality is we don't yet have a drug that can kill the virus or a vaccine to prevent infection. In other words, there's no chemoprophylaxis or drugs for prevention that are sometimes administered to prevent or limit the spread of an infection.
Yet several experimental — and often irrational and unscientific — ideas have been propagated and practised in many countries. In the beginning, some global leaders announced that the summer heat would decimate the virus. Then there was speculation that the humidity of monsoon would "wash away" the contagion.
In the first few weeks of the pandemic, many experts speculated that the century-old Bacillus Calmette-Guerin (BCG) vaccine, which protects against tuberculosis, may have a protective effect against the novel coronavirus. Some unpublished studies even claimed a link between nations with regular BCG immunisation and fewer recorded cases of Covid-19. These "studies" made sweeping statements without considering confounding factors, such as the varying rates of Covid-19 tests worldwide. Without a number of clinical trials and their thorough scrutiny by relevant experts, one can never say that the BCG vaccine works against a novel and relatively unknown virus. It's good that these studies didn't spark mass vaccination of people with the old vaccine.
A number of drugs used to treat other ailments were also touted as formulations that could be repurposed to treat the coronavirus. These include medicines for malaria (hydroxychloroquine or HCQ), HIV-AIDS (lopinavir), diarrhoea (zinc acetate) and deworming (ivermectin). Without any scientific evidence or double-blind study to ascertain the efficacy and safety of these drugs in Covid-19 patients, they were added to the list of "potential cures". In addition, doctors have tried many broad-spectrum antivirals and antibacterials, apprehending secondary infection. Remdesivir, a broad-spectrum antiviral medication developed for heptatitis C and later repurposed for Ebola and Mers, has been authorised for use in Covid-19 patients in many countries.
The prospect of using HCQ to treat Covid-19 is the most controversial. Though there have been indications that the drug is effective in treating and preventing viral infections, the tests haven't endured the due diligence of extensive clinical trials — the hallmark of a scientific medicine. The basic premise of its usage is based on its ability to control inflammation caused by infection. Yet, many hospitals and healthcare centres have suggested their workers take HCQ as a "preventive measure". In many places, HCQ has also been distributed to migrant labourers and slum-dwellers as a "cheap and easy cure". But no study has shown that it can prevent the viral infection or kill the virus. As a result, thousands of people are being forced to take this drug that has no proven efficacy. And the authorities have glossed over its serious adverse effects, which include severe eye and heart damage.
Several alternative medications are also being suggested to the public based on anecdotal evidence. Such experimental use of a variety of drugs goes against the basic tenets of scientific medicine. Any new drug that is used to treat a disease or disorder in humans must pass through several stages of trials to prove its safety and efficacy in a laboratory. A hospital comes last in the chain of trials. In case clinical trials are hastened, doctors must get consent from patients and their relatives, following a scientific protocol.
These untested drugs are not only causing serious harm, including death, but also offering a false sense of security among people, discouraging them from taking precautions — such as social distancing, wearing masks and washing hands — that have been proved effective.
During the time of a pandemic, it is vital that we embrace science and its methods. We must depend on epidemiological studies, double bind controlled studies, scientific papers reviewed by peers or experts and evidence-based medicine. The coronavirus will never be tamed if we keep ignoring science.
(As told to Sujata Mukherjee)