Neither hair nor there!
Bald scientists, wigs and other ways to confuse virus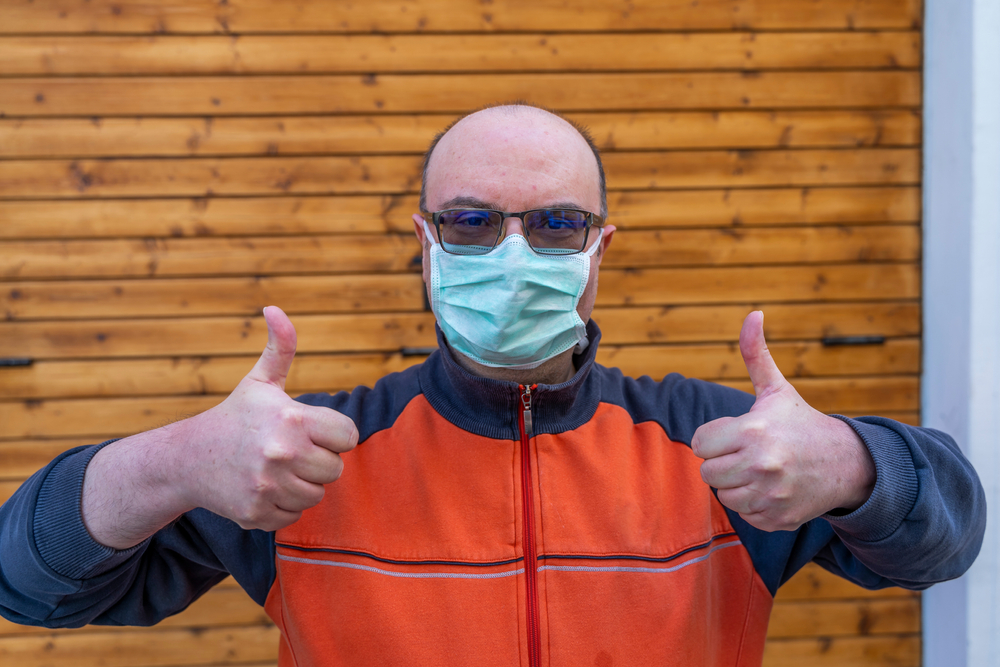 ---
---
The Telegraph, UK of June 4 reported bald men to be at higher risk of developing severe Covid-19.
Two studies from Spain, which at 42.6 per cent has the world's second highest incidence of male baldness, showed 79 per cent of male Covid-19 patients in three Madrid hospitals to be bald.

With rising Covid-19 cases in India, two senior Indian virologists, Robin Mukhopadhyaya in Mumbai and Shahid Jameel in New Delhi, expressed concern. The scientists who are both bald, said that they would be buying wigs to confuse the virus.
Marc Sitbon, a virologist at the French National Centre for Scientific Research, said "I have been rubbing my head with chloroquine paste every morning. I risk nothing".
This however came as welcome news to India's religion and generic drugs industries.
As the lockdown eases and public places of worship open up, the Tirupati Tirumala Devasthanam in Andhra Pradesh is getting ready to shave heads. Devotee hair fetches the deity over Rs 200 crore annually.
India is also the world's largest supplier of hydroxycholoroquine. Having supplied tablets to over 55 countries fighting Covid-19, the possibility of local application on bald heads gives further fillip to India's pharma sector.
Reacting to the news, US President Donald Trump, who sports a full head of golden hair, said "I knew it. I knew it". With his heady advantage and regular use of hydroxychloroquine, Mr. Trump remarked, "Bless the Lord! I am so negative now and will be so negative in future that the world has not seen such a negative." We believe he was referring to his Covid status.
A.A. Kashandi, President of the All India Bald Men's Association (AIBMA) in Kochi was however not moved by the Spanish study. He affirmed the guiding principle of AIBMA – "Bald men are more successful than their hairier peers."
The suave Indian MP, Shashi Tharoor, whose locks are the envy of many, also refused to believe the study and the advantage he himself carried. "Exasperating farrago of distortions, misrepresentations and outright lies" is how he described the study. "I would hate to indulge in floccinaucinihilipilification", he added.
(With apologies to all, especially The Borowitz Report – imitation, we believe, is the highest degree of flattery).
Shahid Jameel is a virologist and currently the CEO of DBT/Wellcome Trust India Alliance. He is indeed bald.