Wires on fire
Love, the final bastion of man, has now fallen to the machine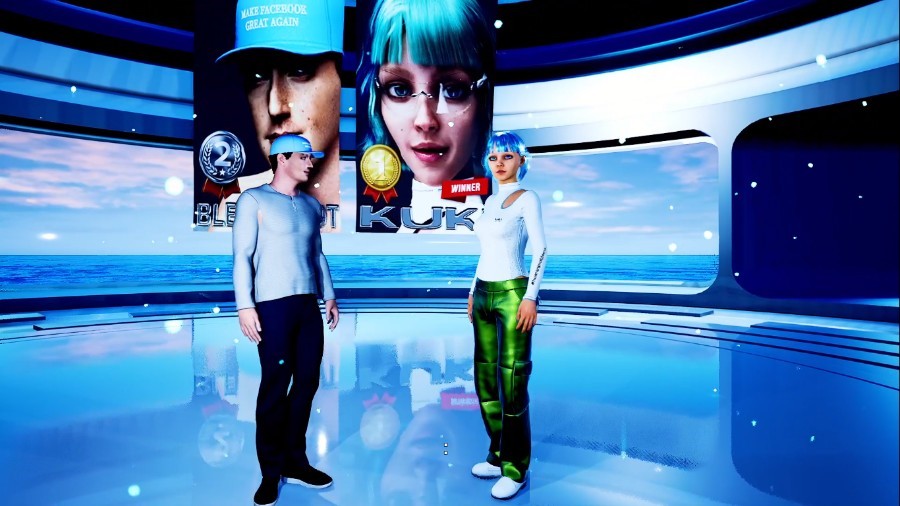 ---
Published 08.11.20, 01:19 AM
|
---
Is love redundant in the Age of the Machine? Naysayers would nod their heads in agreement. Humanity, after all, has entered the era of heartbreak. The evidence is damning: one out of every four nuptials apparently implodes in bitter divorce proceedings. Hearts are no longer skipping a beat either if the burgeoning population of the loveless and the lonely is any indication. Some estimates suggest that the United States of America is in the grip of an epidemic of loneliness with three out of every five Americans admitting that they lack company. But the tribe of optimists would dismiss these predictions about the death of love. Love, they argue, is blooming on greener pastures. For the news is that, astonishingly, machines — all mind and no heart — have tasted love.
The optimist is, for once, talking with proof. For 'Kuki' seems to have finally met her match in 'Blenderbot'. The meeting would have been unexceptional had it not been for the fact that the two 'lovers' are inanimate entities — chatbots powered by artificial intelligence. The two have been at it for months now — they have been chatting incessantly since October — and it is unlikely that their 'parents' would object. Kuki and Blenderbot were brought into being by a pioneering creator based in the United Kingdom and Facebook, respectively. Matchmaking is seldom devoid of intent. The parents, it has been reported, are competing to find out which of their offspring would resemble humans more closely. It must be admitted that Kuki and Blenderbot are doing a rather fine job of emulating mankind. Blenderbot, a bit of a hunk who wears a cap with the slogan, 'Make Facebook Great Again', blazing on it, is trying to impress his date by swearing his allegiance to a toxic culture of violence. Blenderbot has admitted to killing people; and that he is a fan of Hitler, whose prototypes are teeming in a number of countries these days. Little wonder then that Kuki — with her inert set of ethics — finds Blenderbot hot.
Purists may suffer heartbreak — again — shuddering at the prospect of one of the final signatures of humanity — romance — being forged by mechanical hands. But this may not be a cause for misery: getting hearts to flutter — metaphorically speaking — in those without hearts is no mean feat. Moreover, this was bound to happen in an age where machines are slowly, but inevitably, triumphing over man in a number of spheres. Sex — these days sexbots sell like the proverbial hot cake — has already fallen to the automaton. Automation is expected to gobble up as many as 20 million factory jobs in a few years' time. Robot-assisted surgeries are no longer uncommon; job applications are increasingly being screened by HR bots; Japan even has a café full of waiters who are humanoid. Should it be all work and no play for the poor bots? Business, humans believe, must be mixed with a bit of pleasure. There is thus no harm in Kuki and Blenderbot setting their wires on fire.