The end of an era: Editorial on Queen Elizabeth's death & complex legacy she leaves behind
There is little dispute about the dignity and grace with which UK's longest-serving monarch behaved in public as she served for 70 years,spanning 15 British PMs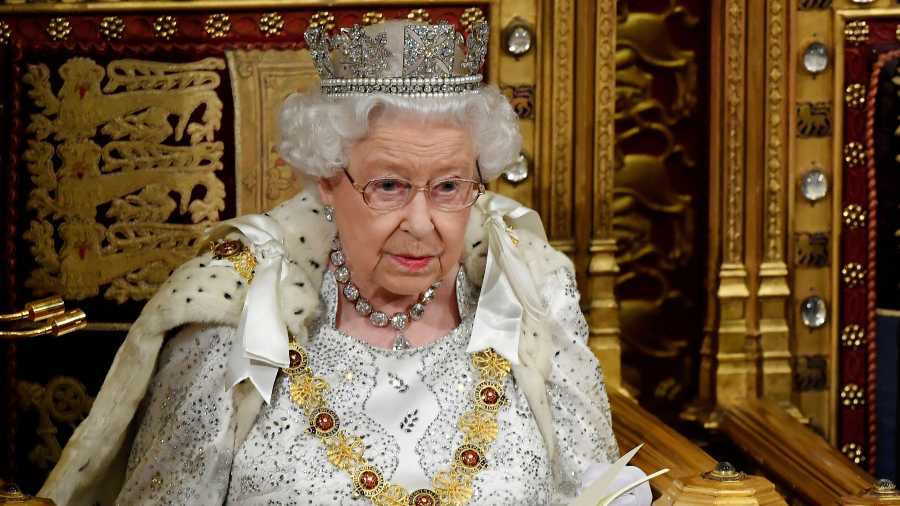 Queen Elizabeth.
File photo
---
Published 10.09.22, 03:44 AM
|
---
The death of Queen Elizabeth II on Thursday afternoon at her estate in Balmoral, Scotland, marks not just the end of an era but of the final link between Britain's imperial past and a modern world where the royal family has struggled to stay relevant. The range of reactions to her passing underscores the complex legacy she leaves behind, especially in former British colonies. Yet, there is little dispute about the dignity and grace with which the United Kingdom's longest-serving monarch behaved in public as she served for 70 years, spanning 15 British prime ministers, in one of the world's most scrutinised positions. Her sense of humour, repeatedly on show in public and private over the years, helped humanise an otherwise staid institution that has been resistant to change, transparency or accountability. She kept her public poise even as the empire she inherited crumbled around her and the royal family weathered controversy after controversy — from Princess Diana's death to the accusations of sexual transgressions faced by Prince Andrew.
In many ways, she brought a sheen of credibility to a monarchy that in much of the world is today otherwise thought of as a relic at best, and as responsible for horrific crimes at worst. When the queen assumed the throne in 1952, the British empire in Africa stretched from Sudan in the north to Namibia in the south, Ghana in the west to Kenya in the east. She ruled over much of the Caribbean and several Pacific-island nations. But the post-World War II wave of decolonisation meant that country after country secured independence. While the British did not militarily block sovereignty in many cases, there were brutal blemishes on the queen's record — none more horrific than the Mau Mau massacre in Kenya in which thousands were killed for rebelling against colonialism. Under her, Britain attempted to preserve its economic assets in former colonies — through war in Egypt and a coup in Iran. She never apologised for the abuses committed in her family's name.
Still, she carried a stature that will be very difficult for Britain's new monarch, King Charles III, to replicate— one that inspired everything, from popular Netflix shows to animation characters. Last November, Barbados removed the queen as its head of state. When Prince William — next in line to the throne after King Charles —and his wife, Kate, visited Jamaica in March this year, they were met with calls for reparations for Britain's role in slavery. In recent years, Australia has witnessed a revived movement to appoint its own head of state. Those demands will only mount in the years to come. It is unclear how far a 73-year-old emperor will be acceptable as asymbol of modern Britain to its people, who in recent times have shown a readiness to fling aside old relationships. At the very least, it will be a big crown to fill.