Critical chorus: Gulf nations' concern has merit
The battle against Islamophobia must be fought with stringent, effective measures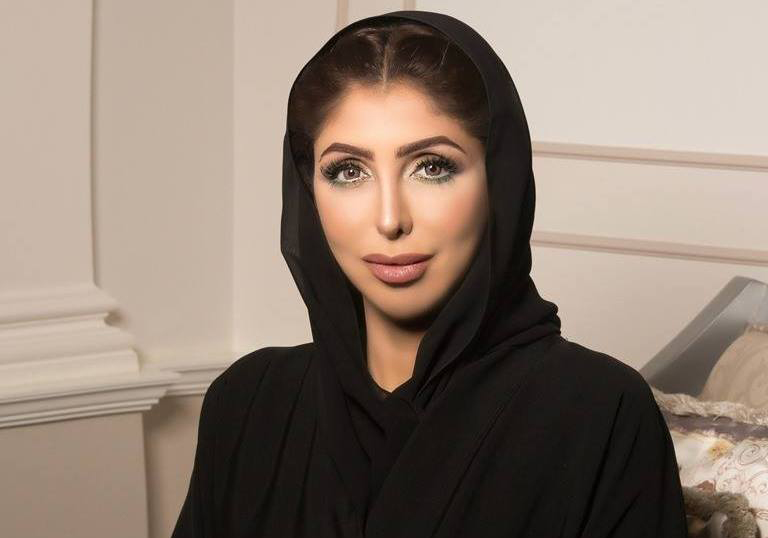 Princess Hend Faisal Al Qassemi, an Emirati royal has wished for an India without hate, joining the chorus of admonition by other voices, ordinary and distinguished.
Princess Hend Faisal Al Qassemi's Facebook page.
---
Published 29.04.20, 08:19 PM
|
---
One of the rare bright spots of Narendra Modi's tenure has been New Delhi's outreach to the Middle East. India's ties with the Gulf can no longer be viewed through the prism of energy security or the concerns of expatriates only. Mr Modi's government, it is believed, has managed to strike deeper — mostly economic — roots, while balancing a robust relationship with Israel. These diplomatic gains may, unfortunately, be threatened by the rise in Islamophobia in India, a flame that is being fanned by the powers that be. Several Gulf nations have expressed their concern and disappointment with the targeted vilification of Muslims in India. An Emirati royal has wished for an India without hate, joining the chorus of admonition by other voices, ordinary and distinguished. Their concern has merit. Tejasvi Surya, a parliamentarian from the Bharatiya Janata Party — there is no surprise here — had tweeted a deeply offensive comment on Arab women; Indian missions — the one in the United Arab Emirates is an example — had to step in after members of the diaspora reportedly posted hate messages. The anxiety of the foreign dignitaries must be put in perspective. An offensive tweet by an Indian parliamentarian is part of a bigger problem. Mr Modi's terms in power have coincided with an unprecedented rise in polarization, with India's Muslims being on the receiving end of targeted violence and discrimination. This hate-mongering is not merely a moral transgression. It can have other serious ramifications. It is estimated that nearly nine million Indians work in the Gulf. Strained ties between India and the Gulf could jeopardize their prospects, which, in turn, could adversely affect the volume of remittances that are sent home. The greater damage, however, would be to foreign policy. Frosty ties with a part of the world that has unprecedented leverage on oil and energy security are not going to serve Mr Modi and his dispensation well.

The battle against Islamophobia must be fought with stringent, effective measures. But the prime minister and other important voices — the chief of the Rashtriya Swayamsevak Sangh is among them — seem to be ardent believers in the power of homilies.
Mr Modi recently reminded a divided India that the coronavirus does not discriminate on the basis of faith; Mohan Bhagwat, too, said that an entire community cannot be discriminated against on account of the action of some. Presumably, both leaders were referring to the venom being spewed against Muslims in the light of the Tablighi Jamaat controversy.
The benign appeals have, expectedly, made little difference on the ground. In Bihar's Nalanda district, the Bajrang Dal has, to cite a recent example, appealed to the people to purchase essential commodities from Hindu establishments only during the pandemic; the boycott of Muslim establishments has been endorsed by a BJP leader in Uttar Pradesh as well. Mr Modi must intervene with a decisive deterrent. Otherwise, the chorus of criticism from within and outside would continue.