Rape and sanskar
When the BJP MLA from Godhra, C. K. Raolji, strung an odd sentence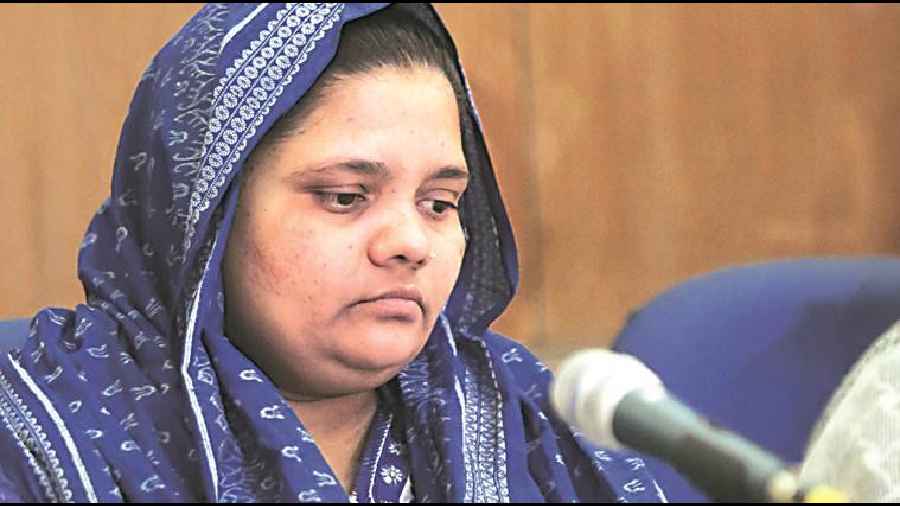 ---
Published 21.08.22, 12:47 AM
|
---
Raolji was talking about convicted rapists when he brought up the "s" word. Now, sanskar is a many-splendoured word. Depending on the context and usage, it can mean culture or values, philosophy or rites. In Bengali, the word kusanskar, which is obviously a derivative, is used today to suggest superstition and the likes, while apasanskriti means bad culture. In the 1980s, Jatin Chakraborty, who was a minister in Jyoti Basu's ministry, had termed Usha Uthup's music apasanskriti. That would have been around the time Honey Singh was born in faraway Hoshiarpur. Honey Singh, whose Chaar bottle vodka would one day become the stuff of kids' birthday parties. But never mind that. Point is, so what if sanskar is this rich, nuanced and olden word with multiple meanings? A word with so much baggage would not have transitioned into the 21st century had it not been for popular culture.
Kyun ki…
K-sanskar, as crafted by Ekta Kapoor, and peddled in her K-serials, was overbearing, red in the face, sanctimonious and most of the time, female. The agent of sanskar is the sanskari. But sanskari in the (narrow) sense of virtuous is a fairly new usage; but naturally there are no prototypes to be found in history or literature. The only sanskari figure with a pan-India recall is a figure from 1990s Bollywood — long suffering, tika in place, balding male with the face of Alok Nath — resurrected by memes.
Culture Vulture
Of late, sanskar is a much-bandied word. The Congress government in Rajasthan is supposed to set up a Vedic Education and Sanskar Board. Azadi ka Amrit Mahotsav is apparently "Sanskar Utsav" for the youth. And recently, when the then President of India, Ramnath Kovind broke protocol to welcome PM Modi in his hometown, he spoke of the "takat of sanskar" that would have him go beyond the Constitutional mores. But now Raolji has gone and used sanskar in the context of rapists. Men who had been convicted for the violent physical violation of a pregnant woman and for "smashing" to death her three-year-old daughter. It makes one wonder what sanskar has come to mean today in this great, big and ancient land of ours — something between a corrective and a joke?