Northern lights
Finland is the happiest country without having the highest GDP. The World Happiness Report shows that happiness defies simple equivalences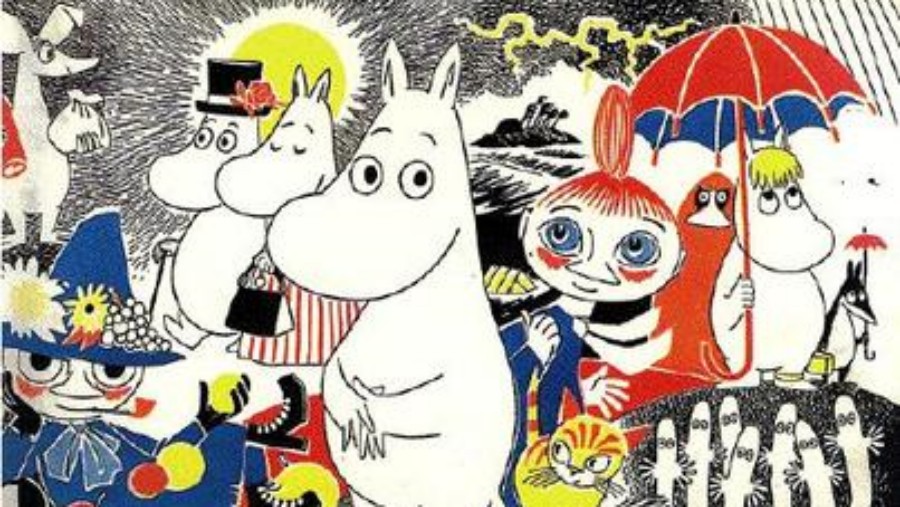 ---
---
There is something cheery about the little family of Moomins, trolls with rounded snouts, and their friends in Moominland. Whether on a picnic or in an adventure, they are curious, happy, and friendly beings; even Moominpappa with his hat and umbrella is not unbending. They never let their young readers — of the earlier comics — and viewers — of later animation — feel the cold of Finland, the home of Tove Jansson, the brilliant writer and artist who was their creator. And no wonder, because Finland is a happy country, ranked the happiest in the United Nations World Happiness Report 2020. Like all reports, it records the findings of the previous period, that is, 2018-19: the Covid-19 pandemic could have altered the happy mood. But pre-Covid, the Nordic countries have been at the top of the World Happiness Report ever since it began to be published in 2012. Like Finland, for which this is the third year at the top, Denmark, too, had that position for three years, although not consecutively. It is still in the top five. Perhaps it is always 'happily ever after' in Hans Christian Andersen's land.
Counting the bits that make up happiness may seem a slightly dodgy affair. Trust and generosity in society are two parameters, for example. But they are related to specific values of governance and social policies — an honest government, assurance that health and old age will be taken care of, shared institutions and so on. Finland, for example, does not have the highest gross domestic product, yet it has the happiest people. The wise old saying that the fount of happiness lies within — not in wealth — may be working here. But such a spiritual ideal cannot be captured in a report relying on measurable responses. There may not be a direct relationship between wealth and happiness: fairytales are a little more complicated than that. Wealth, the findings suggest, can matter when its unequal distribution becomes reason for status anxiety, for instance. But the weather, however cold, and the angled light of the northern sun, do not matter when social bonds are strong and there is trust in the government. So does the runaway success of Nordic noir genre of the thriller, with its criticism of social evils and governmental corruption, spring from its lack of connection to lived experience? And does SAD, the seasonal affective disorder that usually occurs when sunlight begins to dim in a particular season, spare the Nordic peoples?
Cavils apart, the report is still an important indicator of certain aspects of social and economic life not usually observed in other surveys. Unsurprisingly, India is ranked 144th among 156 countries surveyed. It is painful that Indians do not show up positively in the world happiness parameters. Perhaps they would be happier if they decided to change this condition; the freedom to make choices, one of the parameters, can be fought for.