India unhappier than before
The country ranked 140th out of 156 on six key variables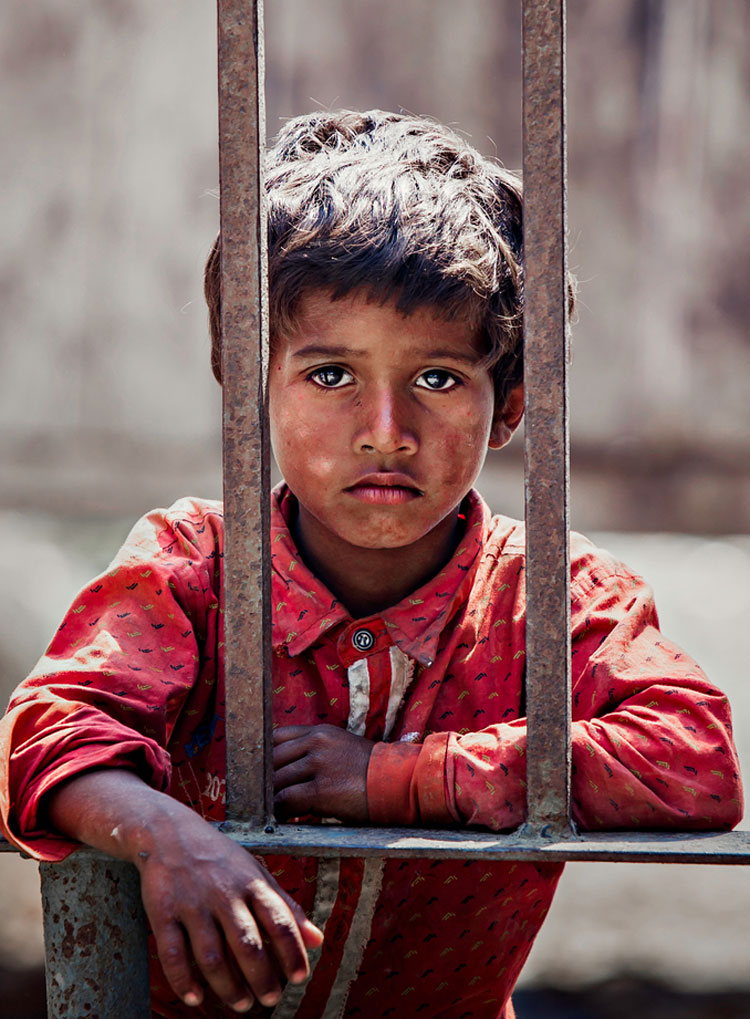 ---
United Nations
|
Published 21.03.19, 09:06 PM
|
---
India is far unhappier in 2019 than it was in 2018, the UN's seventh annual World Happiness Report has revealed, ranking the country 140th out of 156 on six key variables that support well-being: income, freedom, healthy life expectancy, social support, generosity and absence of corruption.
In the 2018 report, the country had ranked 133rd in the world. India is among the five countries that have dropped the sharpest since the 2005-2008 average ranking — the others are Yemen, Syria, Botswana and Venezuela.
Finland topped the ranking of the world's happiest countries for the second year in a row. Taking the harsh, dark winters in their stride, Finns' happiness is boosted by access to nature, safety, affordable childcare, free education and heavily subsidised health care.
The 2015 report — the first to be released after the Narendra Modi government swept to power promising achchhe din (good days) — had ranked India 117 out of 158 countries. Every year since, the country has slipped down the list, dropping 23 positions through the Modi years.
According to the report, overall world happiness has fallen over the past few years, driven down mostly by a sustained drop in India's position.
As the country heads into another election, the slogan of the 2014 poll — "Achchhe din aayenge (Good days will come) — is not heard any more, except as a taunt from the Opposition which has made unemployment, farm distress and corruption its campaign issues.
The report said government institutions and policies set the stages on which lives are lived. "These stages differ largely from country to country, and are among primary factors influencing how highly people rate the quality of their lives," it added.
"At the most basic level, good government establishes and maintains an institutional framework that enables people to live better lives. Similarly, good public services are those that improve lives while using fewer scarce resources," the report said.
"It is noteworthy that many countries with low average life evaluations… have been subject to internal and external conflicts. Such conflicts
can in part be seen as evidence of bad governance, and have no doubt contributed to bad governance elsewhere," it said.
The report was released by the Sustainable Development Solutions Network for the United Nations on March 20, which was declared as World Happiness Day by the UN General Assembly in 2012.
War-torn South Sudan came last on the index. Just above it were the Central African Republic (155), Afghanistan (154), Tanzania (153) and Rwanda (152).
Among India's neighbours, Pakistan was ranked 67th, Bangladesh 125th and China 93rd.
The top 10 was again dominated by the Nordics, with Denmark, Norway and Iceland taking the other leading spots followed by the Netherlands, Switzerland, Sweden, New Zealand, Canada and Austria. The US dropped one place to 19th.
The happiness study ranks the countries of the world on the basis of questions from the Gallup World Poll. The results are correlated with other factors, including GDP and social security.