Living in a racist environment
Environmental racism was accorded importance during the civil rights movement, leading to the conception of 'environmental justice'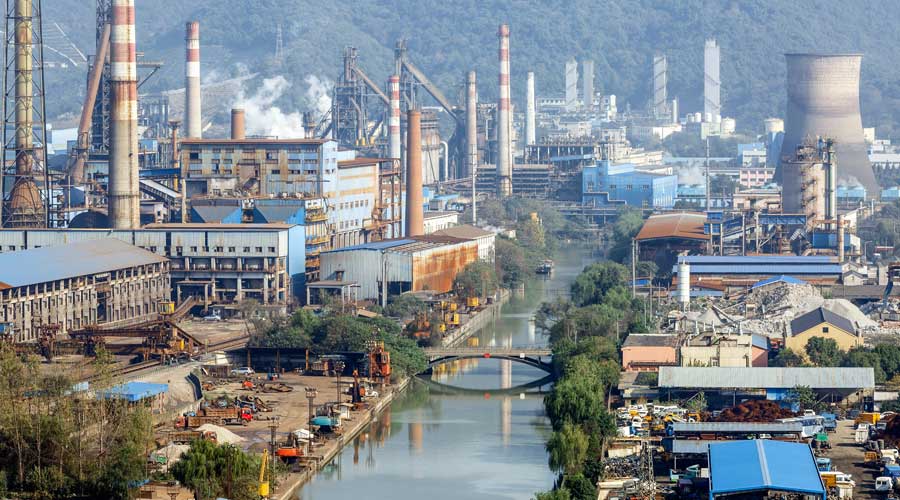 Representational image
Shutterstock
---
Published 07.12.21, 12:46 AM
|
---
Environmental racism, an emerging phenomenon, needs to be remedied. It refers to the practice of forcing minority communities to live near industrial waste disposal facilities, landfills and other polluting sites. The term, 'environmental racism', was coined by Benjamin Chavis in 1982. He defined it as racial discrimination in environmental policy-making — the deliberate locating of people of colour near waste facilities, the sanctioning of the presence of life-threatening pollutants among racial minorities, and the history of exclusion of coloured people from the leadership of ecology movements.
Environmental racism was accorded importance during the civil rights movement, leading to the conception of 'environmental justice'. Embedded racial discrimination along with the absence of minority communities in decision-making bodies meant that the majority of landfills were concentrated along areas inhabited by Latino-Americans, African-Americans and low-income groups. The environmental justice movement began to grow as minority communities started to fight for their rights. It gained in strength further when the former president, Bill Clinton, signed an executive order that directed agencies to examine policies that were adversely affecting racial minorities.
In the United States of America, most contaminated sites lie near low-income neighbourhoods and most low-income groups constitute minority communities. 'Cancer Alley', one of the US's most polluted areas near the Mississippi river, mostly inconveniences coloured citizens. A survey by the Environmental Protection Agency showed that non-whites suffer from air pollution disproportionately. A report by the General Accounting Office in 1983 revealed that while 25 per cent of wastelands were found along habitations populated by white Americans, the rest — 75 per cent — were to be found where racial minorities lived. In 1990, leaders of the environmental justice movement issued a public notice accusing 8 prominent environmental organizations of racial prejudice, forcing some of them to include people of colour or those from poor communities. Later, when the EPA's Office of Environmental Justice was created, it marked a huge success for racial minorities.
During the Clinton presidency, environmental justice became a federal government policy. Policies were framed to ensure equal distribution of hazardous wastes among racial groups. At present, environmental justice organizations, backed by blacks and other racial minorities, continue to wage crucial battles.
Abhinav Narayan is an advocate; Parth Raman is a law scholar