Lightness of forgetting: Why CBSE is rationalizing school curriculum
The dropped chapters in school textbooks are on caste conflict, democracy, diversity and other similar topics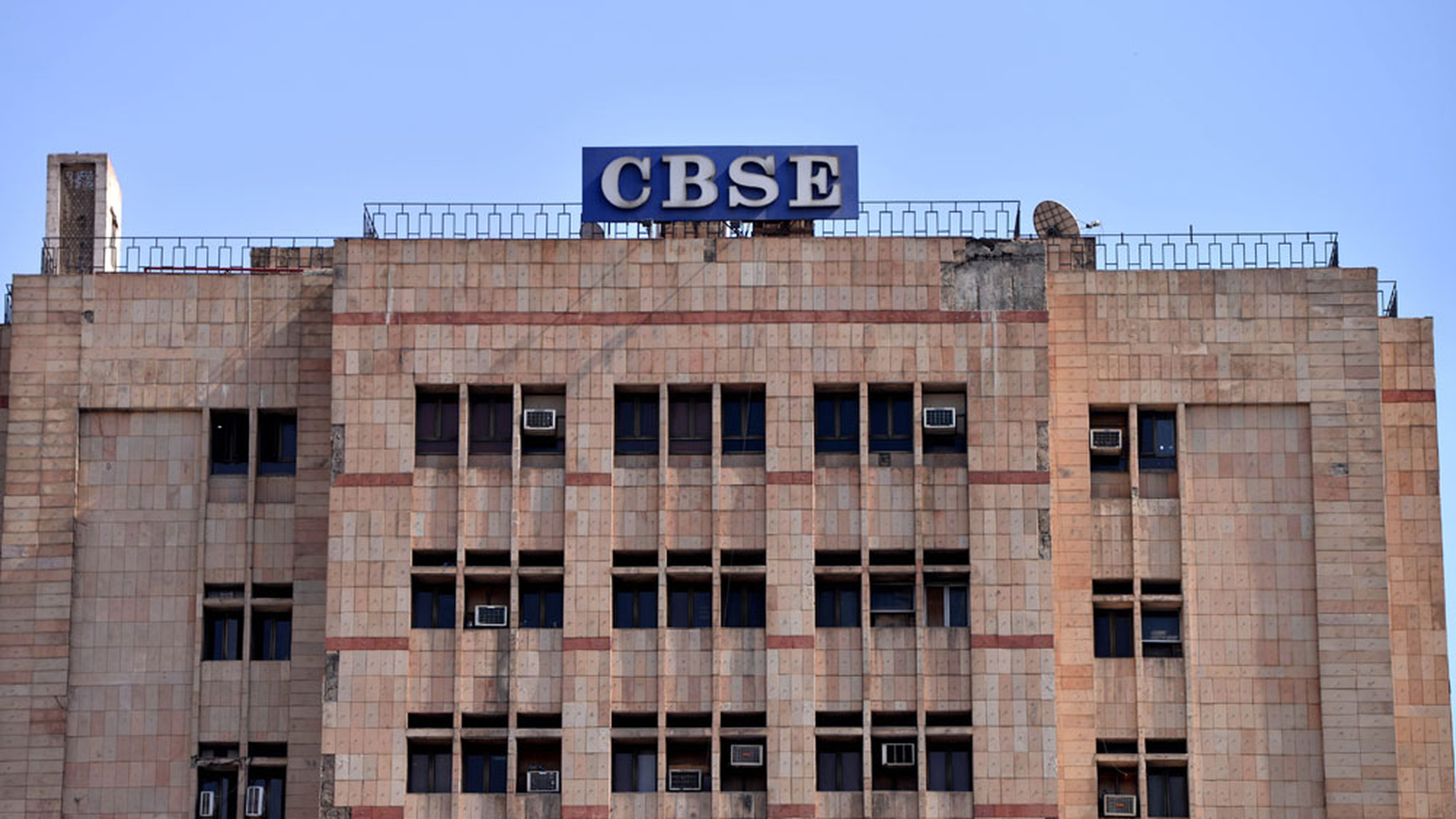 ---
---
Like all warm-hearted governments, the one led by the Bharatiya Janata Party is deeply concerned about overburdening students. The human resource development ministry has been rationalizing the curriculum to lighten schoolchildren's load; it evidently feels that the textbooks produced by the National Council of Educational Research and Training give out too much information. But it is not the NCERT, the body of experts dealing with the curriculum, but the Central Board of Secondary Education, tasked with carrying out examinations, that has announced that three chapters from the social science textbook for Class X students in the 2019-20 session will not be included for the final test, but only for internal periodic assessments. The chapters are on democracy and diversity, popular struggles and movements, and challenges to democracy. Once out of the final examination syllabus, these chapters will carry less weight in students' minds, who may also feel these are unimportant issues.
It may be asked whether the HRD ministry is worried about the burden of democracy itself. Earlier, questions from chapters on caste conflict and dress, the history of cricket in India and its links with the politics of caste, community and region, and the growth of capitalism with the way colonialism had changed lives of peasants and farmers were prohibited. The chapters have been deleted in the revised NCERT textbooks for the next academic session. Political parties in power have always tried to tinker with history; the BJP's tinkering is large-scale. By 2018, 1,334 changes had reportedly been made in textbooks, and the NCERT was made to drop the phrase, 'anti-Muslim riots', from texts, a passage mentioning Atal Bihari Vajpayee's 'raj dharma' comment was considered unnecessary and the interpretation of Hindutva changed. As in the case of expert committees and monitoring bodies in other spheres, the NCERT, too, is becoming irrelevant under the Narendra Modi-led government as it gradually dismantles the paraphernalia of a democratic structure.
The direct attack mode favoured by the government — just drop chapters that will prompt children to think of democratic processes or forms of diversity and they will be the Modi voters of the limitless future — is less boring than making formal bodies or policy documents that require at least an appearance of expert presence. It is no wonder that in spite of the 2014 poll promise of a new national education policy nothing has emerged. Is it plain inefficiency or a game of pretence that after two committees of experts, four extensions and 1,15,000 consultations, no policy is visible? While children are nurtured into becoming voters by the removal of chapters on democracy, diversity, caste conflict and popular struggles — the prime minister's antics as the students' friend with his book called Exam Warriors are unforgettable — the changes, too, are executed through covert short-cuts, undermining the systems in place. The HRD ministry is obviously eager to lighten the strain of thinking for everyone, not just schoolchildren.