Letters to the Editor: Nation thanks Supreme Court for eliminating gender bias in NDA exams
Readers write in Muzaffarpur, Bihar; Nellimarla, Andhra Pradesh; Ramnagar, East Burdwan; Delhi, Mumbai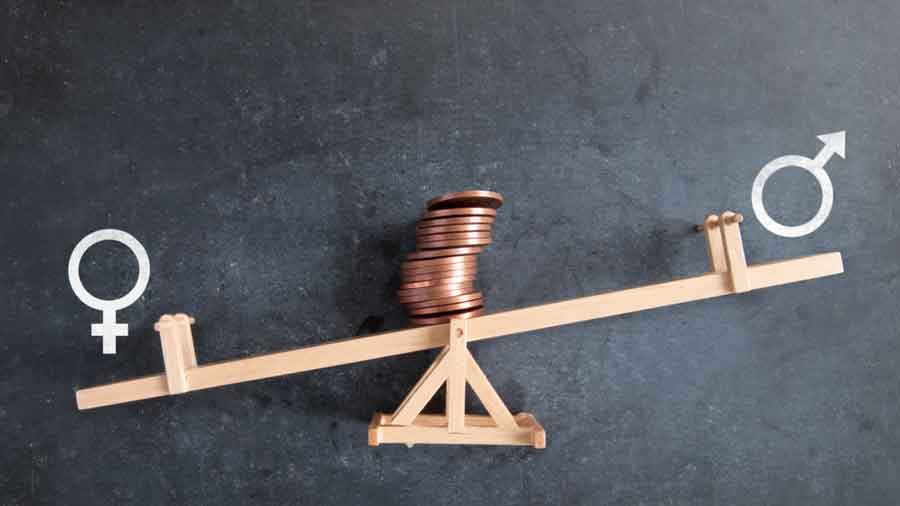 ---
Published 20.08.21, 12:03 AM
|
---
Sir — The entire nation is thankful to the Supreme Court for eliminating gender discrimination in the National Defence Academy examination ("SC allows women to take NDA exam", Aug 19). With this decision, the fundamental rights guaranteed in Articles 14 and 15 of the Indian Constitution will finally be carried out.
Patriotism does not have a gender; neither does it have a particular caste, colour or religion. Yet, women had thus far been deprived of the right to undertake defence training at par with their male counterparts. It is therefore a matter of pride for Indians that women will, from now on, be able to serve the nation on an equal footing in the army, navy, and air force. This is a basic aspect for an independent, democratic country. The judges who authorized permanent commission for women officers in the Indian army must also be thanked for upholding the true spirit of the Constitution.
Md. Yousuf Kamal,
Muzaffarpur, Bihar

Sir — The apex court's directive to the government to allow women to appear for NDA entrance examinations in order to pursue training in defence services is welcome. Women will now be able to enter the defence services at an earlier age. Having been granted permanent commission last year, they will also be able to hold top positions in Indian defence. These rights were thus far denied to them.
It is highly unfair towards women to not appoint them in certain challenging jobs and sectors in a progressive society. They are entitled to have all opportunities on a par with men. The government should take initiative to correct the course and eliminate gender bias.
D.V.G. Sankararao,
Nellimarla, Andhra Pradesh
Sir — The Supreme Court has, once again, had to interfere in the policies of the Central government to allow women to participate in the NDA entrance exam. Even after 74 years of independence, women have to struggle to serve the nation as part of the defence forces at par with men. Such an outlook ignores the contribution of women in the building of our nation.
The Centre's objection — it filed an affidavit — against the plea stating that the exclusion of women from NDA exams is purely a policy decision that the court should not interfere with is ridiculous. If any policy deprives women of their lawful rights, then people are left with no choice but to look to the judiciary for redressal and justice.
Abhijit Chakraborty,
Howrah
Sir — It is heartening to learn that the Supreme Court has allowed women to take the NDA examination. This is a great victory for women. Besides enabling many women to pursue their dreams of serving the nation, the apex court's decision has reinforced the fundamental right to gender equality. After all, how can one forget the role of women in our freedom struggle?
Shyamal Thakur,
Ramnagar, East Burdwan
Sir — The apex court's decision to allow women to sit for the NDA exam is yet another laudable step in its catalogue of recent rulings that have promoted the empowerment of women in India. In February last year, a Supreme Court bench had quashed the Centre's arguments for depriving women of permanent commission citing their physiological features and domestic obligations. Its rulings on sex-selection, adultery and inheritance laws have also been exemplary. The road to a society free of gender bias might yet be arduous, but such progressive decisions by the apex judicial body give citizens hope.
Arpita Sharma,
Delhi
Sea of change
Sir — Drastic steps are often taken to defend India's land borders against alleged mortal enemies. But little thought is given to the 7516.6 kilometres of its coastline, threatened by natural forces. The National Centre for Coastal Research recently revealed that nearly one-third of the country's coastline was eroded between 1990 and 2018. This phenomenon was particularly pronounced in West Bengal — 60 per cent of its coastline suffered from erosion. Such change is severely detrimental for the coastal communities. The need of the hour is for the government to focus on building embankments to secure their homes and livelihoods.
Priyam Basak,
Calcutta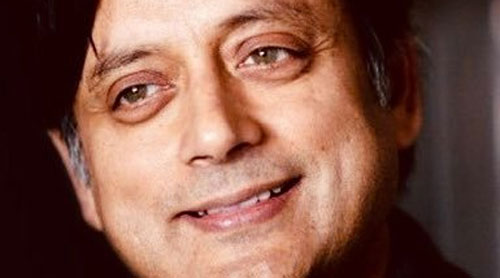 Clear image
Sir — On Wednesday, the Congress leader, Shashi Tharoor, was discharged by a sessions court in Delhi in connection with the sensationalized case of the death of his wife, Sunanda Pushkar ("Court clean chit to Tharoor", Aug 19). Pushkar was found dead in a hotel room in January 2014. The medical report had indicated the presence of drugs in her system.
While initial investigation pondered whether it was a murder, the police finally filed a charge-sheet for suicide, accusing the Kerala parliamentarian of offences under Sections 498A (marital cruelty) and 306 (abetment to suicide) of the Indian Penal Code. This vindication has dealt a big blow to government-friendly media that have been running parallel 'investigations' to tarnish the image of the Congress and its leaders.
Bhagwan Thadani,
Mumbai