How should students react when a minister makes a big deal of fake history
The Union HRD minister says the Himalaya protects India from pollution, while Himalayan states struggle with trash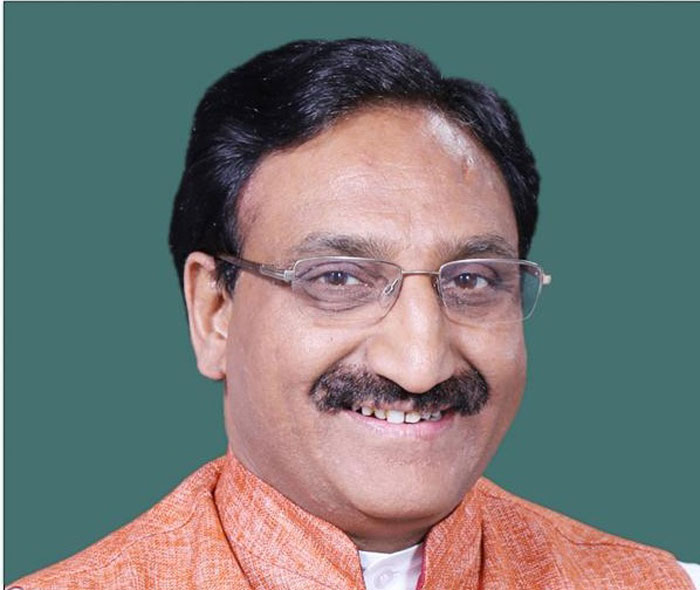 ---
Published 31.08.19, 08:26 PM
|
---
Why did the students clap? That is, why did the chicken cross the road? To get to the other side obviously. Like the students at the 65th convocation of the Indian Institute of Technology, Kharagpur, who were subjected to the priceless nuggets of knowledge that dropped from the lips of the Union human resource development minister, Ramesh Pokhriyal Nishank. The honourable minister kept on asking the gathering of some of the best young brains in the country why they were silent when he declared that the Ram Setu was built by engineers of ancient India. No young blood told him that the Ram Setu was not manmade but a chain of limestone shoals stretching from the coast of Tamil Nadu to the north-western edge of Sri Lanka. The Ramayana mentions a bridge made by boulders down the route over which Rama walked to Ravana's kingdom. The students' response to the minister's continuous chivvying for an answer was to clap, possibly to get to the other side of a speech that included exhortations about ensuring that the computer of the future should speak Sanskrit, the scientific language. The gentleman also said that Sanskrit is the most ancient language: it was undoubtedly a mind-boggling experience.
Can a little more engagement be expected of the young scientists and engineers so valued in this country? Students in many other institutions are putting up a fight against repression and injustice. True, what happened at the 65th convocation of IIT, Kharagpur was neither; but the splendiferous display of fake history should surely have invited a more forthright protest than a let's-get-it-over-with clap? It is difficult to believe that any one of the students gathered there could have believed, say, that the Himalayan range acts like the "neelkanthha" Shiva, who held all the poison that arose from the churning of the seas in his throat till it turned blue. According to Mr Pokhriyal, the Himalaya is protecting India, that specially favoured country, from the pollutions from the West.
To this remarkable statement, students would have a ready reply. Just before World Environment Day on June 5, four lakh pieces of plastic waste were collected by members of 200 organizations in two hours from slopes in Himalayan states. In November last year, 10 Himalayan states had produced 17.5 lakh metric tonnes of trash. Even Mount Everest is being called the world's highest garbage dump. The callous ignorance of growing numbers of trekkers that chokes the slopes of the Himalayan states with filth is rapidly destroying the fragile ecology the region. The HRD minister's mythopoeic flights suggest that the destruction of ecology and the environment — polluting the Himalayan rivers at their sources, for a small example — either cannot be considered an edifying part of the syllabus or cannot be placed above reckless commercialization. India is a pure land; even the talk of pollution may defile it.