High price: growing numbers in jails during Covid
Indian jurisprudence considers everyone innocent till proven guilty, while for the Constitution the right to freedom is fundamental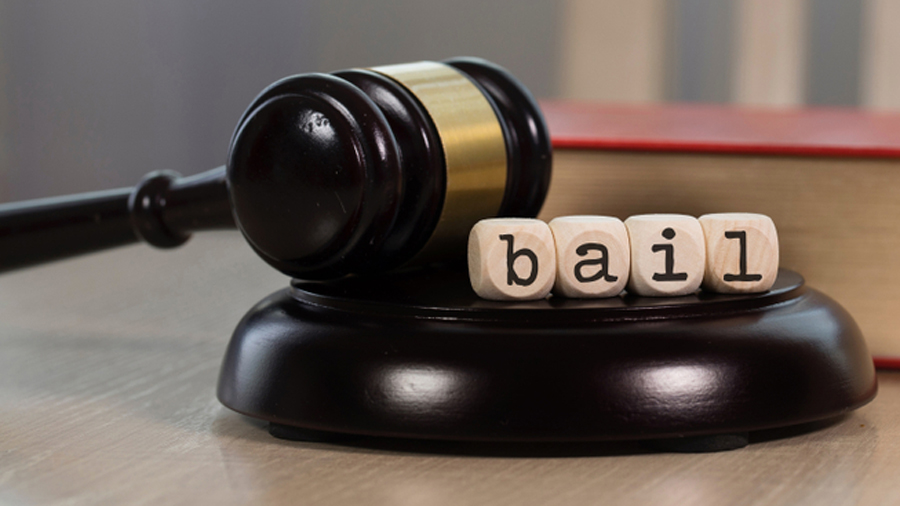 The rule is bail, jail is the exception.
Shutterstock
---
Published 01.01.21, 02:32 AM
|
---
The rule is bail, jail is the exception. This is a principle reiterated through the years by the Supreme Court — even in 2020 when the managing director of a television channel was being granted interim bail — yet it seems to have had little effect in practice. The evidence for the Indian justice system's preference for detention lies in the percentage of undertrial prisoners. The latest National Crime Records Bureau report shows that 67.7 per cent of 4.33 lakh prisoners in the country are waiting for trial, some for years. Of these, around 65 per cent are Dalit, adivasi and marginalized people, often barely literate or illiterate, and too poor to afford the bail fee. This last factor has been underlined by a recent study of pandemic policing in Madhya Pradesh by the Criminal Justice and Police Accountability Project. Although the study focuses on one state, the practices it reveals are common to subsidiary courts across the country. The growing numbers in jails during the pandemic reveal the police's tendency to arrest people for minor offences, and also show that many find the bail fee unaffordable. In lower courts, bail for those arrested for petty offences is usually Rs 10,000 in a country where 57 per cent of people earn less than Rs 10,000 a month. In higher courts, bail amounts exceed Rs 30,000.
This system reflects India's culture of heartlessness towards the underprivileged. Yet Indian jurisprudence considers everyone innocent till proven guilty, while for the Constitution the right to freedom is fundamental. It has been suggested that the socio-economic situation of the accused should be considered before fixing bail — it is at the discretion of the judge, after all — and that compliance with the investigation and attendance during hearing should be ensured by means other than money or imprisonment, unless the last is necessitated by the gravity of the crime. Noticeably, many given bail are powerful enough to threaten complainants or witnesses, while numerous others spend years inside till trials find them innocent. This attitude prompts the prolonging of detention under laws such as the Unlawful Activities (Prevention) Act, with their mandated six months-to-one year incarceration without trial. Bail reform requires, first, a return to the principles of jurisprudence and the Constitution, and a revival of respect for human dignity and fair treatment.