Hair humiliation: When you are in the crosshairs of ageing authority
Among all the elements that constitute the human physiology, culture's relationship with human hair has been the most intriguing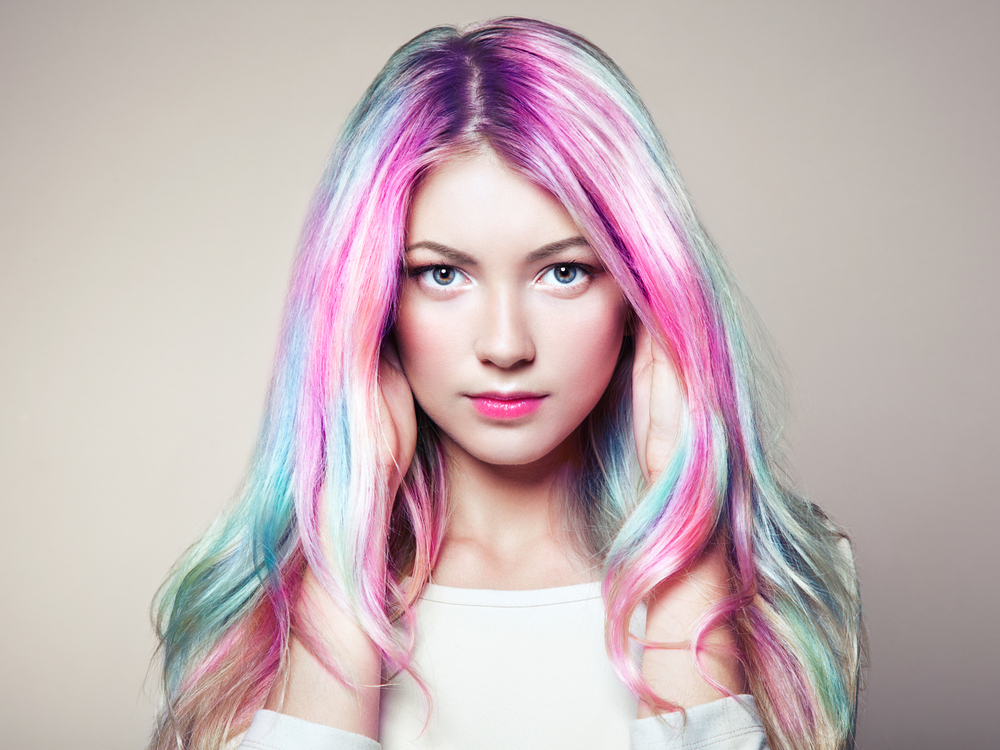 ---
---
Human civilization has been known to split hairs over tresses. There are numerous recorded instances of people, especially the young, being in the crosshairs of ageing — balding? — figures of authority. A headmaster in Farakka in West Bengal apparently suffered a hair-raising experience when he discovered, upon joining his designated institution, that 'nearly 10 per cent' of his pupils — young boys all — sported strange hairstyles. Subsequently, a rather singular meeting was called during which the New Farakka Kesh Shilpi Association — a body of salon owners — gave its solemn pledge to the educator that none of the barbers would give eager students aged under 18 a 'Mohawk' or a 'Russell cut'. Additionally, the barbers' union also promised to take down images of 'celebrity hairstyles'. It is not known whether the headmaster found them barbaric. What is known though is that such snips and tucks on the pate, in the teacher's opinion, go against 'Bengali culture'. Unruly coiffures, he added, can undermine discipline in schools as well.
Among all the elements that constitute the human physiology, culture's relationship with human hair has been the most intriguing. In the course of history, hair has served as an instrument of control as well as a tool of liberation. It has been on minds, radiant and dark. Brothers Grimms' Rapunzel, an intelligent woman, let her hair down — quite literally — to help her beloved reach her. In Biblical times, Delilah betrayed Samson, helping an accomplice shear off his locks that were the source of his prowess. The queen of the Pandavas got dragged into a regal hall full of men — some cruel, others rendered effete — by her hair. But the balance is restored a bit by the explicit, encouraging link between hair and sensuality in several cultures.
The role of locks as a signifier of the best and the worst attributes of mind and culture has continued undisturbed in the modern era. Here, too, the relationship is far from simple because similar acts in relation to hair can mean completely different things. In the Germany of the 1930s, Jews were subjected to 'hair humiliation' — they had their beards pulled or were forcibly shaved in concentration camps — by the Nazi State as a strategy to cripple the people. Four decades later, the Punks, sworn to a subculture unwilling to kowtow to the Establishment, made the tonsured head a fashion symbol. Around the same time, the Hippies confounded the world by turning fixed gender identities fluid without turning a hair.
The war against hair, or its absence for that matter, could well be ceaseless. It will ebb and flow, as social values and codes of honour change along with changing hairstyles. But the message at the heart of this conflict remains constant. Attempts on the part of the authority to encroach upon autonomy — be it of the body or the body politic — are often a hair's breadth away.