Give it time: cooling-off period for judges
Supreme Court justices have joined as heads of tribunals, government commissions and committees, or as lokayuktas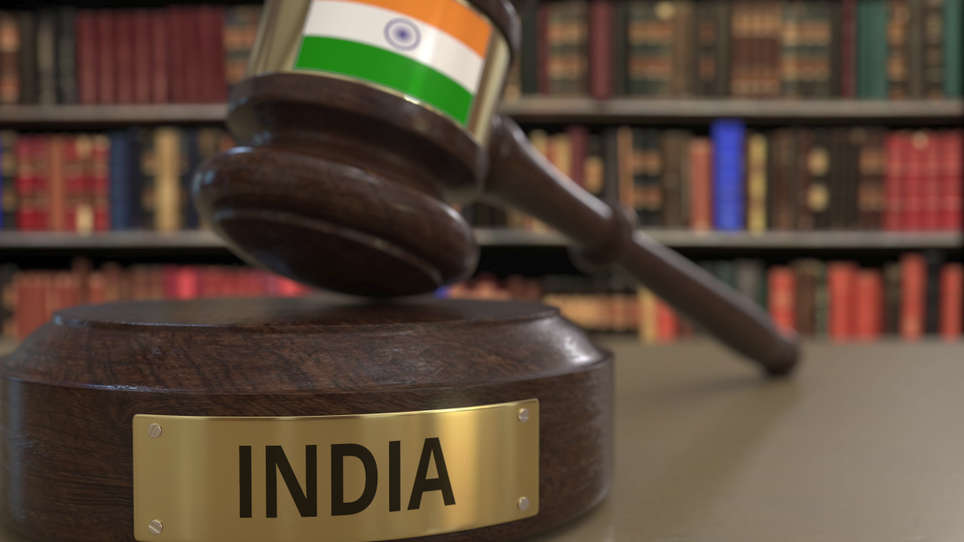 The importance of such a time frame of two to three years has been argued by many, including some judges.
Shutterstock
---
Published 08.01.21, 03:47 AM
|
---
Laws are the product of a society's understanding of justice; it may not feel that the deliverers of justice require laws defining ethical principles. Recently, a two-judge bench of the Andhra Pradesh High Court underlined the need for a cooling-off period for judges before they accepted another position after retirement. This has long been a subject of debate but, with no law imposing a time bar, retired judges often accept appointments whenever they are offered, whether by the government or the court. A report on the post-retirement assignments of Supreme Court judges since 1999 shows that 73 out of 103 took up new posts, 65 of them within three years of retirement; 62 of them had positions offered by the government or those in which it had a say. The context of the Andhra Pradesh High Court's remark was its reported concern that the courts were 'under attack' from those in power. The suggestion of compliance could destroy the people's trust in the judiciary's neutrality, a feeling that found some expression when Ranjan Gogoi, the former Chief Justice of India, was nominated to the Rajya Sabha four months after his retirement. He had headed the bench that pronounced the verdict on the Babri Masjid-Ram Mandir land case which had caused discomfort to many. The prime minister later laid the foundation stone of the mandir.
Another former CJI was appointed governor of Kerala in 2014 — also four months after retiring. It is no secret that a governor is the Centre's person in an Opposition-ruled state. Other Supreme Court judges have joined as heads of tribunals, government commissions and committees, or as lokayuktas. Court-appointed posts seldom have the pay and perquisites of a government-nominated position, but a puzzled public may find these nuances elusive. The importance of a cooling-off period of two to three years, therefore, has been argued by many, including some judges. The perception of people is all-important: they must not feel that the possibility of a suitable assignment after retirement can colour verdicts. Judges are seen as examples of ethical conduct; they do not need a law to determine how long they should wait before taking up another appointment. Since the Supreme Court prides itself on its internal checks and balances, this is a check it should formulate by itself. Legislation for a time bar is unlikely.