Data localization: The battle has only just begun
India has been under pressure to stop insisting that all data generated in India should be stored within the country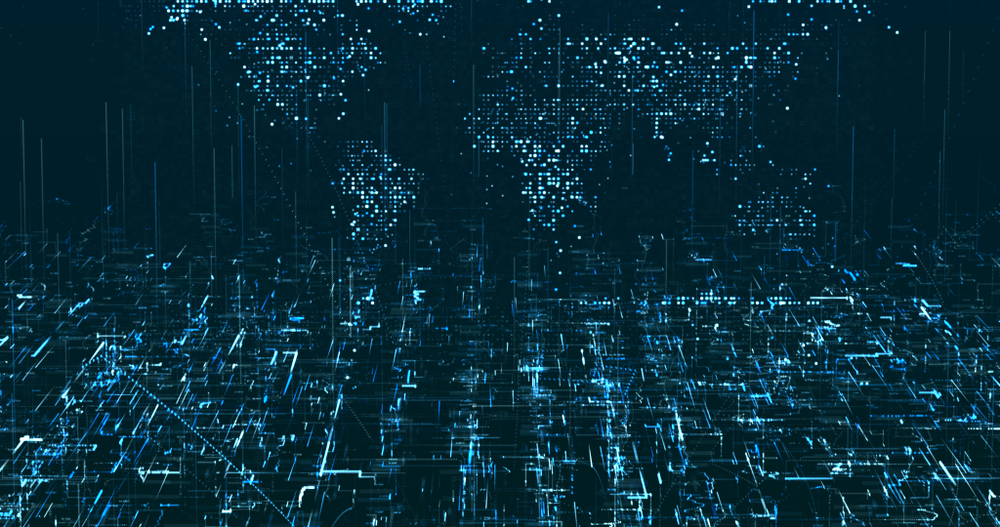 The economically weak nations have consistently demanded that any negotiation on the digital economy must be carried out on the basis of the 1998 WTO Work Programme, which had agreed to take into account the needs of the developing countries
(Shutterstock)
---
Published 09.07.19, 03:36 AM
|
---
A cat-and-mouse game is being played out on the world stage on the contentious issue of the free flow of data between nations — a subject on which India has started to dig its heels in. The Narendra Modi government has been under pressure for some time from the United States of America and other developed countries to stop insisting that all data generated in India should be stored within the country. It is an issue on which the Centre has refused to negotiate. The rich nations had attempted to wrap up a deal on free data flow at the G-20 meeting when the host nation, Japan, tried to seek ratification of the so-called Osaka Track. India, South Africa and Indonesia refused to become signatories to the deal.
India has argued that this is a blatant attempt to foist plurilateral agreements on the digital economy upon the rest of the world, thereby severely undermining the multilateral principles of consensus-based decisions at global trade negotiations. The plurilateral rules have been largely culled from the Comprehensive and Progressive Agreement for Trans-Pacific Partnership that was signed in Santiago, Chile, in March last year. The agreement links 11 Asia-Pacific economies: Australia, Brunei, Canada, Chile, Japan, Malaysia, Mexico, New Zealand, Peru, Singapore, and Vietnam. The irony is that the US led by Donald Trump, which withdrew from the Trans-Pacific Partnership that Barrack Obama had actively pursued, has found virtue in the e-commerce chapter of the CPTPP that guarantees broad protections for data created through digital trade and protects the free flow of information across borders. India opposed the Osaka Track on the grounds that it was designed to deny policy space for 'digital industrialization' of the developing countries. The economically weak nations have consistently demanded that any negotiation on the digital economy must be carried out on the basis of the 1998 WTO Work Programme, which had agreed to take into account the needs of the developing countries.
India has been tightening its data localization rules, which are supposed to come into effect in six months' time. In April 2018, the Reserve Bank of India had ordered all payment system providers, including Mastercard and Visa, to store payment data relating to domestic residents in systems located only in India. The US has been lobbying India hard to relax the rules on data localization without much success. Recently, the RBI modified its circular and said data pertaining to cross- border transactions, with a foreign and domestic transactional component, may be stored abroad if required. But the small relaxation will not appease the US. The battle has only just begun.