Bold symbols: Editorial on most-coveted Nobel Peace Prize
The process of selecting Peace laureates is tricky and can trigger controversies that last for decades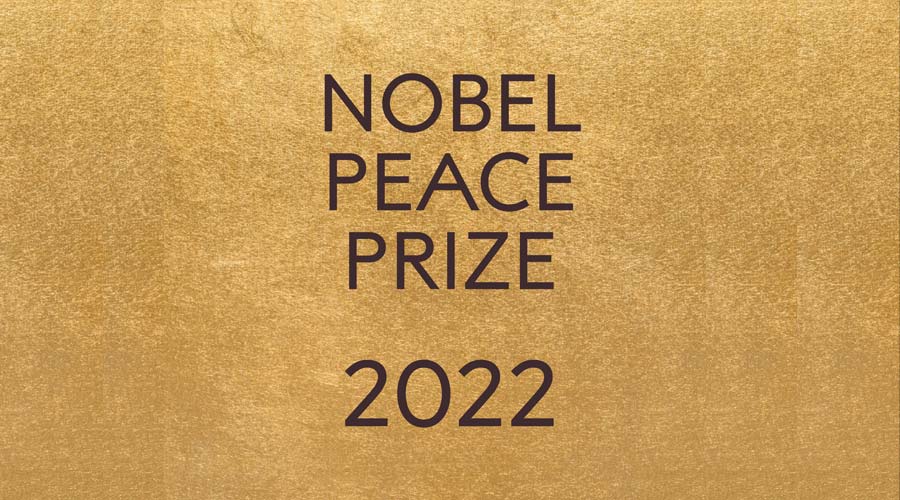 Why was Mahatma Gandhi, repeatedly nominated, never awarded the prize?
File Photo
---
Published 11.10.22, 03:01 AM
|
---
The Nobel Prizes are always controversial, and the most-coveted Peace Prize is often particularly contentious. Last Friday, the Nobel Committee announced that it had decided to award the Peace Prize this year to the Belarusian political prisoner, Ales Bialiatski, Ukraine's Center for Civil Liberties and the Russian human rights group, Memorial. Each of the three winners represents the voices of civil society in three neighbouring countries bound by history and now by conflict. The nature of the Nobel selection process — nominations were closed in January — means that none of the laureates has been recognised directly for their role during the ongoing war in Ukraine, which began in February. Yet, the Nobel Committee has made a clear statement: at a time of growing tensions and war, it believes that bold individuals and civil society organisations can make a difference. Mr Bialiatski remains a trenchant critic of the Belarusian president, Alexander Lukashenko, despite being arrested repeatedly. The day after the Nobel announcement, Russian authorities announced they would take over the headquarters of Memorial, which has documented human rights violations from Stalinist times to modern-day Russia. But the group insists its work will not be extinguished. The Center for Civil Liberties in Ukraine, which previously focused on prodding the country toward good governance standards, has pivoted to documenting Russian war crimes.
The process of selecting Peace laureates is tricky and can trigger controversies that last for decades. Why was Mahatma Gandhi, repeatedly nominated, never awarded the prize? Was it right to award Henry Kissinger, the former secretary of state of the United States of America, given his central role in the Vietnam War and the bombing of Cambodia? The former US president, Barack Obama, was given the Peace Prize the year he took office, in 2009, before he had delivered on his diplomatic agenda — including wars in Libya and Syria and drone strikes that killed civilians. Myanmar's Aung San Suu Kyi, also a recipient, turned into an apologist for the massacre of Rohingyas. There is always a risk that awarding people during an ongoing war could someday prove embarrassing. In some previous years, including those of World War II, the Nobel Committee chose not to award the Peace Prize to anyone. By awarding fearless activists and their organisations instead of political leaders, the Nobel Committee has mitigated that worry to an extent. It has also sent a signal to the rest of the world: those who stand up to powerful autocrats are not alone.