Bhubaneswar Smart City acts on air pollution
Sensors being installed to feed monitor boards that will display data; bicycle sharing plan next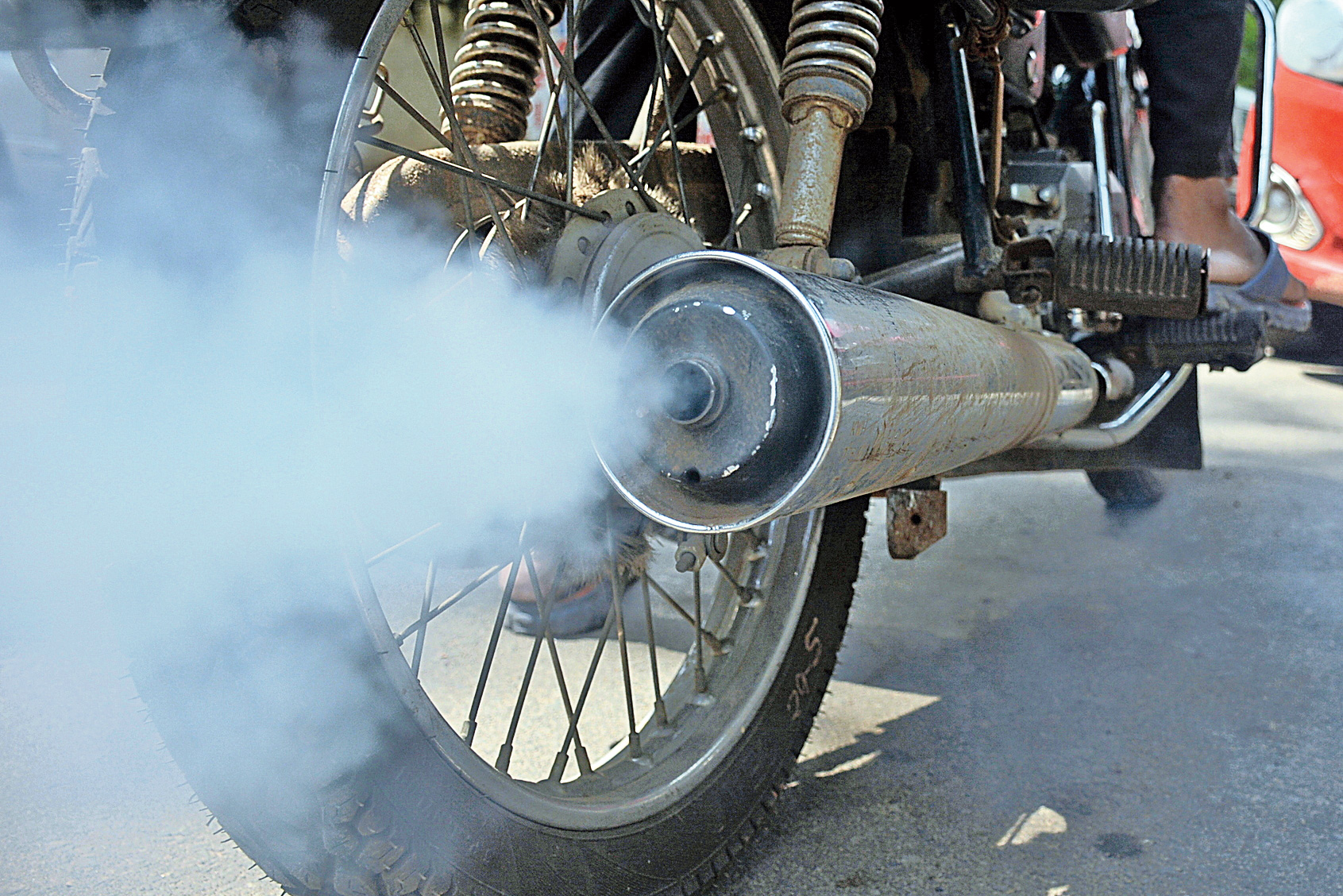 ---
Bhubaneshwar
|
Published 19.10.18, 07:43 PM
|
---
Bhubaneswar Smart City Limited, the special purpose vehicle executing the smart city projects in the city, has started implementing the air action plan to curb air pollution in the city.
The plan was drafted in consultation with experts and environmentalists.
The smart city officials have started installing the display boards at various locations of the city, which would provide real-time data on the air quality index to the citizens.
Sources said the data were being extracted with the help of sensors installed by the Odisha State Pollution Control Board. Besides, the smart city officials have also been planning to install more such sensors to get error-free and wide range of data on air pollution.
"We have installed two such display boards at PMG Square and Damana Square and are planning to install more such boards at other locations with more sensors, which will be able to create localise data," said an official of the special purpose vehicle.
The officials had held a consultation workshop with various experts and other stakeholders to draft an air action plan for the city in July wherein various measures were suggested to lessen the air pollution level in the city.
At present, a similar but a bigger board to display the air quality index of the city has been installed by the pollution control board at Power House Square. This board displays the air quality index of Unit-I, Unit-VIII, Patrapada and Nayapalli.
"One of the measures suggested in the air action plan was to get the data first and then take steps to lessen the pollution level. Lesser things could be done without the data, for which we have installed the boards first," said the official.
According to the plan to curb air pollution, the officials will implement other measures mainly promotion of non-motorised transport since the experts raised concern over increasing vehicular population in the city in recent years.
"We are all set to introduce the public bicycle sharing programme that aims to promote the non-motorised transport. We hope that people will understand the gravity of the moment and opt for such measures," said mayor Ananta Narayan Jena.