Two Nigerians held in Assam
Police sources said the duo were arrested on the Assam-Tripura border checkpost in Churaibari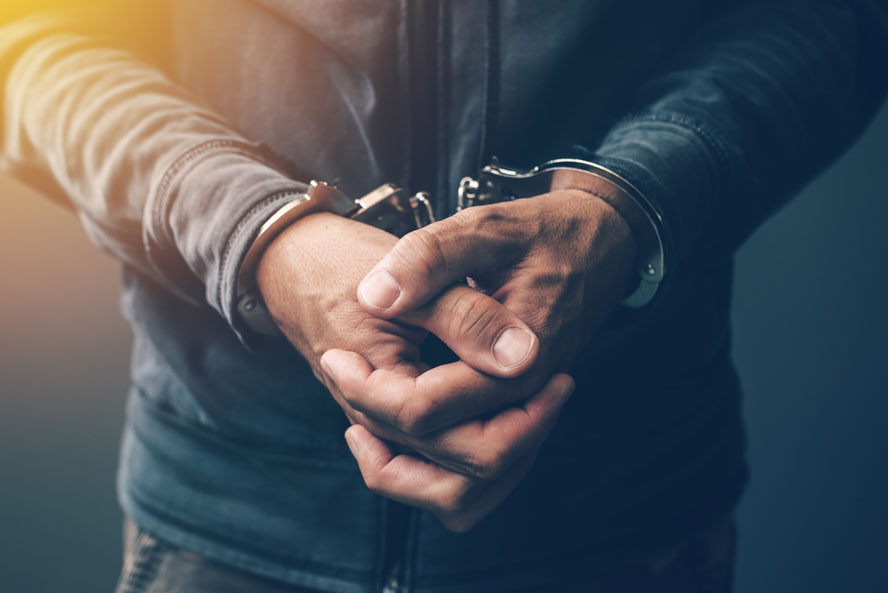 ---
---
Two Nigerian nationals, arrested on Saturday night, were kept in the isolation ward of Karimganj civil hospital in south Assam.
Confirming this, a district health official said Kanu Kingsby, 28 and Chinedu Nangshu, 30, were brought to Karimganj civil hospital on Sunday for coronavirus test. later they tested negative.
Police sources said the duo were arrested on the Assam-Tripura border checkpost in Churaibari.
They did not have any valid documents and identity cards and were travelling in a Agartala-Guwahati night super-bus of Swapna Travels (No.AS 01 JC 8052) at Churaibari.
The officer-in-charge of Churaibari checkpost, Mintu Seal, said they had been handed over to nearby Bazaricherra police station and would be produced in court.
The police suspect that they had entered India from the India-Bangladesh border in Tripura illegally.
They told the police that they would sell clothes and perfume in India.
Later on Sunday evening, Karimganj deputy commissioner Anbamuthan MP clarified that the duo had not contracted coronavirus.
He informed that a rapid response team had been constituted in Karimganj under the District Disaster Management Authority to monitor the situation.
Three Nigerians were also arrested on November 4, 2019, from Churaibari gate.
As many as 23 Nigerian citizens have been apprehended in the last couple of months in the Northeast for illegally crossing the border from Bangladesh.
The foreign nationals were apprehended by the police at different places in Meghalaya and Assam after they had entered India through a porous border stretch in Tripura.
Nigerian nationals were earlier convicted in India for drug-peddling.
The latest report of the Narcotics Control Bureau (NCB) revealed that Nigerians constituted about 40 per cent of foreigners arrested for drug-related crimes in India in 2017.