Plea to curb drug menace in Assam
The illegal traders have inter-state links which make their networks larger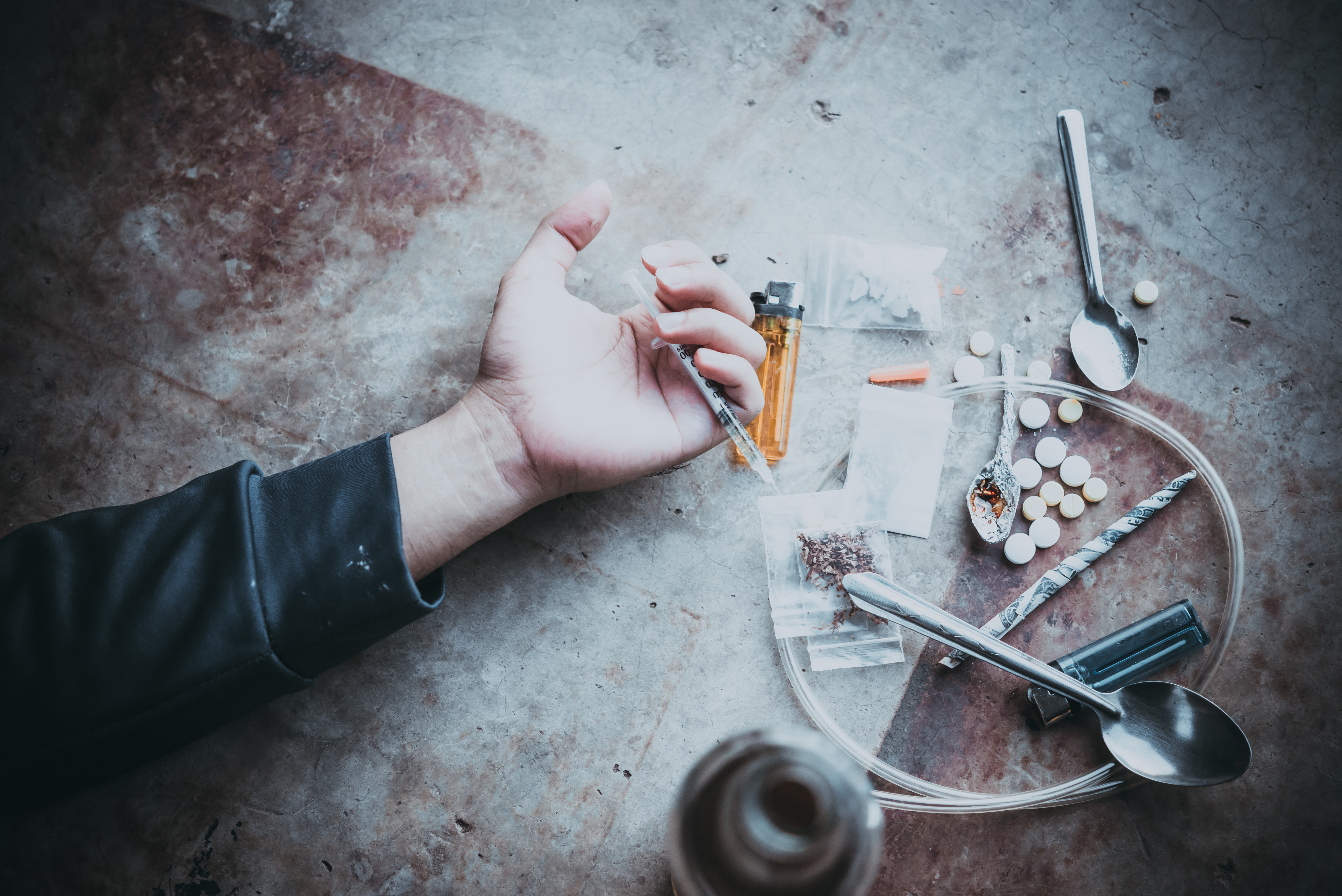 ---
---
The residents of Tinsukia district urged Assam police on Monday to take strong measures to curb the drug menace across the state.

Different organisations and students on Monday while praising the police, excise and all other law-enforcement agencies for their work during the nationwide lockdown, said the police should also continue to conduct awareness campaigns among people on drug addiction and take necessary measures to destroy the dens and networks of drug smugglers.
"We acknowledge and appreciate the police of our state and all other law-enforcement agencies for standing by the people during this crisis to save our lives. We appeal to them to keep a close watch on the drug menace, illicit liquor trade and take prompt action against these killer addictions," secretary, Assam Tea Tribe Students' Association (ATTSA), Doomdooma unit, Irot Tanti, told this correspondent.
Sources said the Margherita subdivision of Tinsukia district is highly affected. There are several villages and small towns also where illegal drug trade continues round the year.
The illegal traders have inter-state links which make their networks larger.
A resident of Margherita said: "The police are doing their best, but we need more crackdowns because most of the families in the Pengaree-Bordumsa belt are affected directly or indirectly by drug addiction."
Tanti said: "We urge the governments of the Northeast states to launch a massive crackdown against drug peddlers or drug networks. The Narcotics Control Bureau and the excise department should work actively against the menace and arrest the drug dealers under the Narcotic Drugs and Psychotropic Substances Act. They should also take steps against illicit liquor trade. There is a chance of drug trade flourishing during the lockdown. Apprehending the peddlers and tracing their network should be the top priority of all the investigating agencies. Addiction must be curbed through awareness programmes, counselling and rehabilitation. The ministry of social justice and the ministry of health can do a lot in this regard."
A reformed addict at a rehabilitation centre said: "The supply channel is not a big problem. The problem is to control demand. Addiction to drugs was earlier confined to the rich, but crass consumerism and a desire to make money have made drug an object of desire among the middle class too."
The excise department has intensified operations against illicit liquor trade.
Top police officers at the district headquarters said there are regular routine operations against drug trafficking in the districts.
"If people find something illegal happening around them, they should inform us with proper evidence and prompt action will be taken without divulging their names," a police officer said.