Opposition in Nagaland backs RN Ravi assessment
Naga People's Front, Congress question role of Nationalist Democratic Progressive Party in the negotiations to resolve the decades-old political issue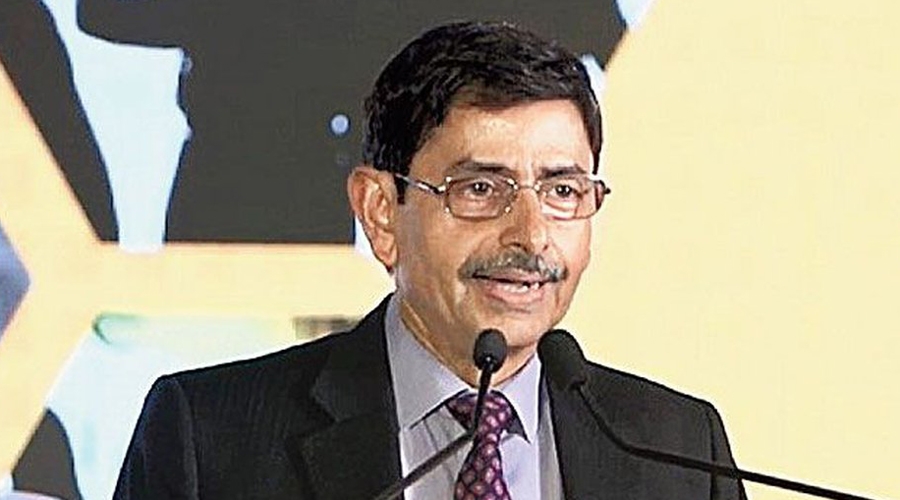 ---
Guwahati
|
Published 08.07.20, 02:45 AM
|
---
The Opposition Naga People's Front and the Congress in Nagaland have questioned the role of the ruling Nationalist Democratic Progressive Party (NDPP) in the negotiations to resolve the decades-old Naga political issue.
Backing governor R.N. Ravi's assessment of the "grim" law and order situation in a letter to the chief minister Neiphiu Rio on June 16, the NPF said the NDPP, in its response to the governor's letter, has claimed to be the "champion" of two important events related to the Naga issue — the 2015 Framework Agreement between the Centre and the NSCN(I-M) and the conclusion of political talks on October 2019.
Seeking details of the "contribution" made by the NDPP-BJP to the two events, the NPF said since "human memory is short" it is important to set the record straight: the framework agreement was signed when the NPF ruled the state.
The NDPP-BJP combine's People's Democratic Alliance (PDA) government came to power in March 2018 after unseating the ruling NPF. NDPP was formed in May 2017.
The PDA government, on July 2, without naming Ravi, said that his assessment on the law and order situation did not appear to be "factual".
The government also said Ravi's terming of Naga organisations as "armed gangs" may not be in the interest of the peace process or congenial to the achievement of lasting peace.
Led by T.R. Zeliang, the NPF Legislature Party criticised the state government for "humiliating him (Ravi) in public" by refuting his law and order assessment.
It said the "unsavoury response" of the state government to Ravi's letter was nothing but an "assorted collection of distorted facts and figures to deceive" the governor and the Naga people.
Like the NPF, the Congress, too, has flayed the state government and asked the government to step down for allegedly failing on all fronts.
On the Naga political issue, the Nagaland PCC said the NDPP-BJP government was only paying lip service to the decades-old imbroglio.
"In January-February 2018, the NDPP and BJP went ahead and filed their nominations, betraying the aspirations of the people.
"They further coined the "election for solution" slogan to fool the people and two years down the line, the goalpost or timeline for the Naga political solution keeps shifting with no end in sight," the PCC said.