Assam advocate wants jail tests
Altogether 3,577 inmates have been released so far from jails in the state since March: Inspector-general of prisons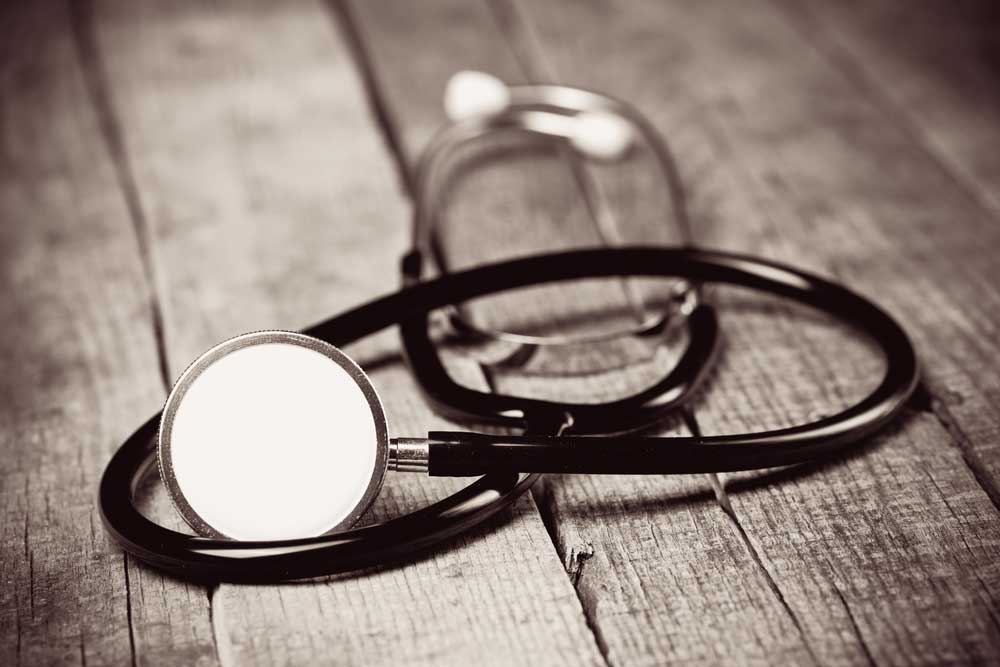 ---
|
Guwahati
|
Published 17.05.20, 08:41 PM
---
Senior advocate Nilay Dutta has said it is necessary that testing for Covid-19 should be done on an urgent basis in Assam jails.

Dutta, who is also the advocate-general of Arunachal Pradesh, on Sunday said in a tweet, "The lack of social distancing, adequate isolation and physical hygiene facilities make the jails dangerous breeding places. The medical facilities are pathetic @sarbanandsonwal."
"Prevention is better than cure, more so in Covid 19. The prison staff can be effective only if supported adequately by the appropriate authorities. Once infection starts, all hell will break loose within and also outside the jails," Dutta said in his second tweet.
"In terms of SC order prisoners are being released from Assam jails. However RTI replies available with us in @studionilima and Records in GHC indicate that many eligible prisoners have not yet been released which adds to the overcrowding," Dutta said in his third tweet.
Dasarath Das, inspector-general of prisons, Assam, told The Telegraph altogether 3,577 inmates have been released so far from Assam jails since the coronavirus outbreak in March. "This includes 3,161 undertrials, who were released on bail and personal bonds," he added.
This also includes the 300 inmates, who have been released so far from the six detention centres in Assam, following a Supreme Court directive.
After the order, Gauhati High Court on April 15 directed that maximum number of eligible detainees be released within a week.
The Union home ministry had informed the Rajya Sabha that there were 802 individuals held in Assam's six detention centres as on March 6, 2020.
Das said Assam has 31 jails which currently house 8,510 inmates after the decongestion, against the capacity of 8,938.
He said 101 convicts have been allowed to go home on annual leave, while 15 more were released on parole.
A March 23 order from the Supreme Court directed that all states and Union Territories set up high-level panels, which would consider releasing on parole all convicts jailed for up to seven years to decongest prisons in the wake of Covid-19.