Industry hails MSME boost
Pradeep Bagla, MD of Amrit Cement Ltd, said the govt should ensure that the package reaches all beneficiaries on time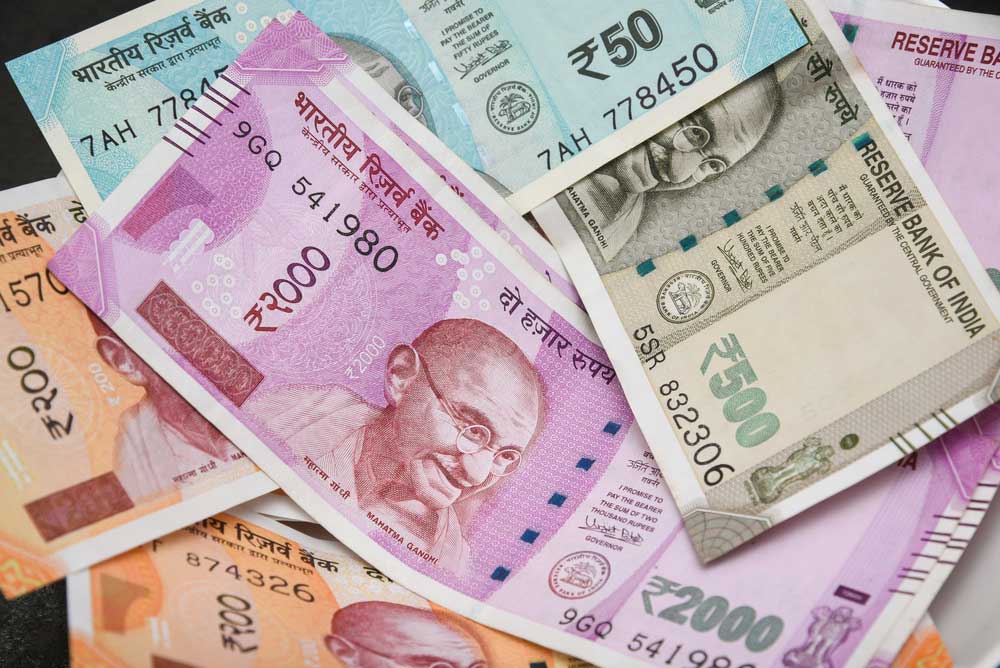 ---
|
Guwahati
|
Published 14.05.20, 07:14 PM
---
Industry captains in the Northeast have welcomed the Centre's stimulus to the micro, small & medium enterprises (MSME), saying that it would be a lifeline for the units closed or on the verge of closure.
Union finance minister Nirmala Sitharaman had on Wednesday announced a stimulus package of Rs 3 lakh crore for the MSMEs in the country.
There are 20 lakh MSME units in the Northeast, according to 73rd round of national sample survey, that have been contributing significantly to the expansion of entrepreneurial endeavours through business innovations.
Abhijit Barooah, a leading industrialist, said on Thursday, "This is a revival lifeline for the units closed or on the verge of closure. MSMEs play an important role in industrial development in Northeast."
Ashish Phookan, chairman of the Assam state council of the Federation of Indian Chambers of Commerce and Industry (FICCI), said, "We are very happy with the quantum of the stimulus package. The proposal to provide collateral of Rs 3 lakh crore of free loans and Rs 50,000 crore of equity infusion into MSMEs is particularly welcome and will help to improve their liquidity position across the country."
He also welcomed the decision to change the definition of MSMEs. "By broadening the scope of inclusion in MSMEs, the government has given a major boost to long-term growth prospects of the sector. The decision to disallow global tenders for projects below Rs 200 crore is also welcome," he added.
Bajrang Lohia, vice-president of the Federation of Industry and Commerce for North East Region (Finer), said since a majority of the industrial units in the Northeast fall under the MSME category, this fiscal initiative would help them get credit to tide over liquidity crunch. Moreover, the stressed units can get funding without being downgraded or turned into non-performing assets. "Amid all the negativity due to the Covid pandemic, this immunity-boosting package for the economy shall go a long way in helping the country come out of losses and grow further," he said.
"For MSMEs, this is a big positive measure and while the Rs 3 lakh crore would have flowed in the normal course from banks, the advantage here is in terms of the cost being capped, term being fixed with moratorium and, more importantly, guarantee by the government," he said.
"The change in definition of MSME shall be a big positive for the northeastern states. Also, the enhanced threshold for qualifying as micro, small or medium will enable MSMEs to attain scale," he added.
Pradeep Bagla, managing director, Amrit Cement Ltd, said the government should ensure that the package reaches all beneficiaries on time.
Rupam Goswami, chairman of Assam Chamber of Commerce, said MSMEs contribute 39 per cent of Assam's GDP and the economic package would help the state to progress.