Citizenship in gender identity prism
Baruah, urged transgender community members to put in a claims application to get included in NRC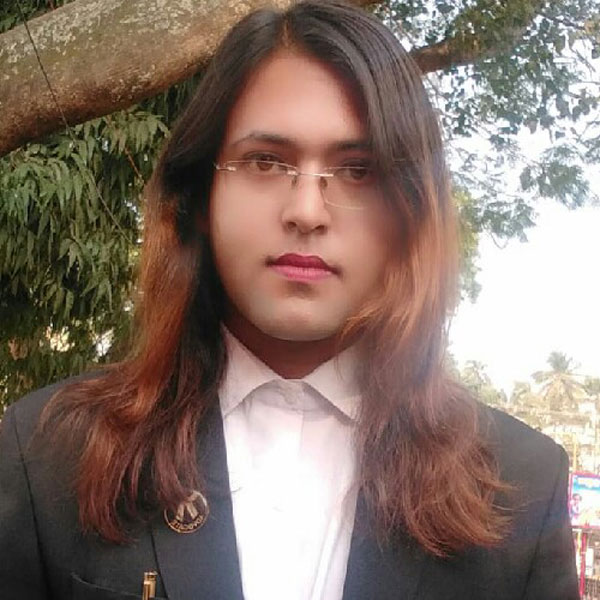 ---
|
Guwahati
|
Published 08.02.20, 07:36 PM
---
A discussion on Proving One's Gender in the light of the movement against the Citizenship (Amendment) Act and the proposed nationwide National Register of Citizens (NRC) was held at the Guwahati campus of Tata Institute of Social Sciences on Saturday.
Elaborating on the legal aspects, advocate Swati Bidhan Baruah, who is also a transgender rights activist and founder of the All Assam Transgender Association, highlighted the challenges in the NRC process.
Baruah, who is the first transgender in India to be appointed as a judge of the Lok Adalat here, urged transgender community members to put in a claims application to get included in the NRC.
"If you are a transgender and if your name was not there in the draft NRC, then you have to put in a claims application. But the claims form does not have a category for mentioning sex of the applicant. The application process does away with your gender identity," Baruah said.
The panel members also discussed the Transgender Persons (Protection of Rights) Act and the Supreme Court judgment in the NALSA vs Union of India case, which declared transgender people to be "third gender" and affirmed the fundamental rights granted under the Constitution will be equally applicable to transgender people.
Santa Khurai, founder of the ll Manipur Nupi Maanbi Association and former committee member for the Northeast at Southeast Asian Human Rights Association on Gender and Sexual Minorities, said realities in the Northeast are vastly different from the rest of the country and that she feels "disconnected from India".
"Even the NALSA judgment defines transgender identity in a way that is distant from the realities of the northeastern experience of trans person," Khurai said.
"The majoritarianism and mainstream trans culture overshadows the narratives of the transgender," Khurai added.
Makepeace, a make-up artist and activist at HIV/AIDS Control Societyof Arunachal Pradesh, highlighted the lack of rights-based approach in acts and policies.
One of the central themes of the discussion was the fluidity of sexual identity. Khurai suggested that educational institutes must be more inclusive spaces with queer literature in their curriculum.
In response to a question about how students and researchers can contribute to the queer and trans movement, panellists stressed on the lack of queer history in literature and research.
"Researchers look at trans people as specimen. We are not specimen. We are humans like you," Makepeace added.
Makepeace Sitlhou, an independent journalist covering human rights, gender and culture in the Northeast, moderated the session, which was organised by the women and gender development cell of TISS Guwahati.