Assam madrasa teacher arrested for links to banned terrorist outfit
11 others also detained in separate operations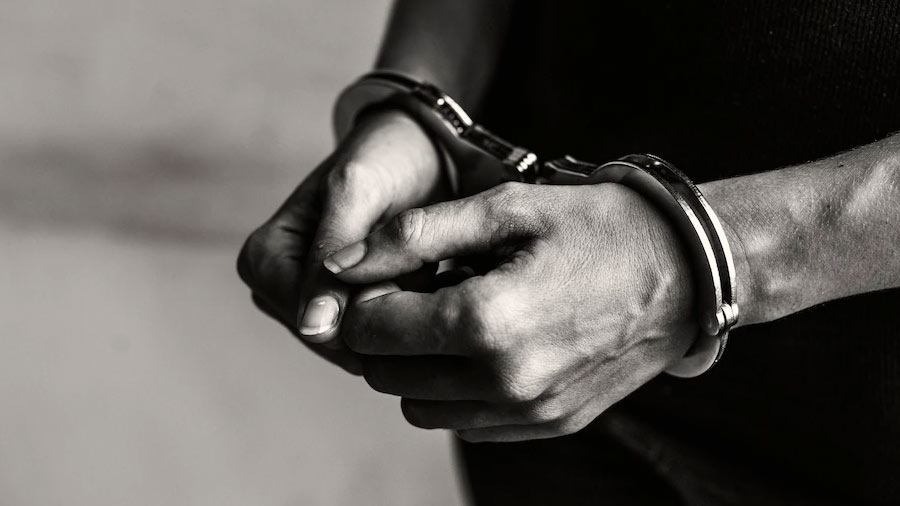 Mufti Mustafa, who used to run a madrasa and also taught at a nearby madrasa in central Assam's Morigaon, was arrested on Wednesday.
Representational picture
---
Guwahati
|
Published 29.07.22, 02:31 AM
|
---
Assam police have arrested a madrasa teacher and detained 11 others in separate operations from four districts for their alleged link with the Ansarullah Bangla Team (ABT) since Wednesday. 
The ABT is a banned terror outfit based out of neighbouring Bangladesh with "affiliation" to the Al Qaida in Indian sub-continent (AQIS). Bangladesh had banned the ABT in 2015 and its offshoot Ansar al-Islam in 2017.
Mufti Mustafa, who used to run a madrasa and also taught at a nearby madrasa in central Assam's Morigaon, was arrested on Wednesday.
Morigaon SP Aparna Natarajan told The Telegraph on Thursday that 32-year-old Mustafa was arrested from Sahariagaon and booked under various sections of the anti-terror law — the Unlawful Activities (Prevention) Amendment Act, 2019.
"We have found him linked to the ABT. We have found multiple financial transactions between him and ABT leaders and members since 2017. Once we get his remand we will be able to know more about his involvement. He has been booked under the UAPA. Few others are being questioned in connection with the case," the police official said.
The police have also sealed the madrasa Mustafa was running, about 108km east of Guwahati. Set up in 2018, it has 45 students. The other madrasa where he taught is under surveillance.
Besides Mustafa, 11 other persons were also detained for their suspected link with the ABT in the crackdown since Wednesday. They hail from Barpeta, Guwahati and Goalpara and several electronic devices and incriminating documents have been "seized" from them, police said.
Special DGP (law and order) G.P. Singh said they were "connected to Islamic fundamentalism having linkages with global terror outfits such as the ABT and the AQIS".
"Further investigation & operations are being carried out to unearth the linkages and network," Singh said.
Barpeta SP Amitava Sinha told this newspaper on Thursday that four of the 11 persons detained by his team were picked up from Guwahati's Hathigaon area.
"It was a simultaneous operation. We are still questioning them but they have been picked up for their link with the ABT," he said.   
This is the third major operation against fundamentalist forces by the Barpeta police under Sinha since March.
The Barpeta police had arrested five persons, including a Bangladeshi national illegally staying in the district, for their alleged nexus with the ABT which is trying to "develop" Barpeta district "as a base for Jehadi work and unlawful activities of Al-Qaida and its related organisation". The arrested Bangladeshi was working as a teacher of Dhakaliapara Masjid in the district.
The NIA is probing the activities of the ABT module in the March arrest case.
The Barpeta police again arrested six persons in April for their alleged link with the ABT. They were allegedly trying to radicalise youth of the district on behalf of the ABT.
Assam chief minister Himanta Biswa Sarma said the arrest/detention was a "coordinated effort with help of national police agencies" and that the state police have been successful in busting two jehadi modules in Morigaon and Barpeta. 
The arrest of a 24-year-old (Akhtar Hussain) from Assam in Bangalore for his suspected terror link seemed to have triggered the coordinated operation in Assam, sources said.