shop
We can't get over this Pride-themed body tape set
Who says shapewear has to be black, white or neutral?
Published 27.06.22, 05:47 AM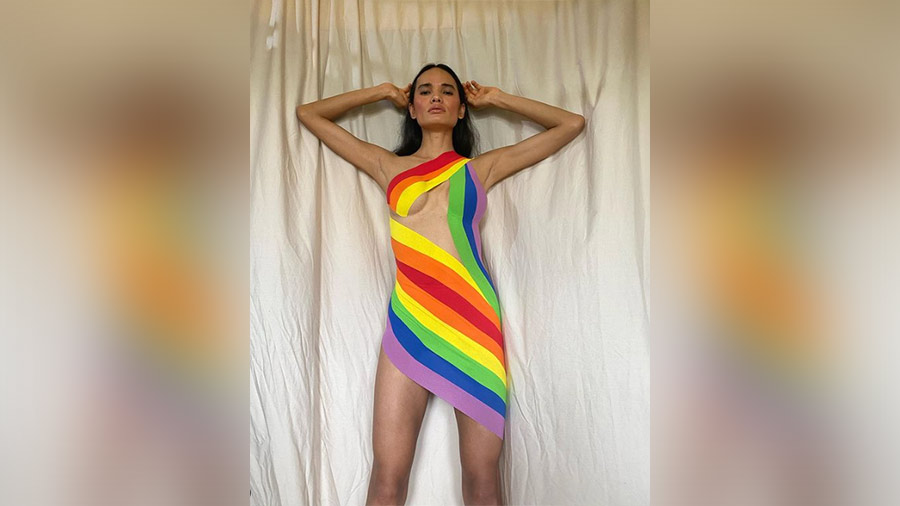 Image courtesy: Instagram
Homegrown shapewear brand Butt-Chique has come up with a Pride Edit, featuring six body tapes representing each colour of the Pride flag. Red depicts life, orange is for healing, yellow emulates sunlight, green is for nature, blue for harmony and violet is for representing spirit. The box also includes 10 pairs of pasties in a sand tone.
The body tapes are made of cotton. They're breathable, stretchable and also sweatproof, so you can wear them with almost everything.