Kolkata Nightclubs
Glimpses from the smashing launch party of Spaces!
The Telegraph was there to witness the grandeur of the evening
By
Shazia Ahmed
| Published 20.02.23, 02:33 PM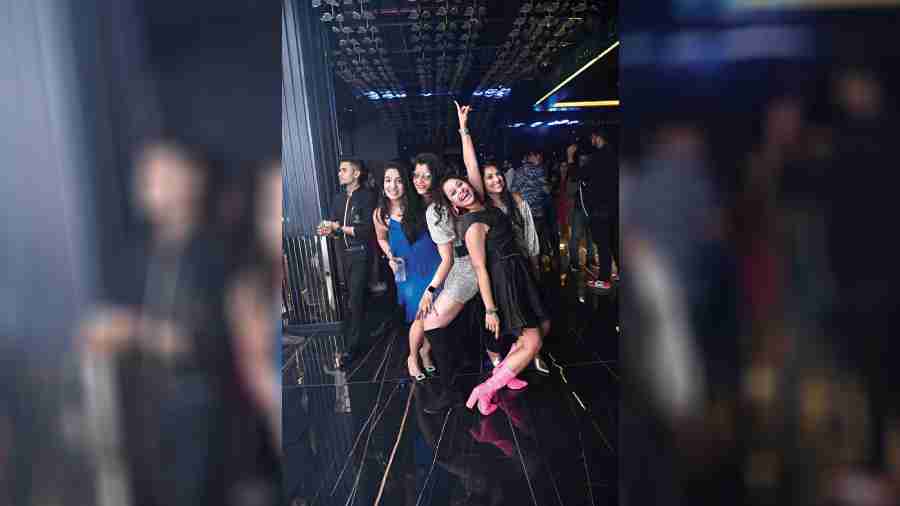 The launch of Spaces, the newest party destination in Topsia on February 10, was a night of extravagance, opulence and luxury! The party was teeming with guests from all walks of life, eager to experience the luxe and vibrant atmosphere the club had to offer. With its dazzling decor of rose gold accents, glossy flooring, onyx tables and mesmerising light play, no one was left disappointed with the vibe of the party pad. The Telegraph was there to witness the grandeur of the evening and party along. Snapshots…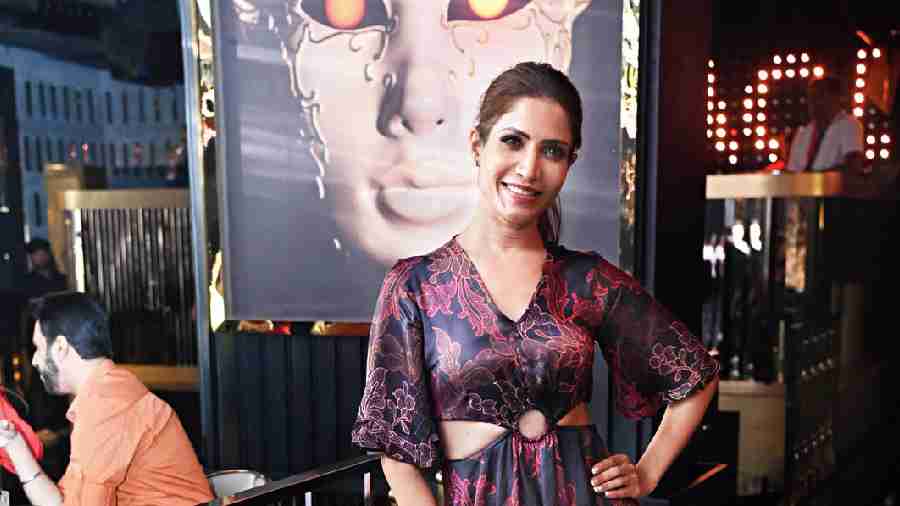 Richa Sharma looked stunning in her cut-out maxi gown. "The perfect evening — great location, beautiful decor, delicious food, and lovely atmosphere. I thought I'd stay for 30 minutes, but I ended up staying for two hours!" said Richa.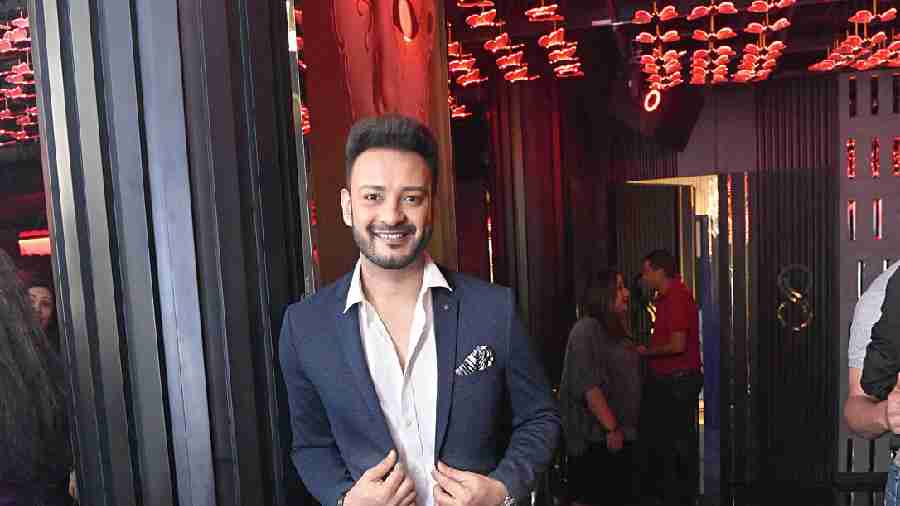 Shaheb Bhattacherjee looks effortlessly stylish in a classic blazer and jeans combo with a crisp white shirt! "The night was electric, the decor, the vibe and the lights added to the vibrancy — it was truly an unforgettable night!" he said.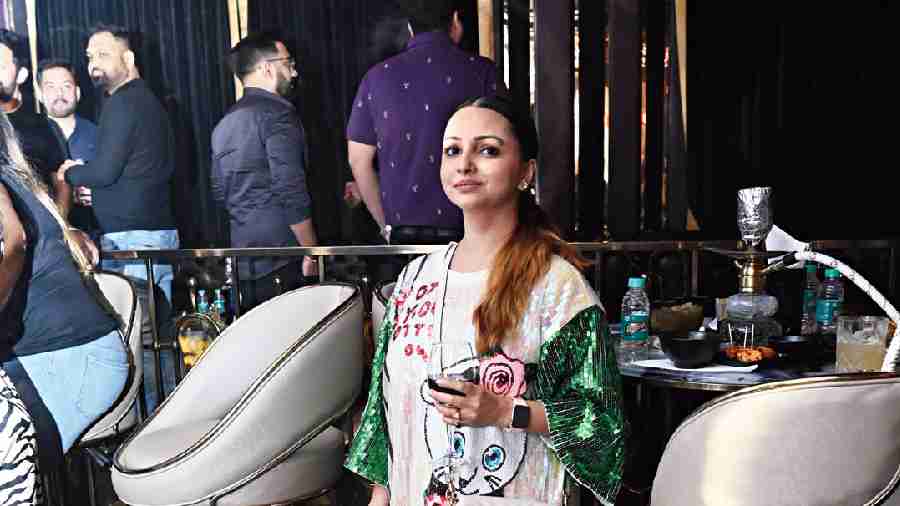 This gorgeous gal sparkled in a shimmery silver dress and completed her look with comfy white sneakers and a stylish sling bag — the perfect combination of style and comfort!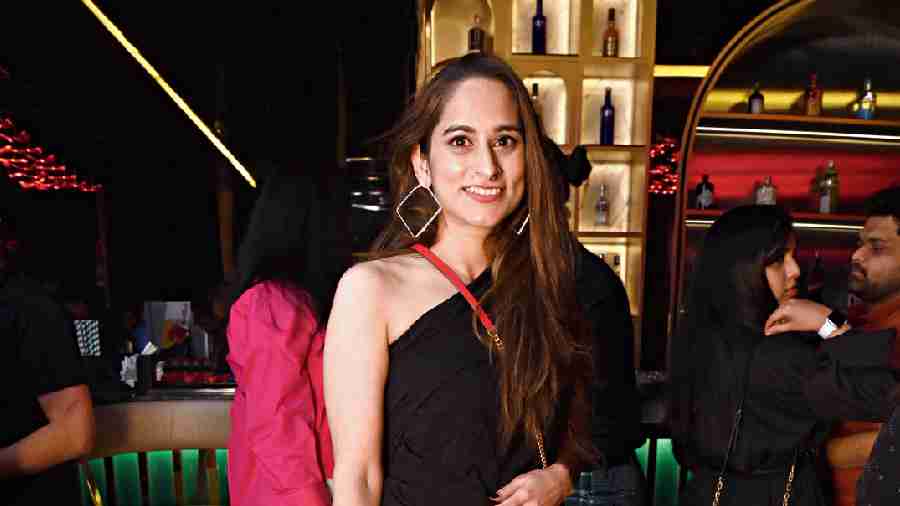 Anshika Prakash who loved the chill vibe and the music at the new hangout spot, struck a pose in her chic one-shoulder black top and white pants.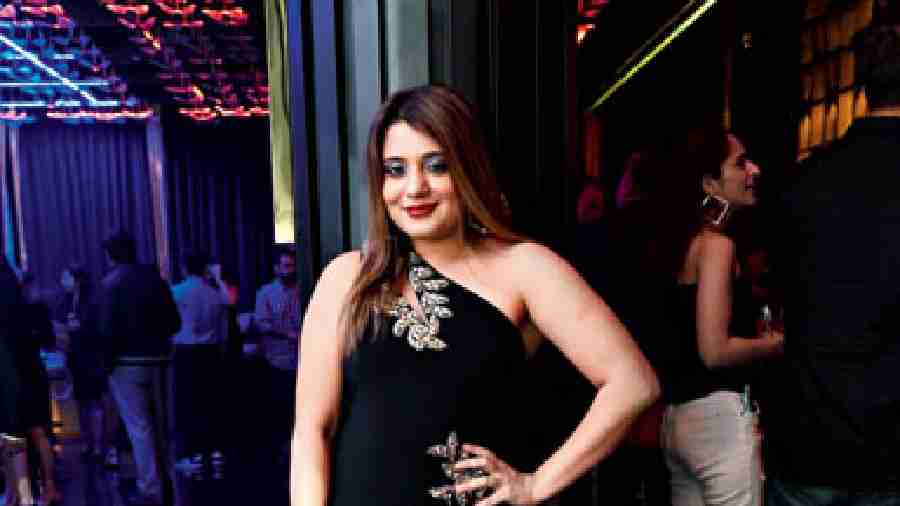 Reet Bahrunani looked party ready in a black oneshoulder dress with embroidery. The shimmery eyes and heels added to the mood!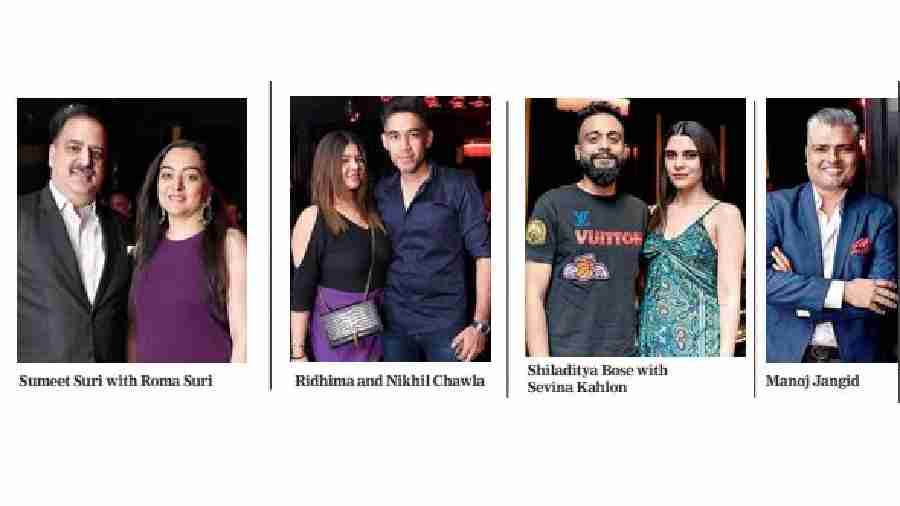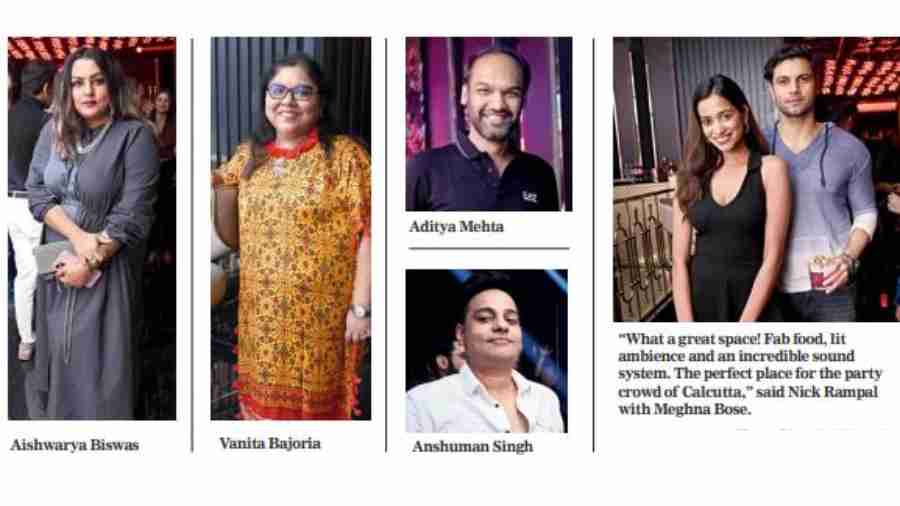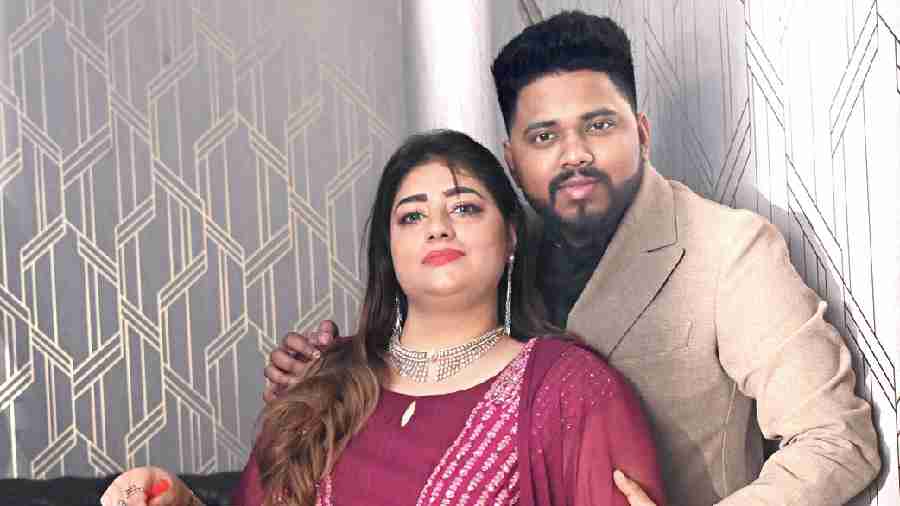 leasure to host each and everyone who could be a part of the launch night. The vibe was great, the music got everyone grooving, it was lovely to see all the happy faces around. We are looking forward to having many more memorable nights at the most luxurious place in town," said owner Imran Hossain, posing with his wife.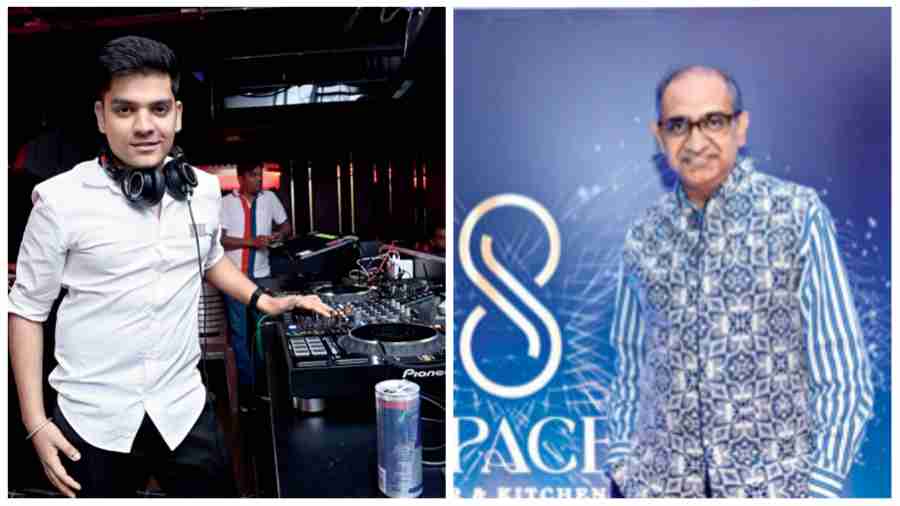 (L-R) The dance floor was on fire as DJ Raunak Agarwal aka SPADE dropped the hottest tracks — Unholy, Maan meri jaan, No Lie, Besharam rang and Calm Down — getting everyone in the groove, Imran Zaki