Picks of the Day
World Photography Day, Janmashtami and more
A quick look at the day that was for Kolkata
By
My Kolkata Web Desk
| Published 19.08.22, 07:59 PM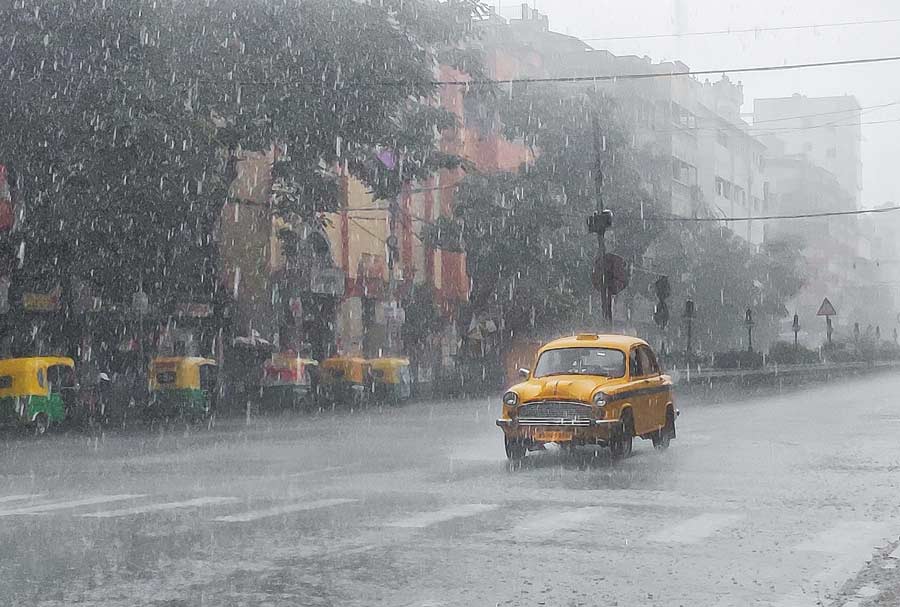 A taxi negotiates its way through heavy rain near Girish Park on Friday.
Soumyajit Dey/My Kolkata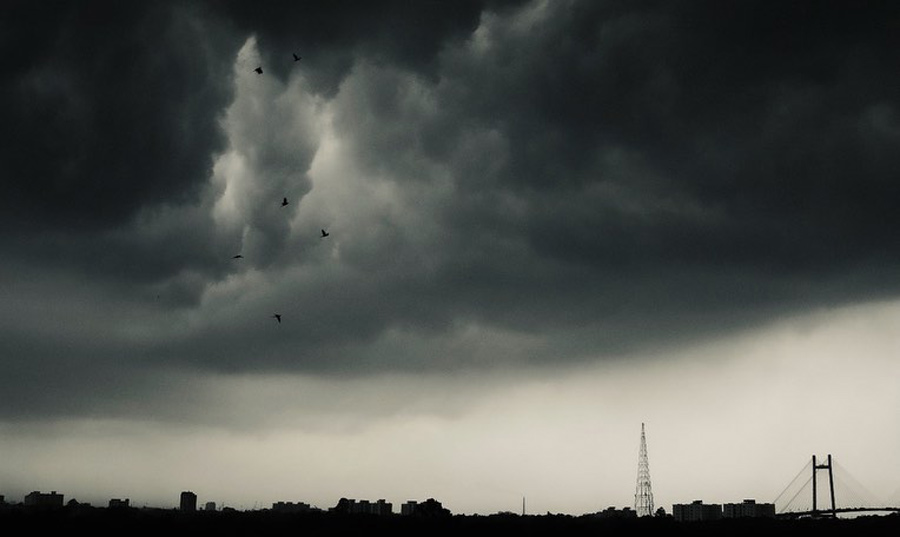 Dark clouds hover over Kolkata. On the occasion of World Photography Day on Friday, US Consulate General, Kolkata, uploaded this photo.
US Consulate General, Kolkata/Facebook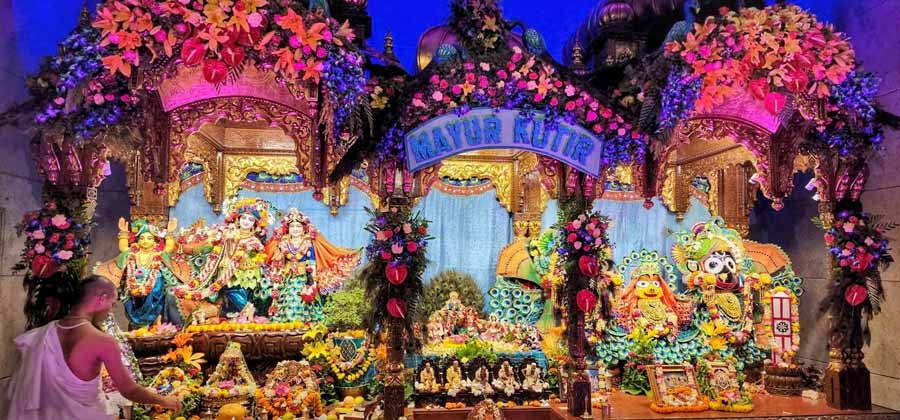 Janmashtami puja at Minto Park's ISKCON temple.
My Kolkata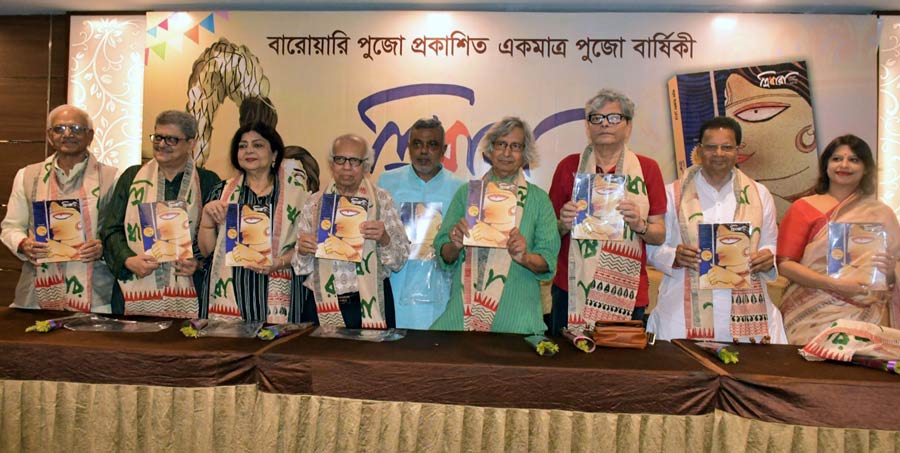 Eminent personalities from various walks of life unveil Tridhara magazine's Durga Puja special Pujabarshiki edition.
My Kolkata