Picks of the Day
In pics: New love for Sushmita Sen, Sealdah Metro station opens, and more
A quick look at the day that was for Kolkata
By
My Kolkata Web Desk
| Published 14.07.22, 07:42 PM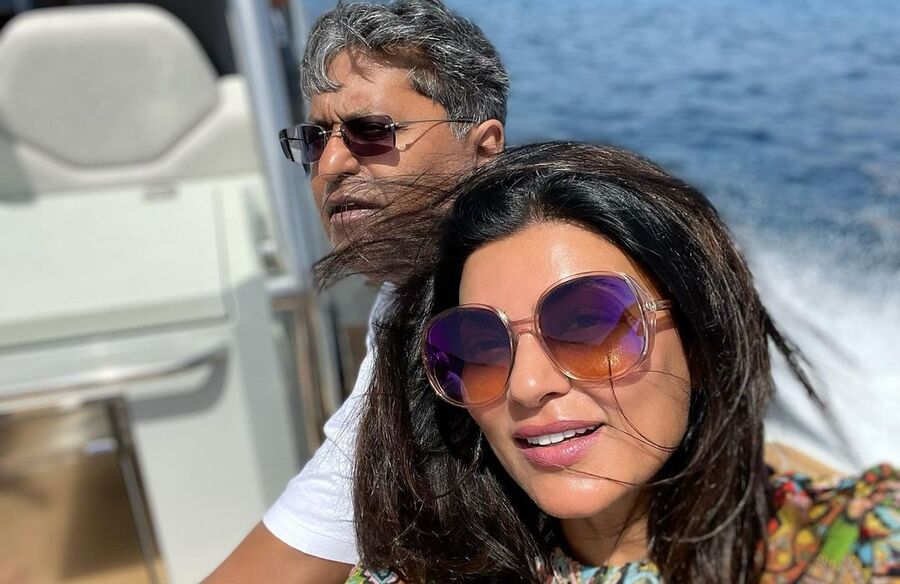 Founder of IPL, Lalit Modi just announced on social media that he and actress Sushmita Sen are together, marriage might be in the future
@lalitmodi/Instagram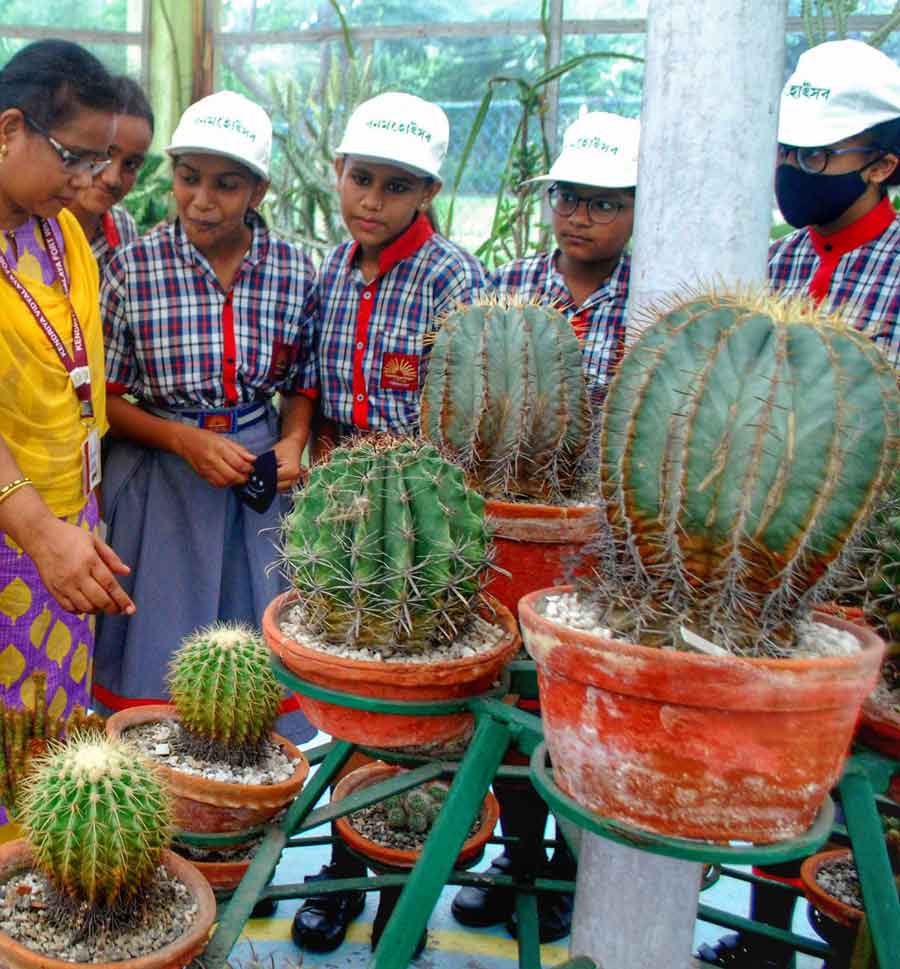 Students take a look at cacti at an event held at the Eden Gardens on the occasion of 'Van Mahotsav' on Thursday. It is a weeklong tree-planting festival annually celebrated in India.
Ashim Paul/My Kolkata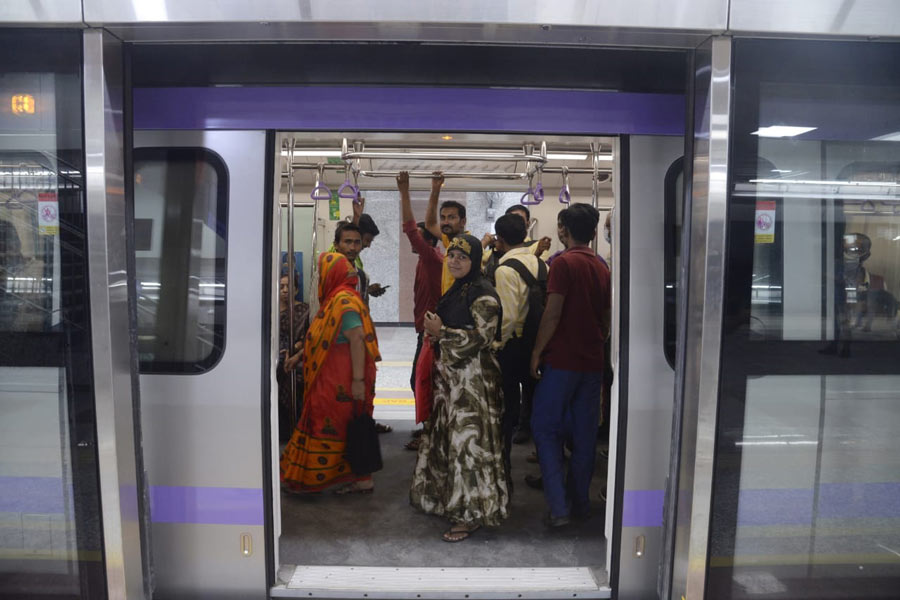 Commuters board a train at Sealdah Metro station, which opened its doors to the public on Thursday. The newest addition to the East-West Metro corridor will help passengers commute from Sealdah to Sector V, Salt Lake. The highest fare on this route has been set at Rs 20 and the lowest at Rs 10.
Ashim Paul/My Kolkata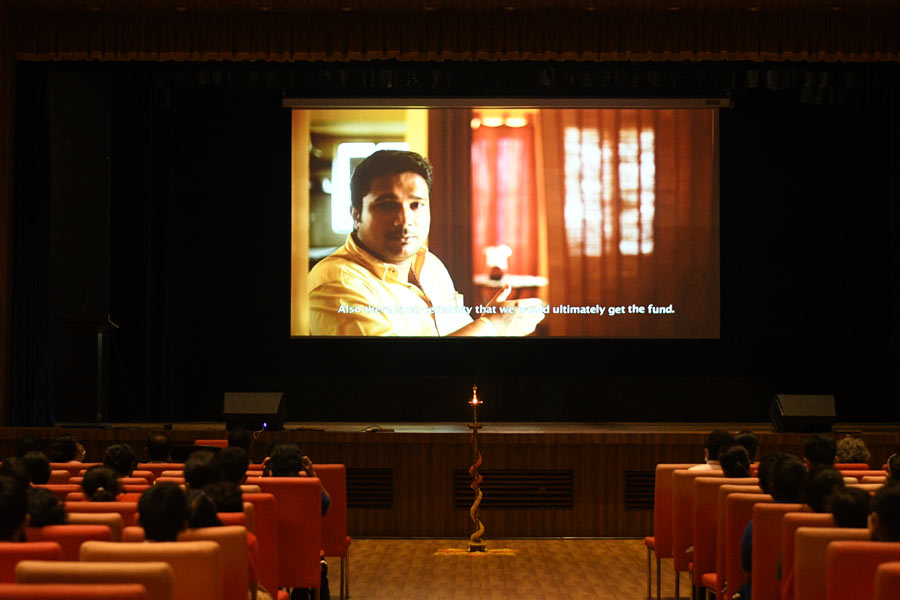 The sixth edition of Iskule Bioscope, an in-school film screening venture, was inaugurated today at Indus Valley World School with a screening of 'Ladakh Chale Rickshawala' by Indrani Chakraborty on Thursday. The initiative is a joint collaboration between Bichitra Pathshala and Sauce Brand Communications.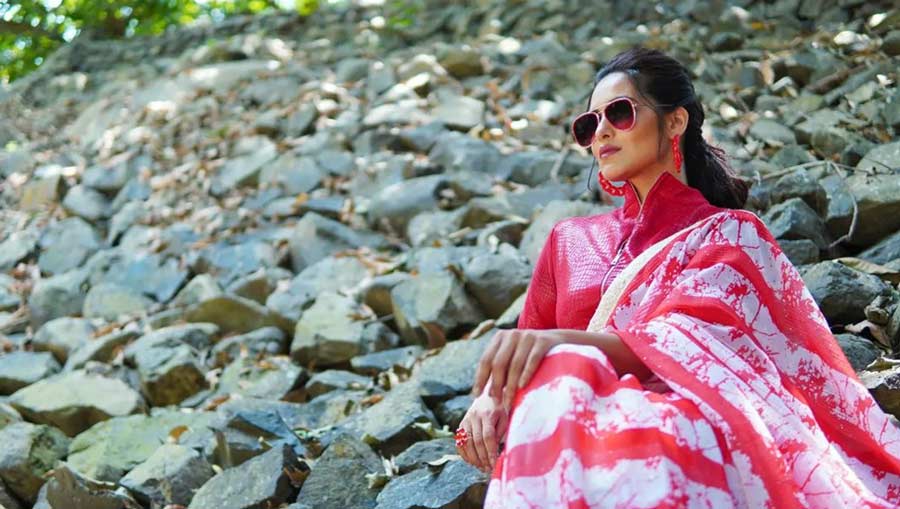 Actress Priyanka Sarkar uploaded this photograph on Instagram on Thursday.
Priyanka Sarkar/Instagram