heritage
Police treasures spruced up
The current commissioner Somen Mitra, a history student with a passion for conservation, the force is busy sprucing up its stations both from inside and out
By
Anasuya Basu
| Published 21.11.21, 11:25 AM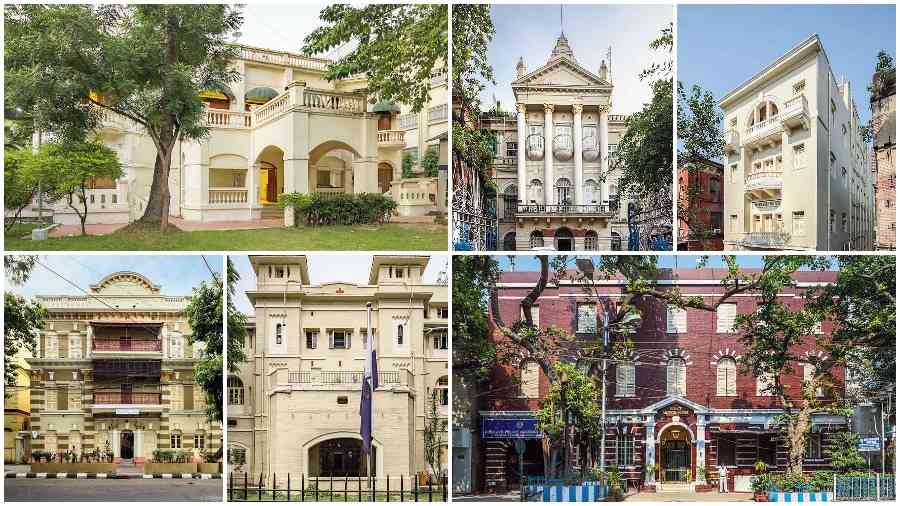 Nikhil Kapur
Police stations in Kolkata are not the most inviting places. Yet some of the city's police stations are housed in architecturally and historically significant heritage buildings going back to the 1920s and older.
With the current police commissioner Somen Mitra, a history student with a passion for conservation, the force is busy sprucing up its stations both from inside and out.
On Saturday, INTACH, Calcutta chapter, recognised this effort by presenting plaques to the force for installation on the premises of Police Hospital, Park Street Police Station, Sealdah Traffic Guard, Sojourn Police Guest House, Manasseh Meyer and Jorabagan Traffic Guard
"The renovation started way back. The buildings which will have the plaques were renovated a long time ago. We are trying to conserve the rest like the police stations at Watgunge, Burtola, Sarsuna, Beleghata.
Infrastructurally, they are in a difficult position but we are slowly doing the work," said Mitra. Metro takes a tour of the heritage buildings.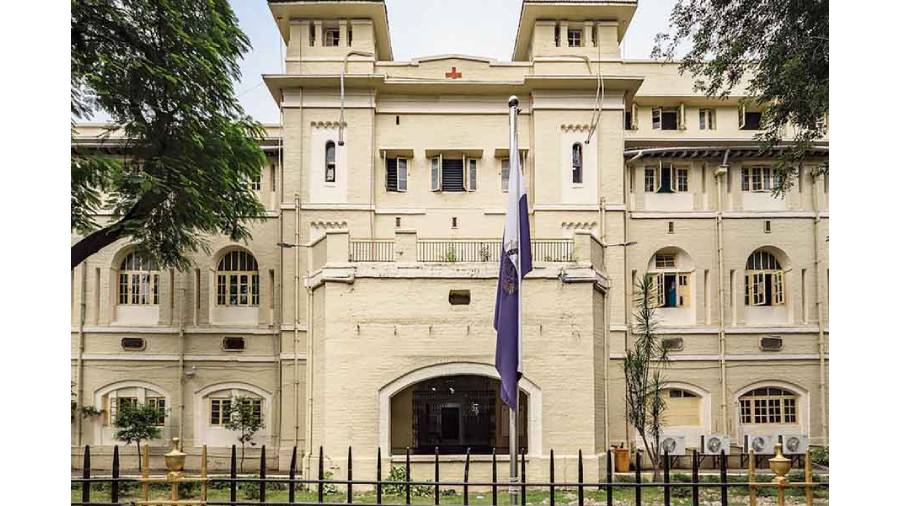 Police Hospital: The Police Hospital was instituted at Entally for affording an asylum to the miserable, the poor and those dying on the streets of Calcutta. Later, it started receiving European patients, especially sailors suffering from insanity
Nikhil Kapur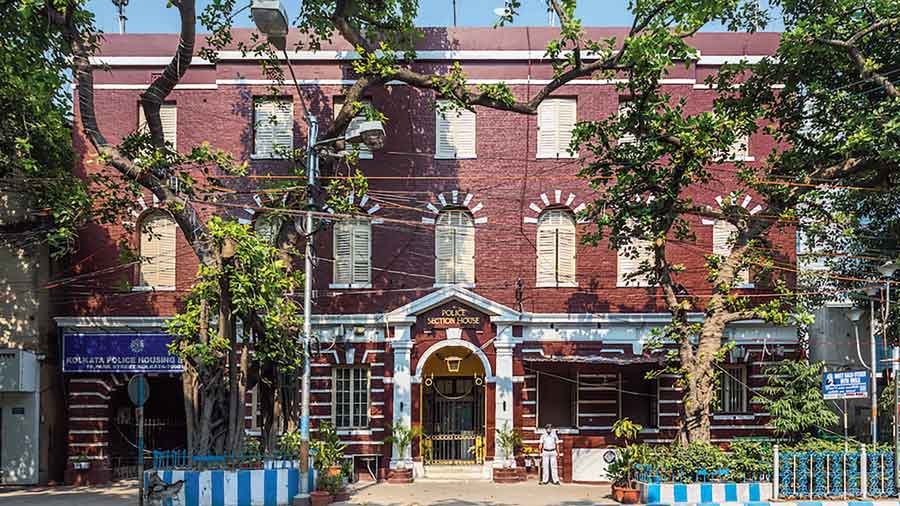 Park Street Police Station: This neo-classical building is a double storied structure, rectangular in plan with a wide front porch. The porch has an arcade of five semi-circular arches on the ground floor and a verandah on the first floor with ornamental cast iron railings and timber louvered screens, interspersed by Tuscan columns.
Nikhil Kapur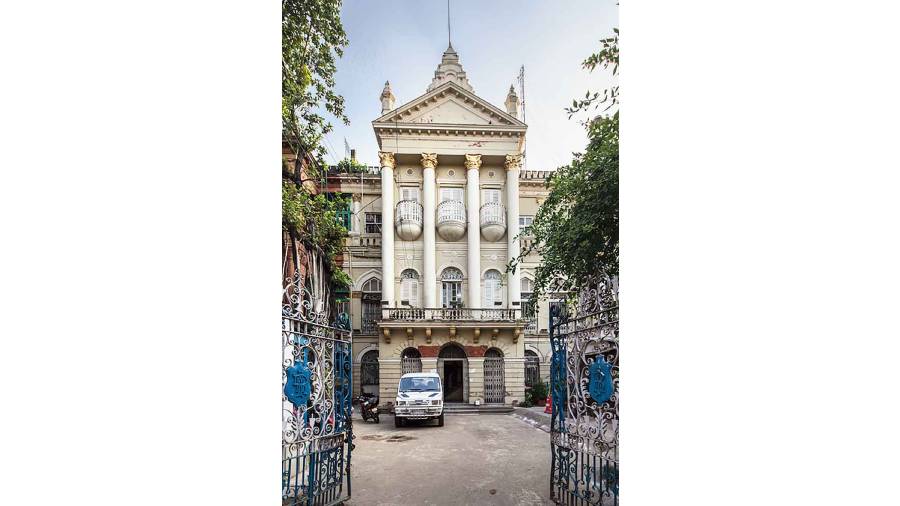 Jorabagan Traffic Guard: This building belonged to Raja Janakinath Roy of Bhagyakul, Bangladesh. During the Naxal movement, it was occupied by the Central Reserve Force. In 1980 the Jorabagan Traffic Guard, which was earlier functioning from a house owned by the Nawab of Murshidabad at 74 Nimtala Street, shifted to this premises
Nikhil Kapur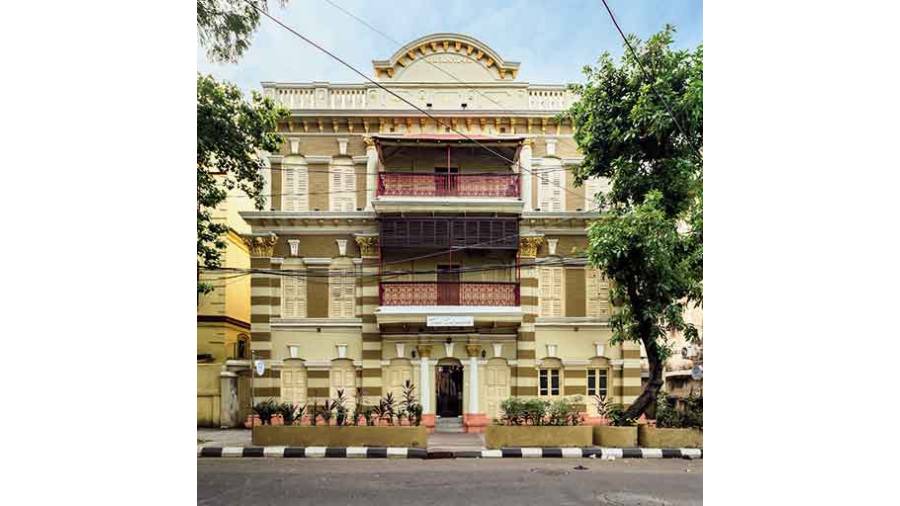 Sojourn Police Guest House: This three-storied building in Bhawanipore having 18 rooms was being used by the special branch for accommodating their constables. Since 2015 it is named Sojourn and converted into a guest house for the force
Nikhil Kapur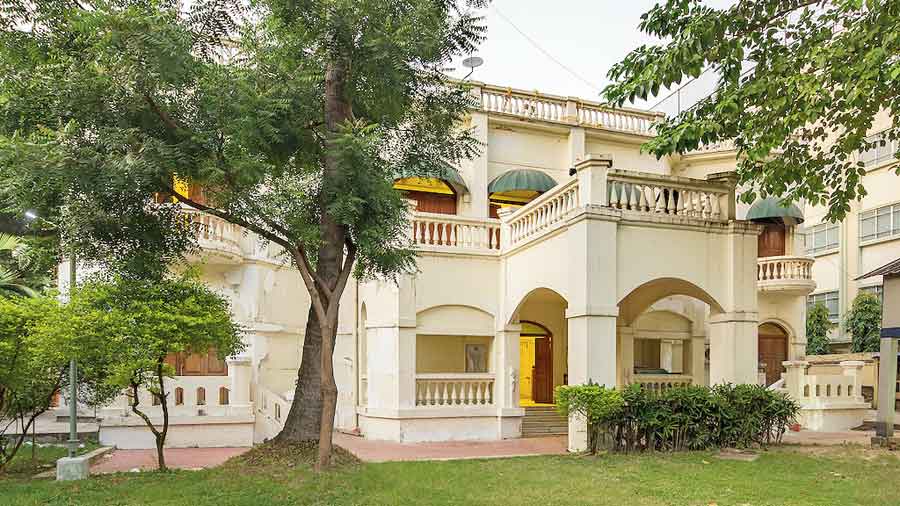 Sealdah Traffic Guard: This house had a rich library and was also used as a public space for socio-political meetings, including several Swarajya Party sessions. In 1970 the property was acquired by the commissioner of police for family quarters of subordinate police personnel
Nikhil Kapur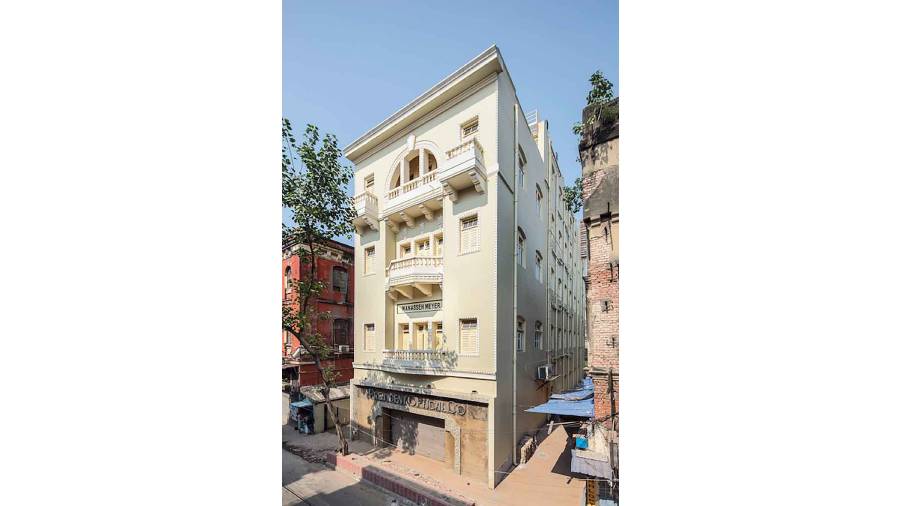 Manasseh: Sir Manasseh Meyer (1846-1930) was a Baghdadi Jewish businessman and philanthropist. He was educated in Calcutta and after spending some years in Singapore returned to the city in 1864. In 1911 Meyer built this building for commercial use. During World War II, several families of police sergeants were moved here.
Nikhil Kapur