Picks of the Day
New under-17 women's league, math workshop and more
A quick look at the day that was for Kolkata
By
My Kolkata Web Desk
| Published 08.09.22, 08:54 PM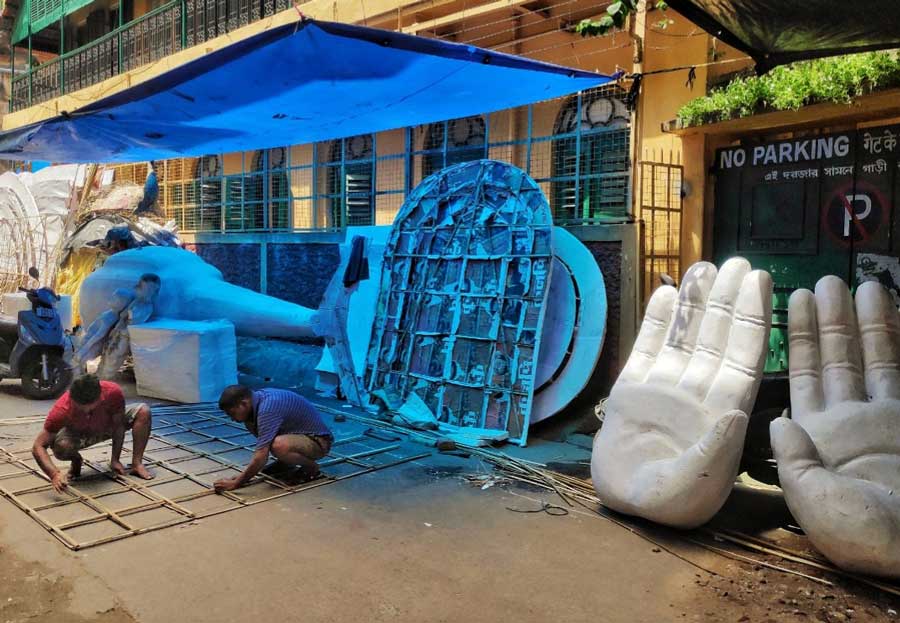 Artisans busy making bamboo structures that will be used to decorate a Durga Puja pandal near Girish Park on Thursday.
Soumyajit Dey/My Kolkata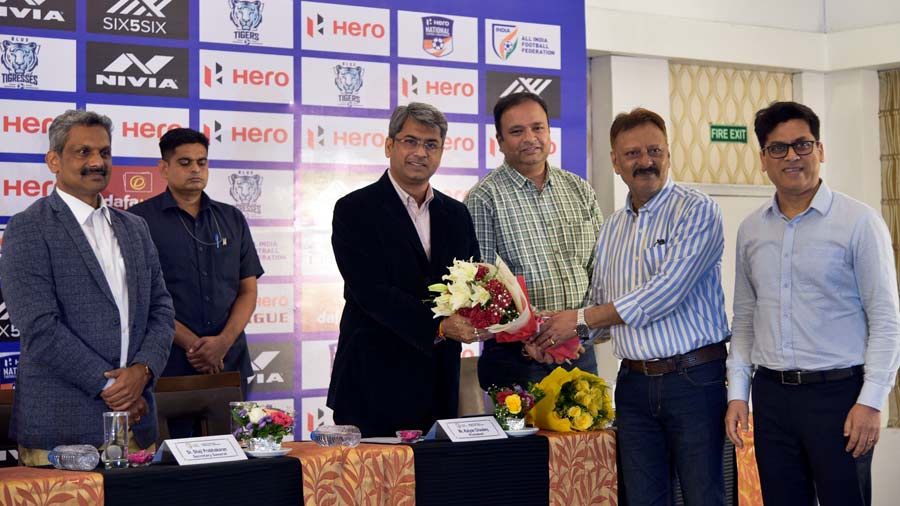 All India Football Federation president Kalyan Chaubey being felicitated at a press conference in Kolkata on Thursday. Chaubey announced his plans to expand women's football, and introduce a new age-group league to get the best talents at a young age. "We are shortly introducing an under-17 women's league in India in association with the Sports Authority of India," he said. Hinting that he would like to maintain a complete gender equality in Indian football, the AIFF president said the federation has the plan to introduce a minimum salary cap for the players in the Indian Women's League (IWL). "It is not right that honoraria of footballers should have huge differences at men's and women's levels. All efforts should be made to restore a balance," Chaubey added.
Ashim Paul/My Kolkata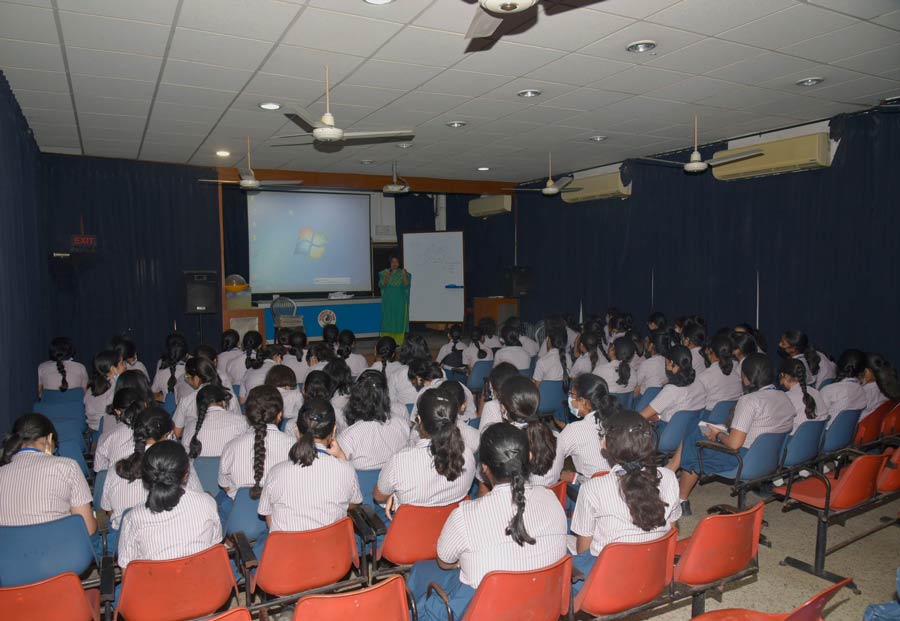 Students of Modern High School for Girls take part in a mathematics workshop organised by the Birla Industrial &Technological Museum, Kolkata, on Thursday.
Birla Industrial &Technological Museum, Kolkata/ Facebook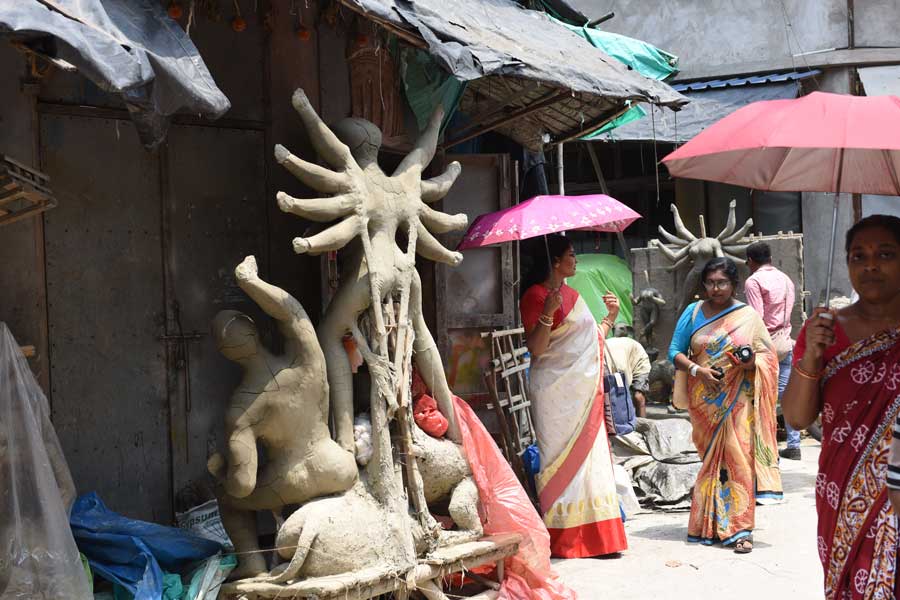 Artisans at Kumartuli place clay models of Durga in the sun on Thursday. There was some relief in the evening from the scorching heat following a smart shower at some places.
My Kolkata