Picks of the Day
Guide map, 'kaash phool' and dance to usher in Durga Puja
A quick look at the day that was for Kolkata
By
My Kolkata Web Desk
| Published 24.09.22, 07:23 PM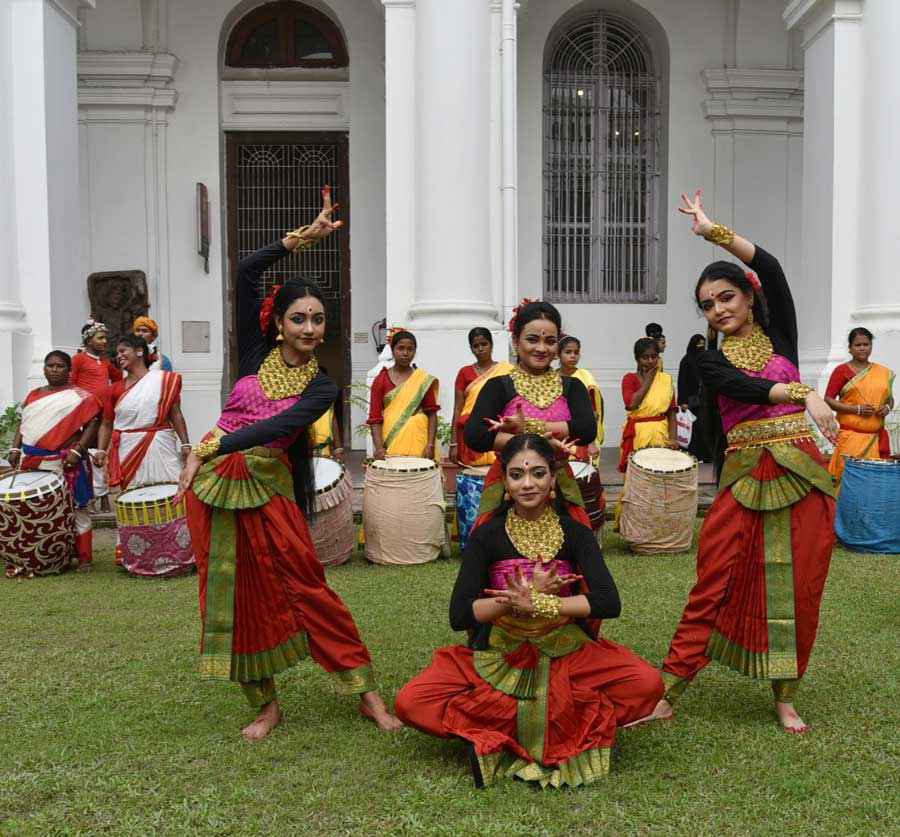 Dancers perform on the lawns of Indian Museum during a cultural programme on Saturday afternoon celebrating Durga Puja's inclusion in Unesco's intangible heritage list.
Suvendu Das/My Kolkata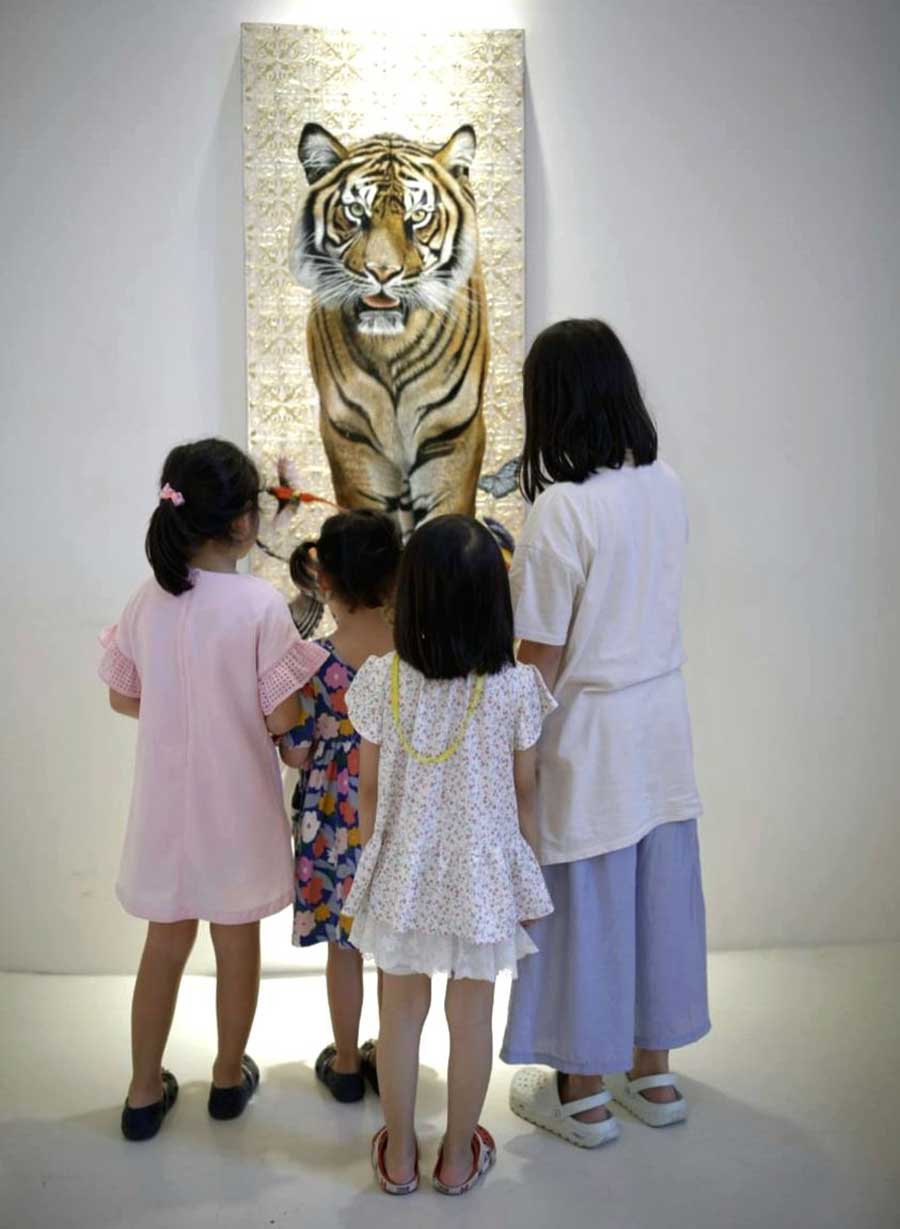 Children look at a painting of a Royal Bengal Tiger at an exhibition titled 'Tigris: the Queen of Wildlife' at Kolkata Centre for Creativity.
Kolkata Centre for Creativity/Facebook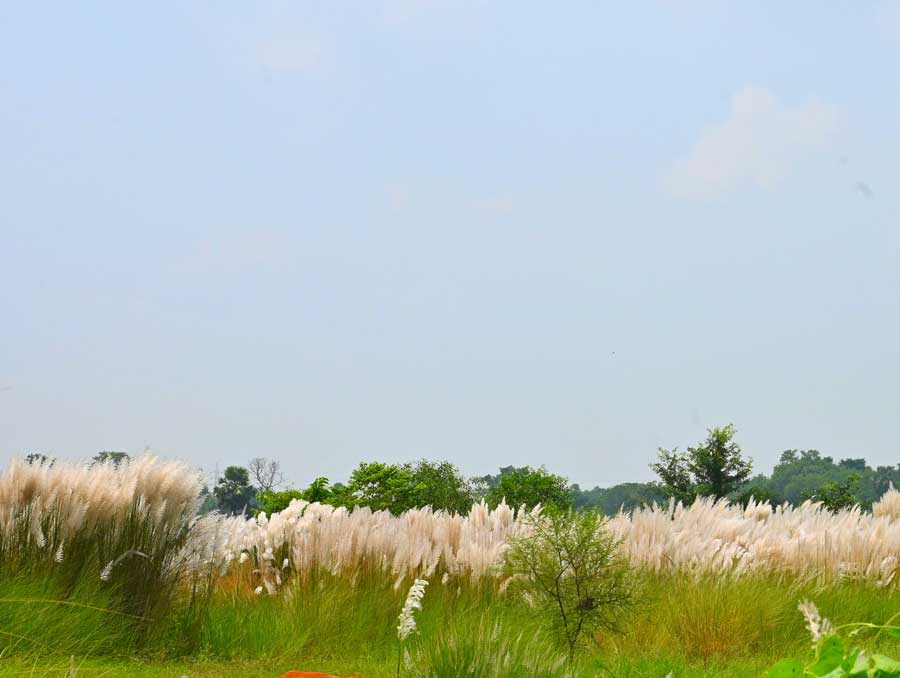 A field of swaying kaash phool near Birbhum on Saturday heralds autumn.
Amit Datta/My Kolkata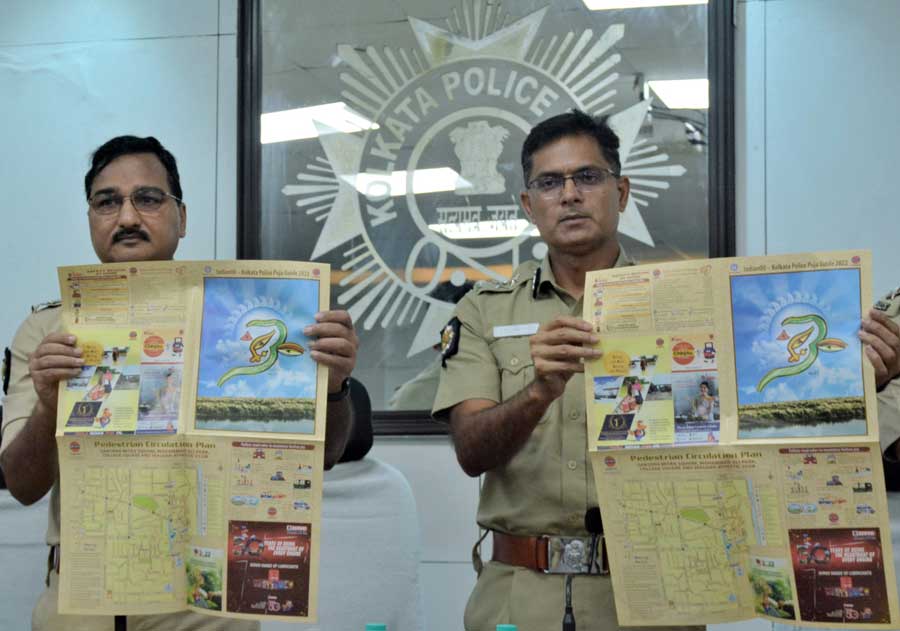 (Left) Kolkata Police commissioner Vineet Kumar Goyal and additional commissioner of police Hari Kishore Kusumakar released a guide map of Kolkata pujas to help pandal- hoppers at Lalbazar on Saturday.
My Kolkata