Picks of the Day
Dol is in the air, hills rejuvenate Kaushiki, consumer rights and more
A quick look at the day that was for Kolkata
By
My Kolkata Web Desk
| Published 15.03.22, 09:56 PM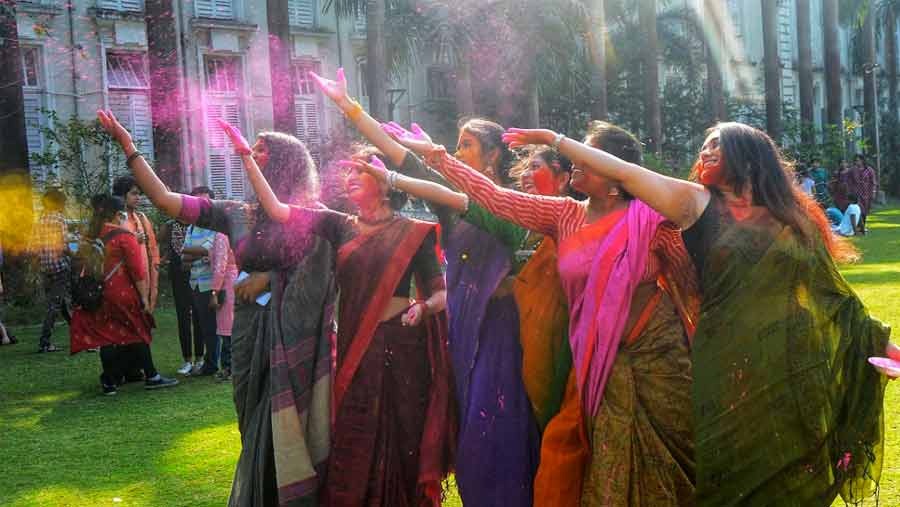 Students play with colours in a pre-Doljatra/ Holi event on the Presidency University basketball court on Tuesday.
Amit Datta/My Kolkata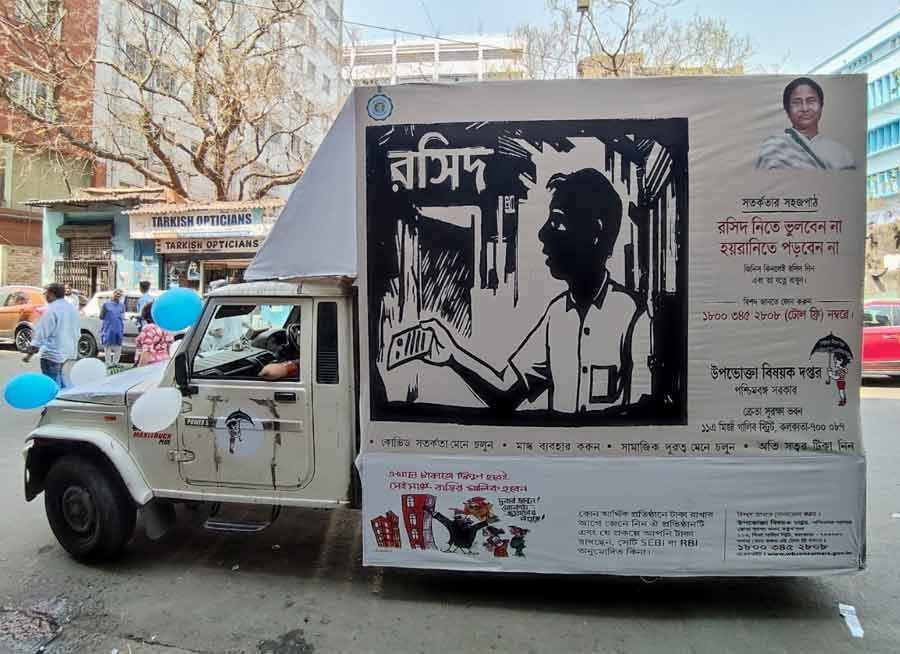 An LED tableau inaugurated at Khadya Bhavan to mark World Consumer Rights Day on Tuesday.
Suvendu Das/My Kolkata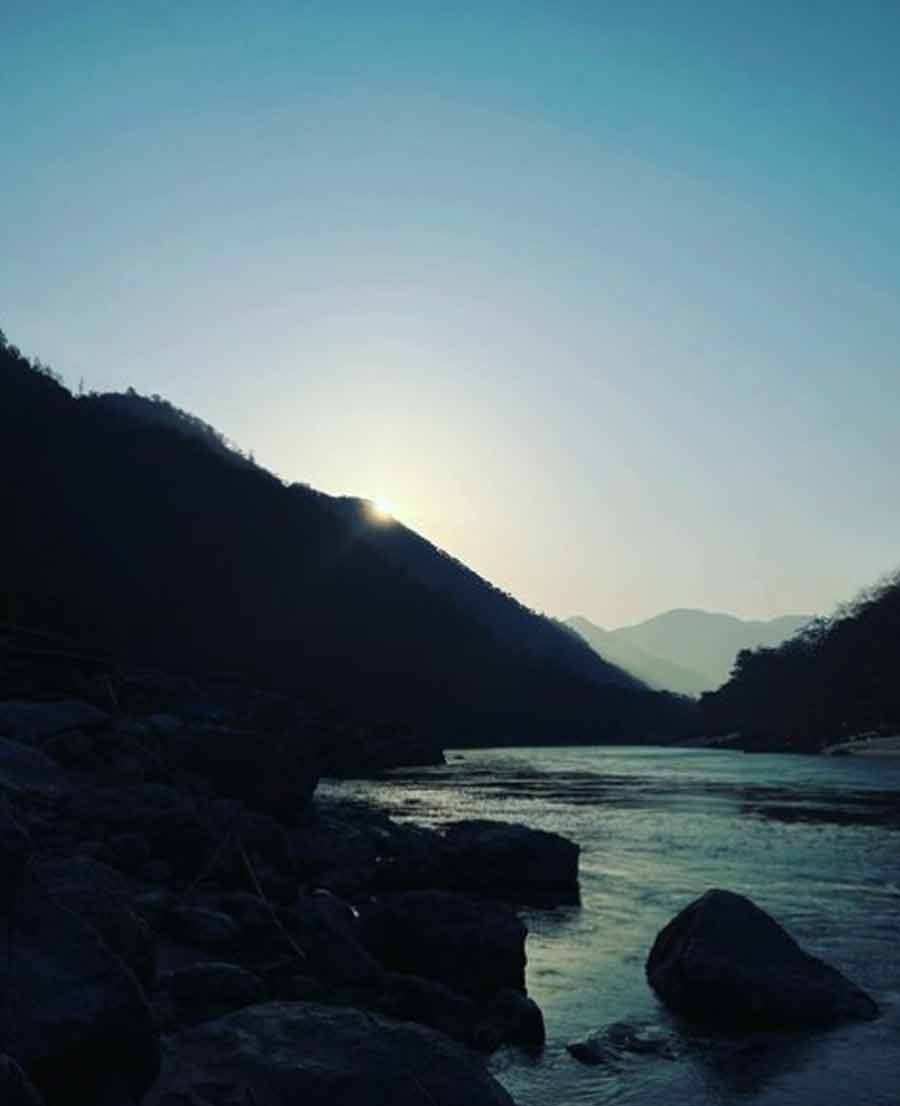 Singer Kaushiki Chakraborty posted this on her Instagram handle with the caption: 'Climb every mountain… follow every dream… spent last week in silent conversations with myself and my love ❤️ Immensely grateful for this time. Feel rejuvenated to look at life with a slightly different perspective 😇🏔😊🌸 #socialmediadetox #silence #mountain #river #introspection'
From Kaushiki Chakraborty's Instagram account, @kaushiki_sings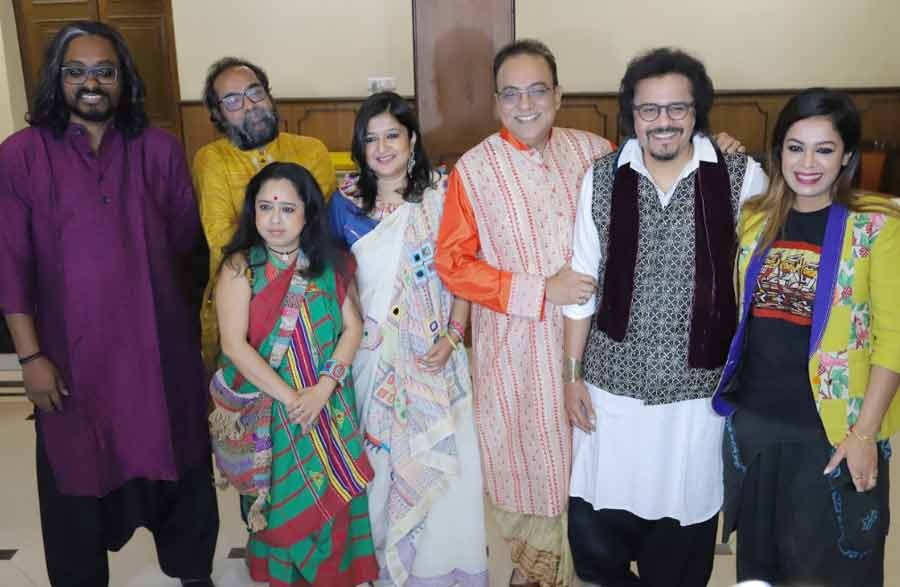 The music launch of the upcoming Bengali film 'Mahananda', inspired by the life and times of social activist-author Mahashweta Devi, was held at a city club on Monday.