Kolkata Restaurants
Boozy cocktails and comfy bites at revamped Traffic Gastropub in City Centre New Town
Mac & Cheese, rum cocktails, Victorian decor and graffiti — here's your cue to get #StuckInTraffic
By
Pooja Mitra
| Published 15.11.23, 03:02 PM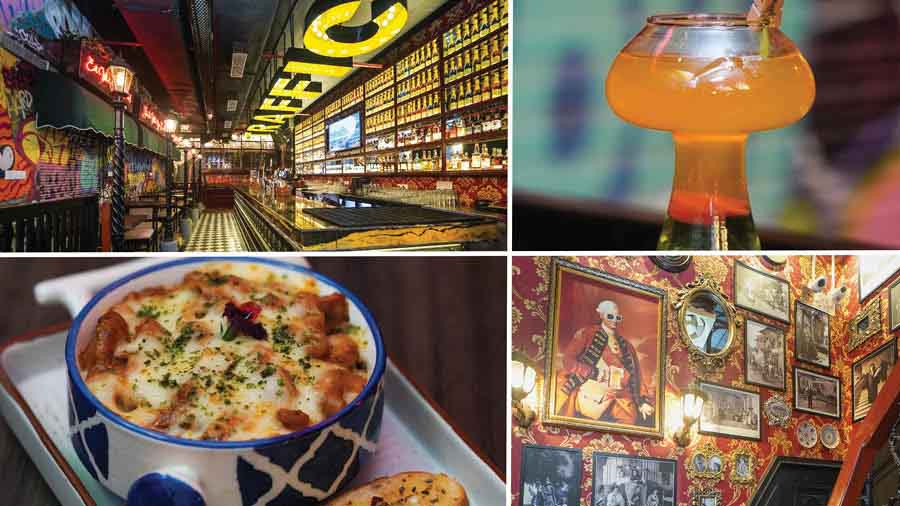 Looking for a place to chill, which also has tasty munchies, sips, and artsy decor? Check out the revamped Traffic Gastropub in City Centre New Town! The pub can seat up to 80 people in its 2,800 square feet large area. Scroll down for some F&B recommendations:
All images courtesy Traffic Gastropub
Mac & Cheese: The classic creamy macaroni and gooey cheese has found a place on the menu, and this go-to comfort dish needs to be on your list of things to try out at Traffic Gastropub. Pocket pinch: Rs 345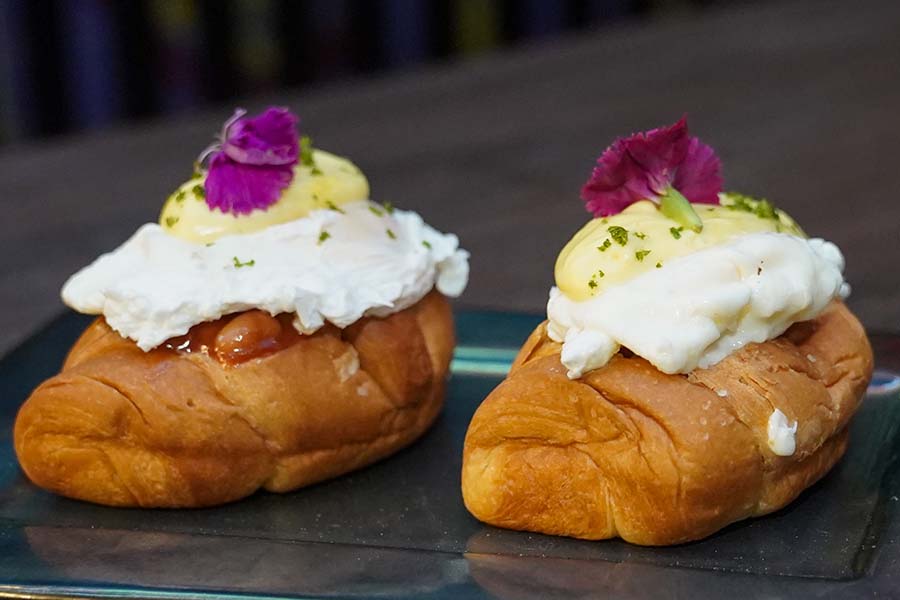 Egg Benedict: Another popular dish, Egg Benedict, is just right for a filling bite after a long day at work. Wondering what it's made of? Croissant buns and topped with Canadian bacon, poached eggs and Hollandaise sauce. Pocket pinch: Rs 299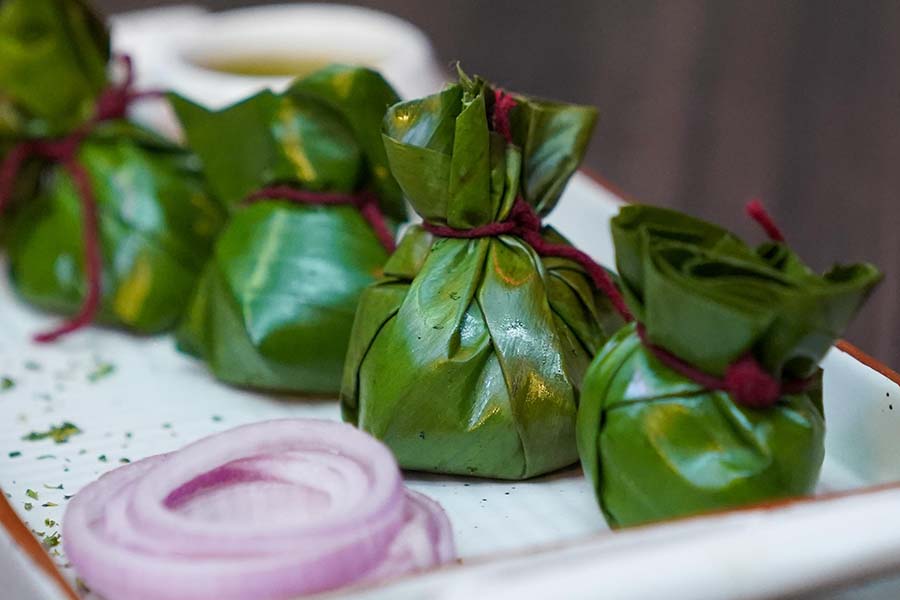 Kaffir Lime infused Sarson Mahi Tikka: A flavorful fish tikka with a 'desi' twist. The fish is marinated in mustard, wrapped in a banana leaf (giving it a paturi vibe), and cooked with a subtle touch of kaffir lime. Pocket pinch: Rs 900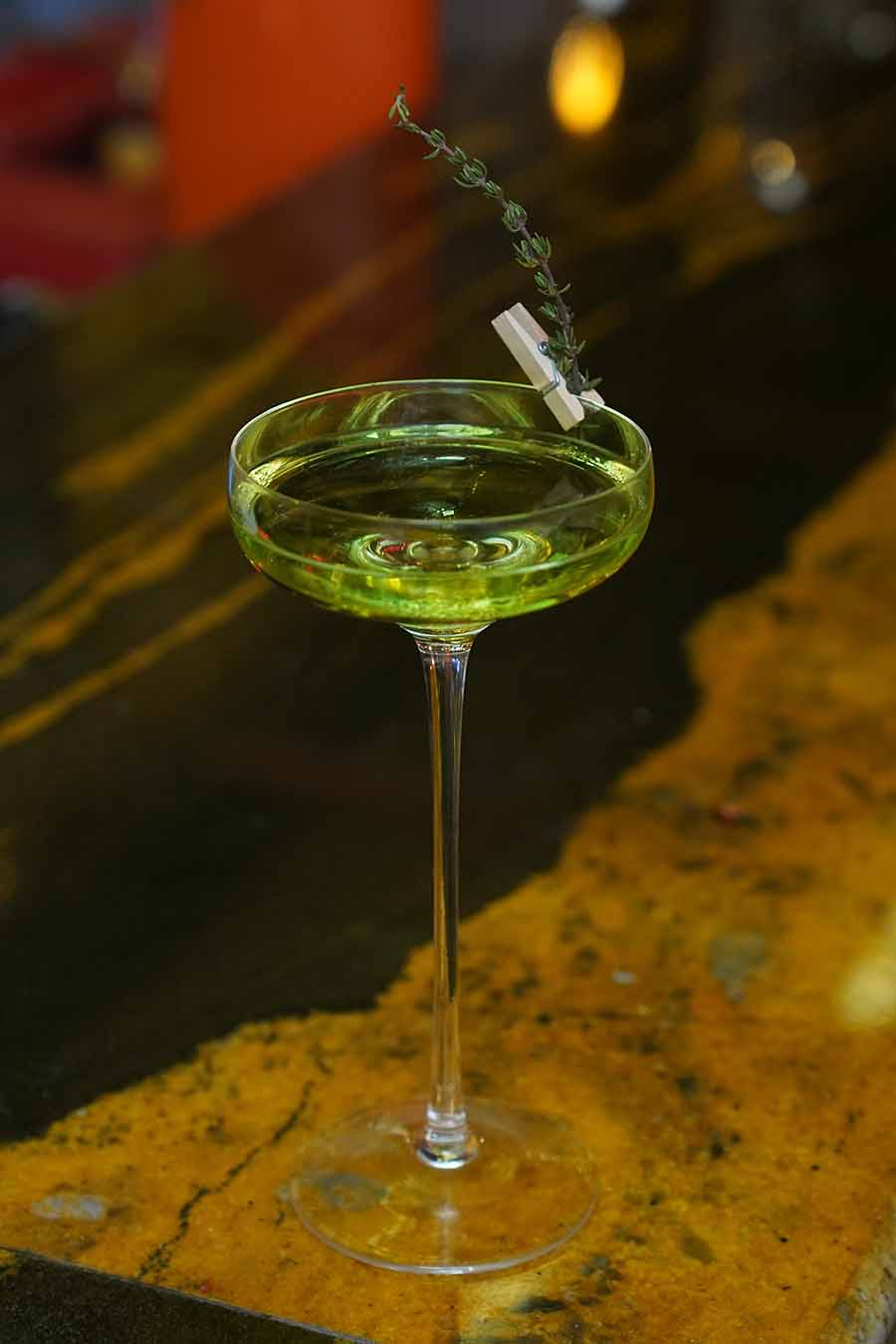 Shaa Pepino: Gin lovers, this concoction with cucumber syrup and Thai tincture mustn't skip your radar. Pocket pinch: Rs 599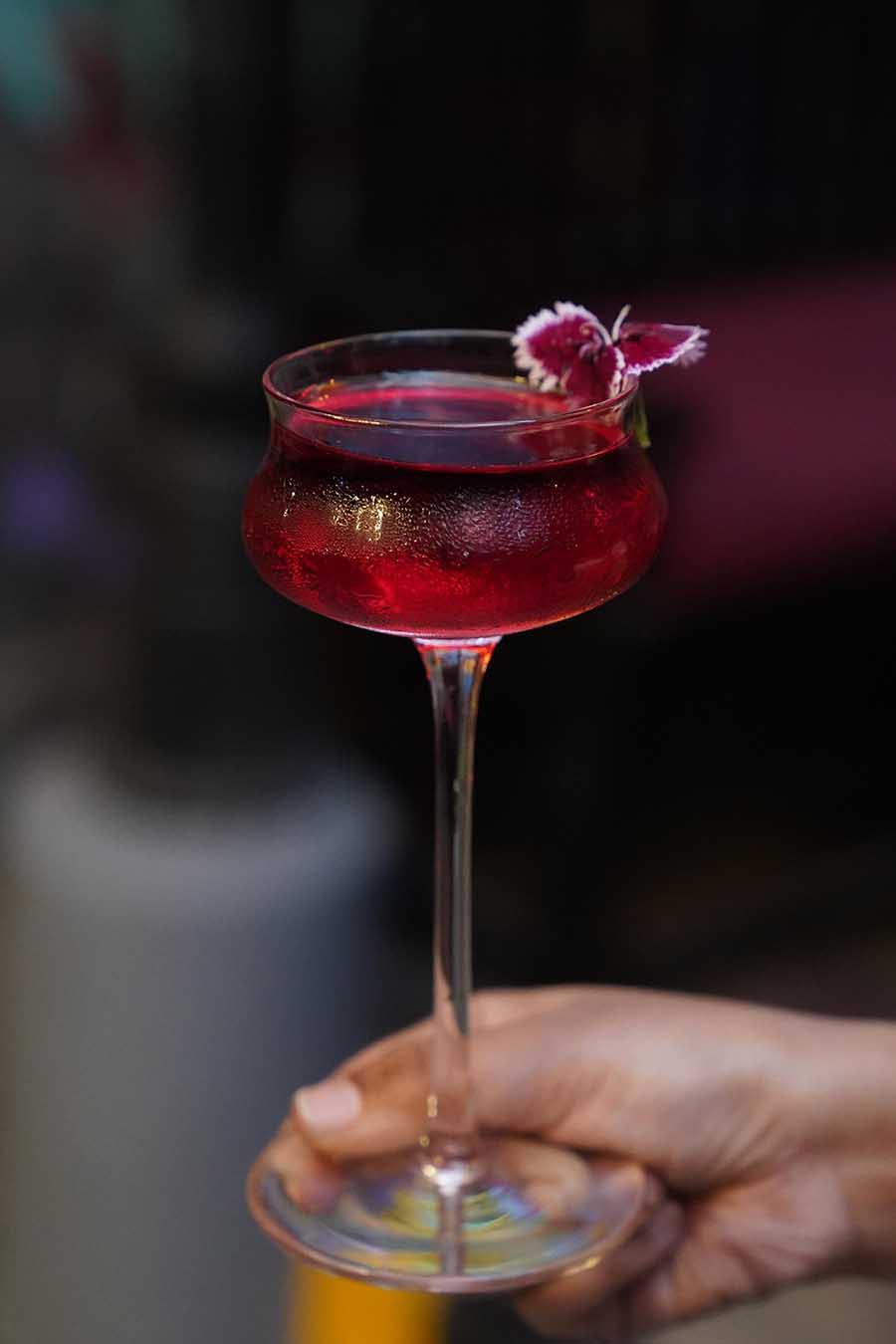 Floral Magic: Floral cordial, vodka and sparkling water makes up one of the signature cocktails of Traffic Gastropub. Pocket pinch: Rs 599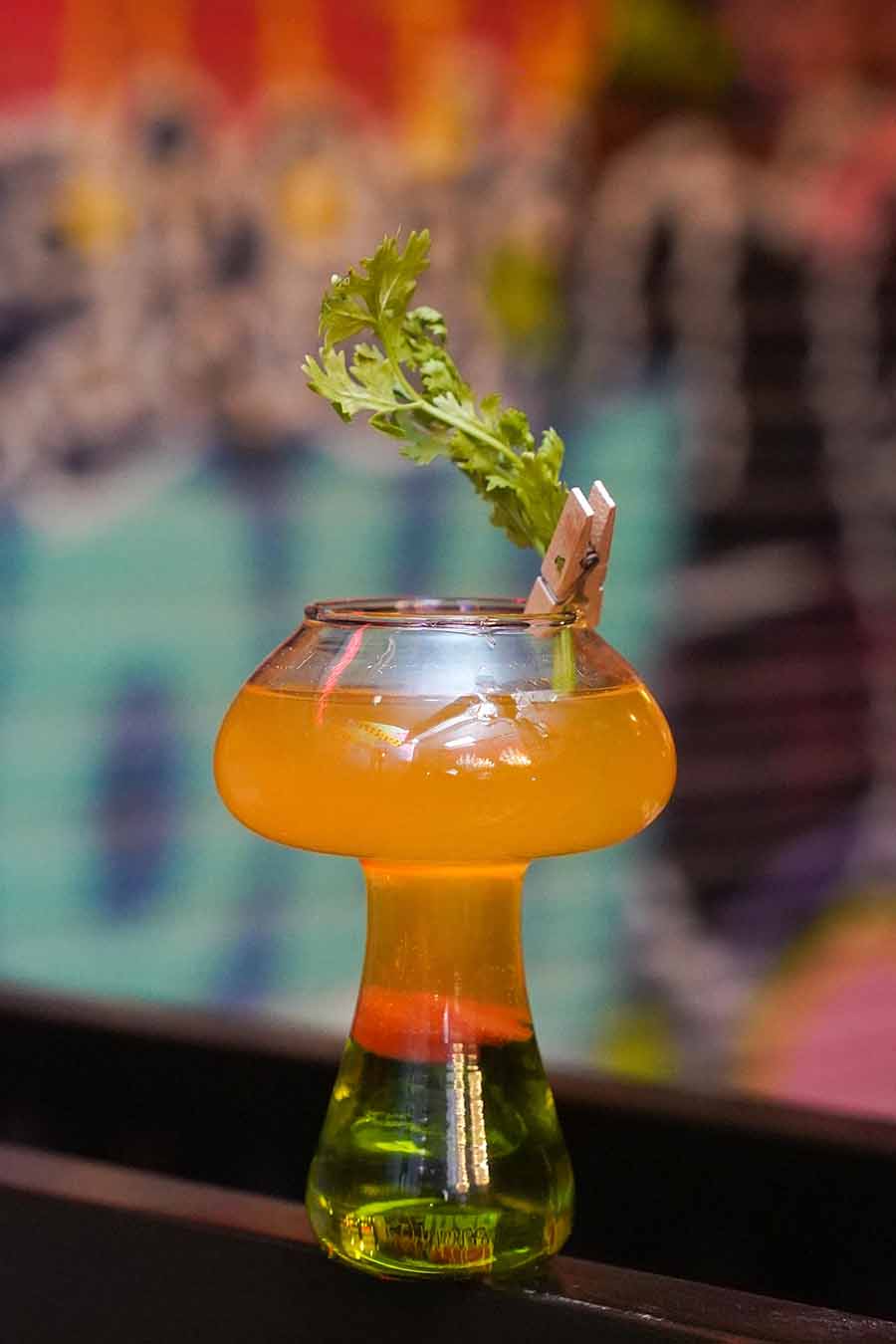 Pinacori: Warm up with Pinacori, a winter-ready rum cocktail at Traffic Gastropub. This spicy concoction is crafted from white rum, pineapple juice and coriander syrup, with a hint of local spices. Pocket pinch: Rs 599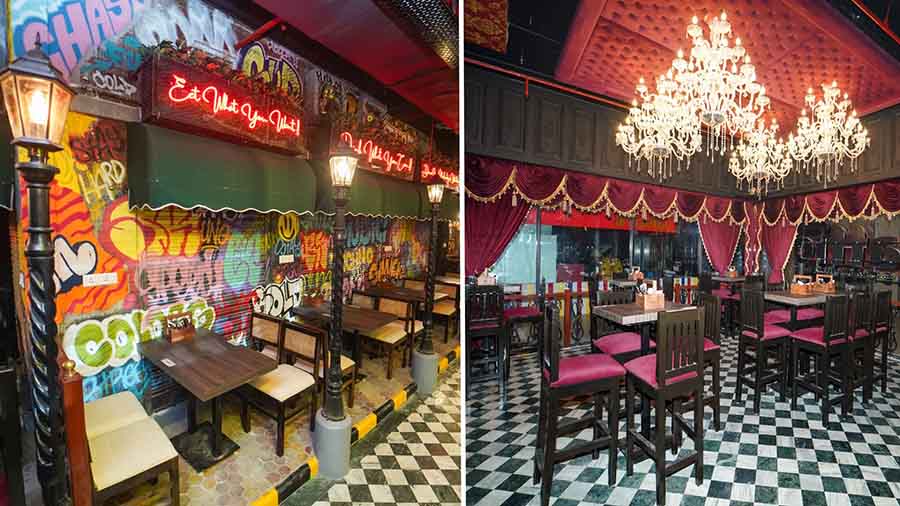 What else is hot? Located at City Centre New Town, Traffic Gastropub is open from noon to midnight. DJs set up the mood after sundown. The decor is a blend of Victoria regality and vibrant graffiti walls.