travel
In pictures: A Filipino feast – dishes to try on your Philippines holiday
From the ever-present pork staples and calamansi limes to halo halo and balut, these are the choicest things to eat on your island getaway
By
Rumela Basu
| Published 14.06.22, 07:09 PM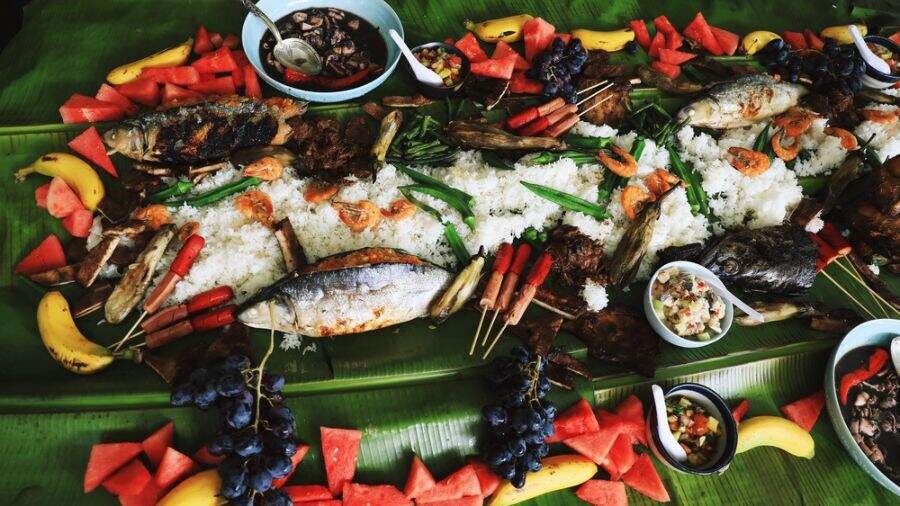 The southeast Aisan archipelago of the Philippines is an island getaway of plenty. With pristine beaches, towns steeped in history, and natural wonders including a famous subterranean river, there's something for everyone here. Let's not forget that the islanders love their food, and Filipino fare does not disappoint. If you are one of those who loves to indulge in local flavours on your holiday, these are some of the dishes, drinks and snacks you should sample on your next vacation to the Philippines.
Shutterstock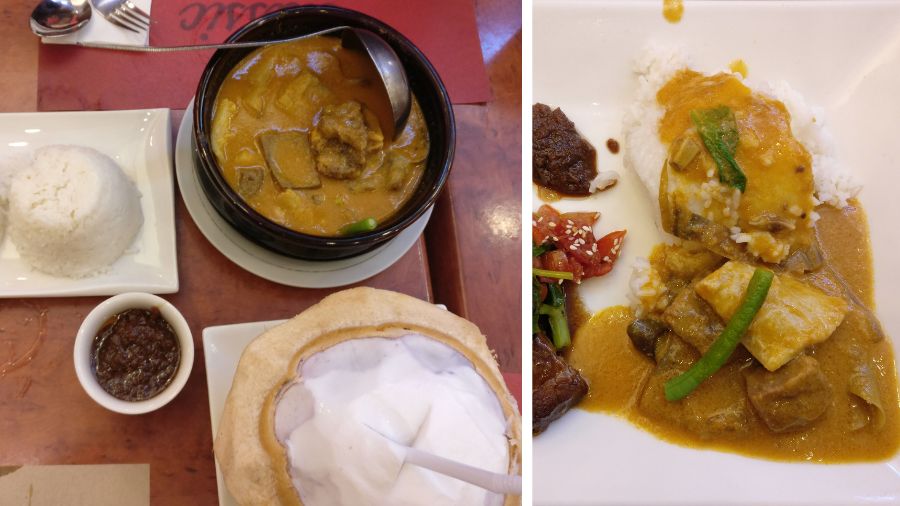 Being a tropical island nation, the Philippines has its share of curries to savour with the abundance of rice that is cultivated here. One of these is the mildly spiced curry 'kare-kare', which originated in the kitchens of the Pampanga region. Meaty, nutty and hearty, the curry has succulent pieces of beef in a peanut-based gravy, flavoured with 'bagoong alamang' or a fermented shrimp paste, another staple of the region. 'Kare-kare' can also be made with pork
Rumela Basu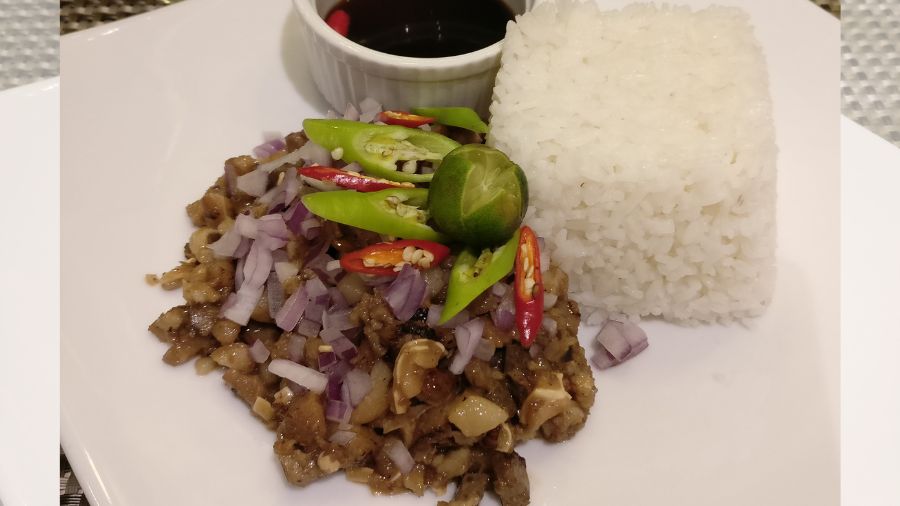 Pork lovers, rejoice! The Philippines is known for its selection of pork dishes. Curried, fried, wok-tossed — there's a host of options to dig into. Another Pampanga dish is the well-known sisig. This famous wok-tossed preparation is made with finely chopped pig's ear, cheek and face. Sounds adventurous, but is actually delicious with the simple flavours of onion, chillies and sweet-sour calamansi, a lime variant indigenous to the Philippines.
Rumela Basu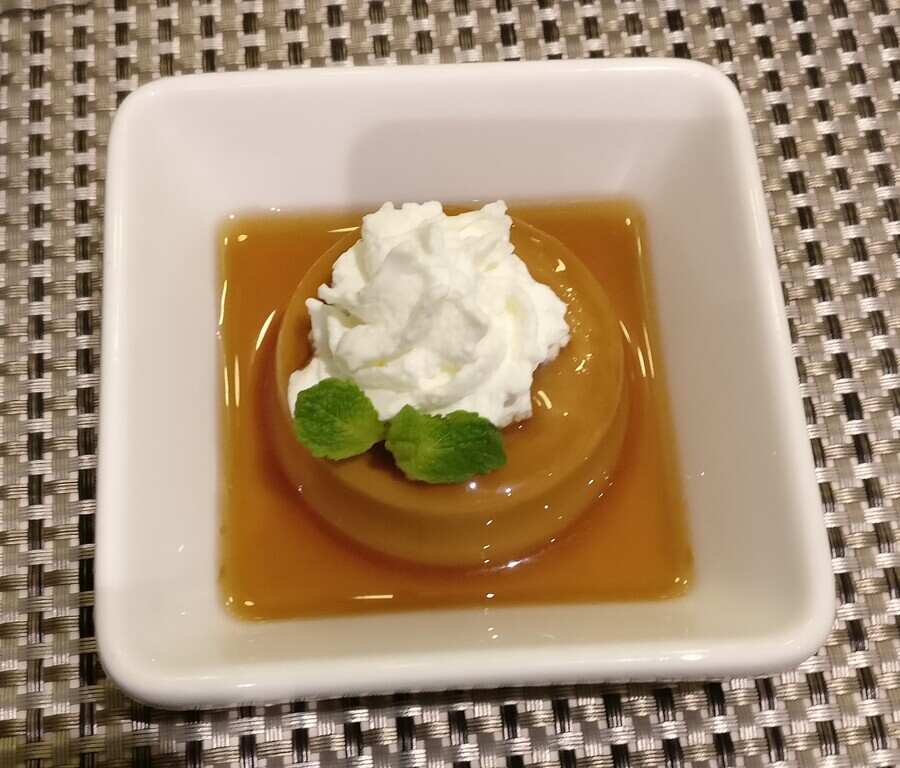 The Filipino version of the creme caramel or our very own caramel custard, this dessert is served at parties and gatherings and also as topping on another famous dessert, halo halo. The recipe uses at least a dozen egg yolks along with condensed milk and is bathed in a rich caramel, creating a richer, denser version of the regular custard.
Rumela Basu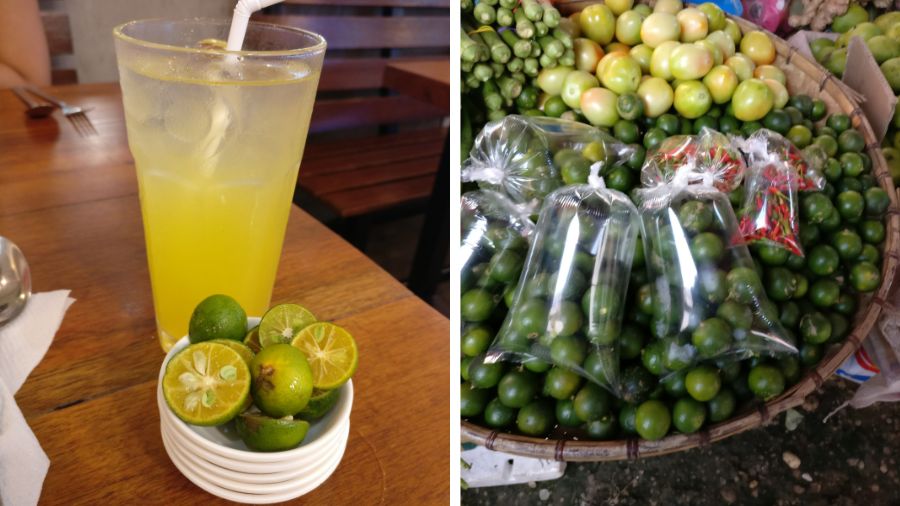 You wouldn't think that the taste of a tiny little lime would be such an exciting experience, but that's exactly what tasting a calamansi is like. The lime variant is native to the archipelago and tastes unlike anything else. If you married the taste of a sweet mosambi and a tangy lemon, with maybe a splash of orange juice, you'd taste a calamansi. The juicy little fruit is used in a host of drinks, cocktails and dishes.
Rumela Basu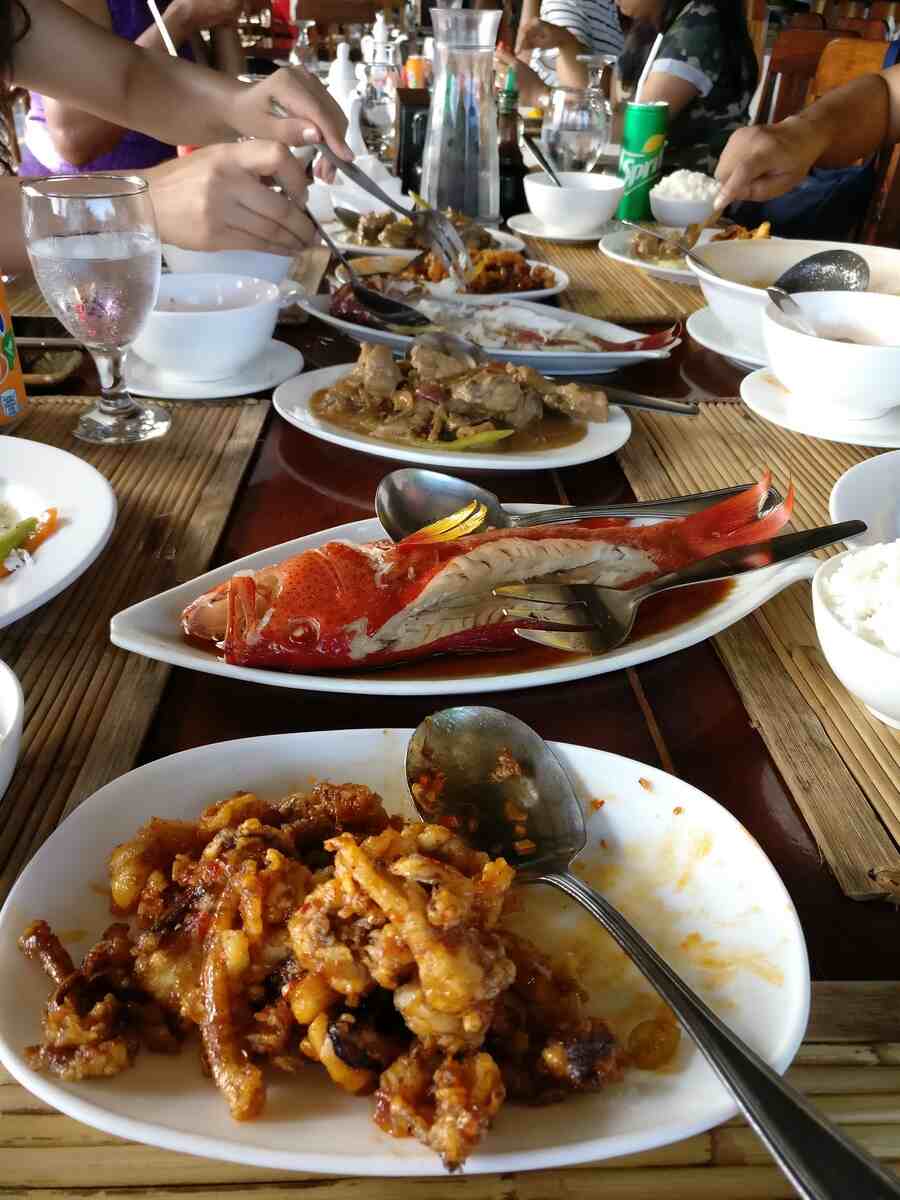 Trying seafood in the Philippines is a no-brainer. If you like fish, definitely sample the grilled grouper, locally known as lapu-lapu. Also worth trying is the sweet-spicy crispy calamari and creamy seafood soups. If you're in Palawan's Puerto Princessa, look out for these dishes.
Rumela Basu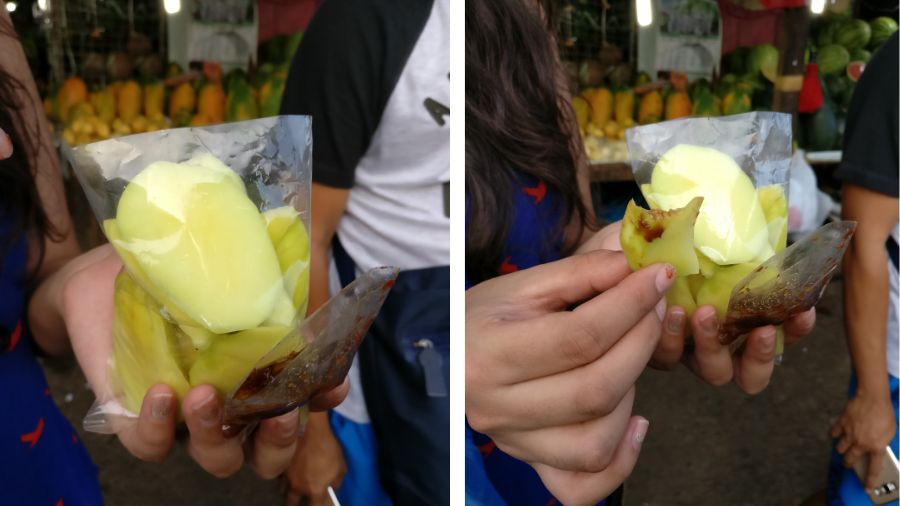 The fermented shrimp paste, bagoong alamang is also used as a sauce. Mixed with a little bit of chilli sauce, you'll find packets of it being sold as a dipping sauce for sweet-sour mangoes. The mildly tart mangoes, dipped in the sharp and spicy sauce is the perfect snack for the walks around the local markets and waterfront promenades.
Rumela Basu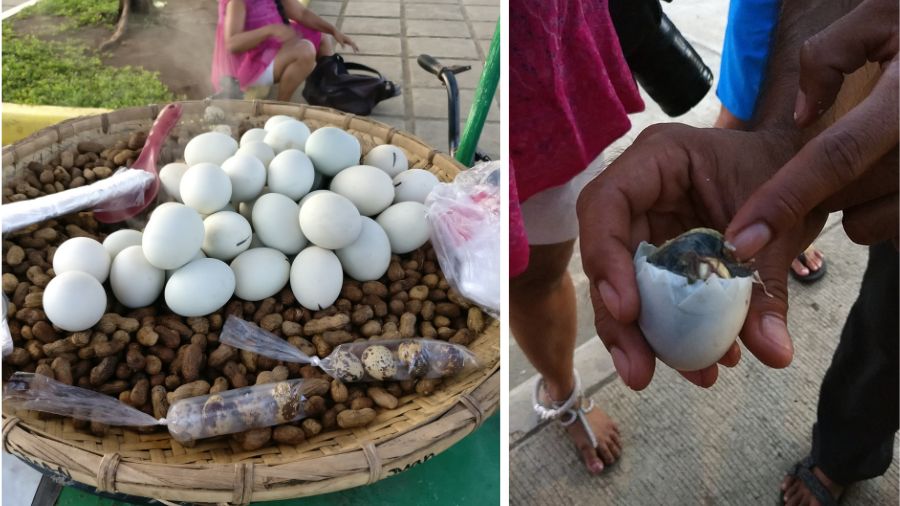 Among the well-known dishes from the region is the bizarre balut. Until you crack open the shell, a balut is like any ordinary boiled duck egg. The actual surprise lies within. The balut is actually a developing duck embryo that is boiled and eaten from the shell, with a seasoning of chilli sauce. As mentioned, this is for the really adventurous eaters only.
Rumela Basu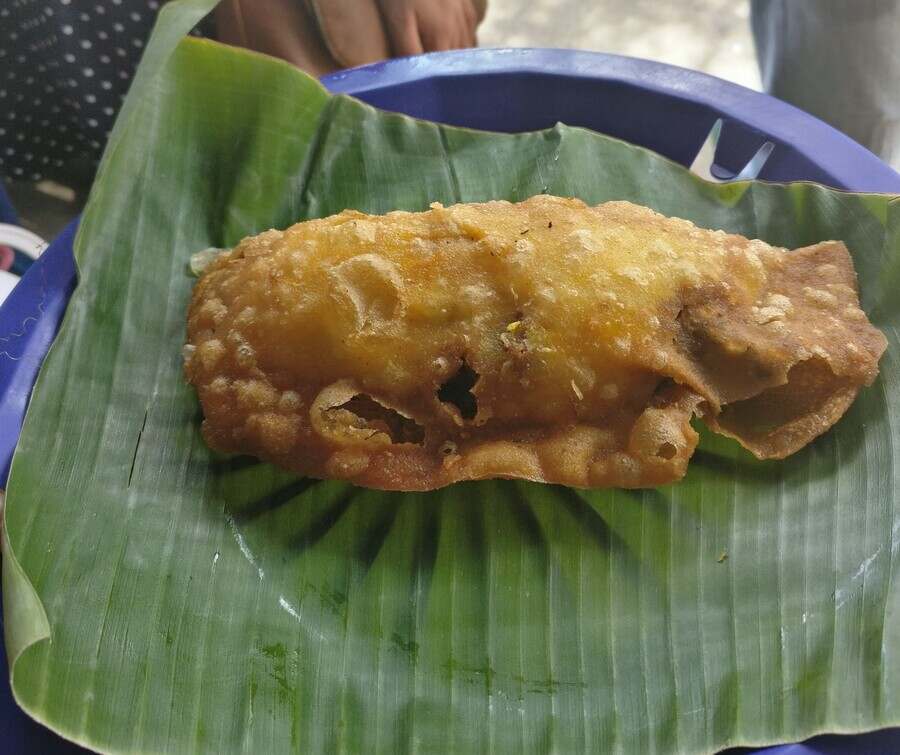 The Spanish influence on the Philippines can be seen not only in some old towns such as Ilocos, but also in Filipino food. On the streets of Ilocos, a famous street-food staple is a fried empanada. A derivation of the Latin classic, it is stuffed with meat (chicken or pork) and veggies and served crispy and hot.
Rumela Basu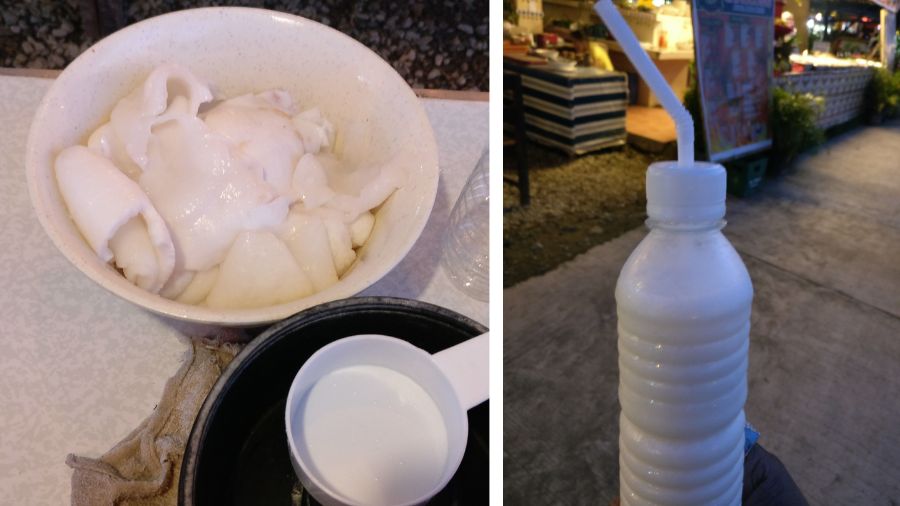 Baku, or tender coconut, is another thing that is available in abundance all over the country and is used in a number of dishes and drinks. The best of these offerings are the baku milkshakes and the baku-cado milkshakes with tender coconut and avocado.
Rumela Basu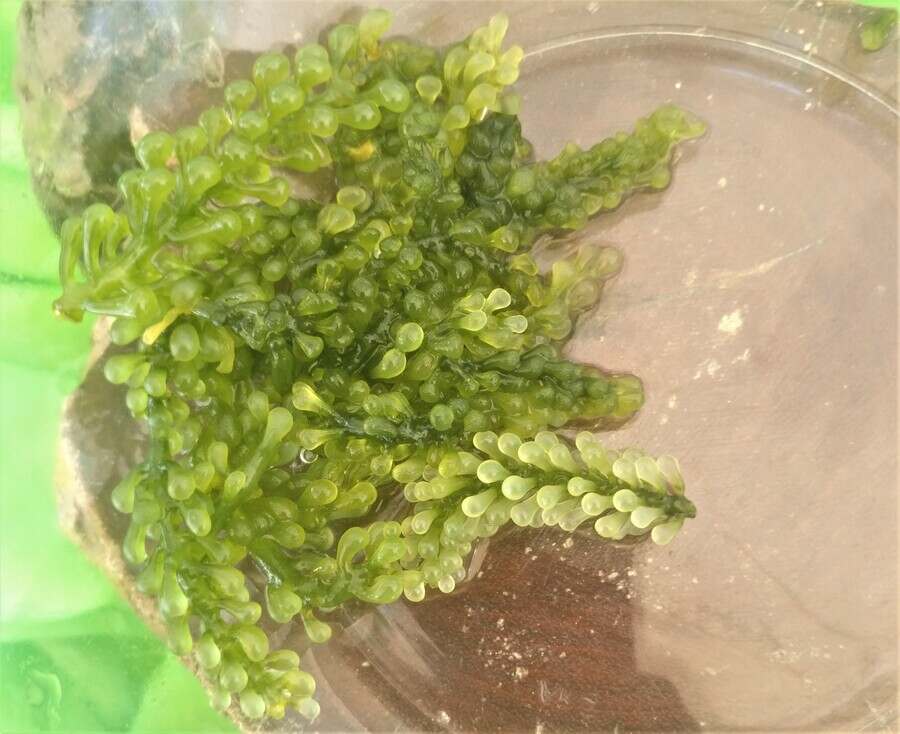 The best way to describe the flavour of sea grapes is that it tastes of the sea. It is a type of algae or seaweed found throughout Southeast Asia. Succulent and a little salty, it will instantly transport you to the feeling of being on a beach.
Rumela Basu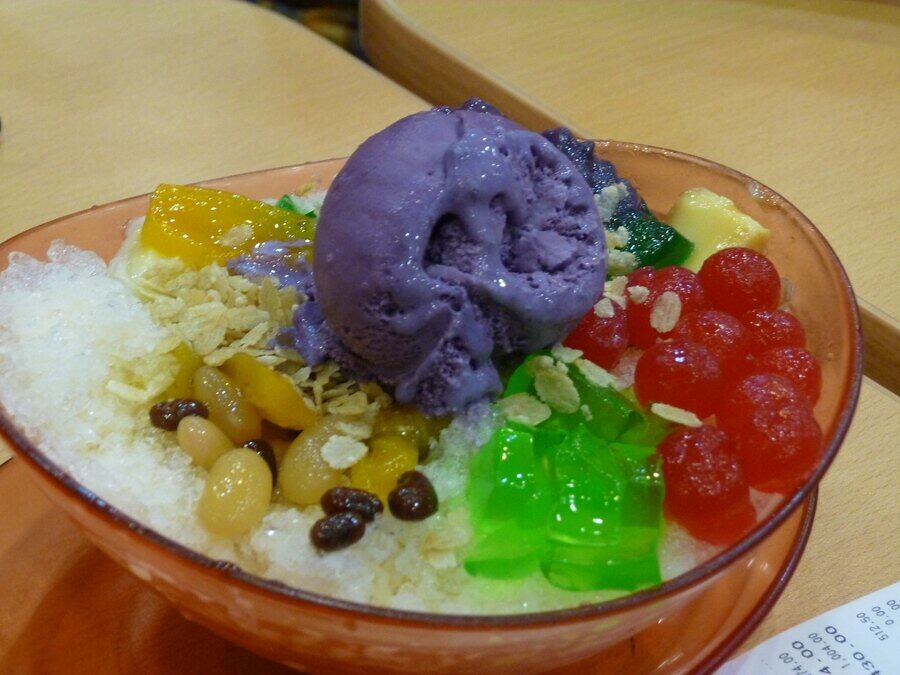 Another well-known offering of the islands is the icy halo halo. Desserts with shaved ice and jelly toppings find a place throughout southeast Asia and the Philippines is no different. Shaved or crushed ice is topped with sweetened coconut milk or evaporated milk and other things including sweet red beans, jellies, candies made from ube (purple yam) and even bite-sized leche flan pieces.
punctuated/flickr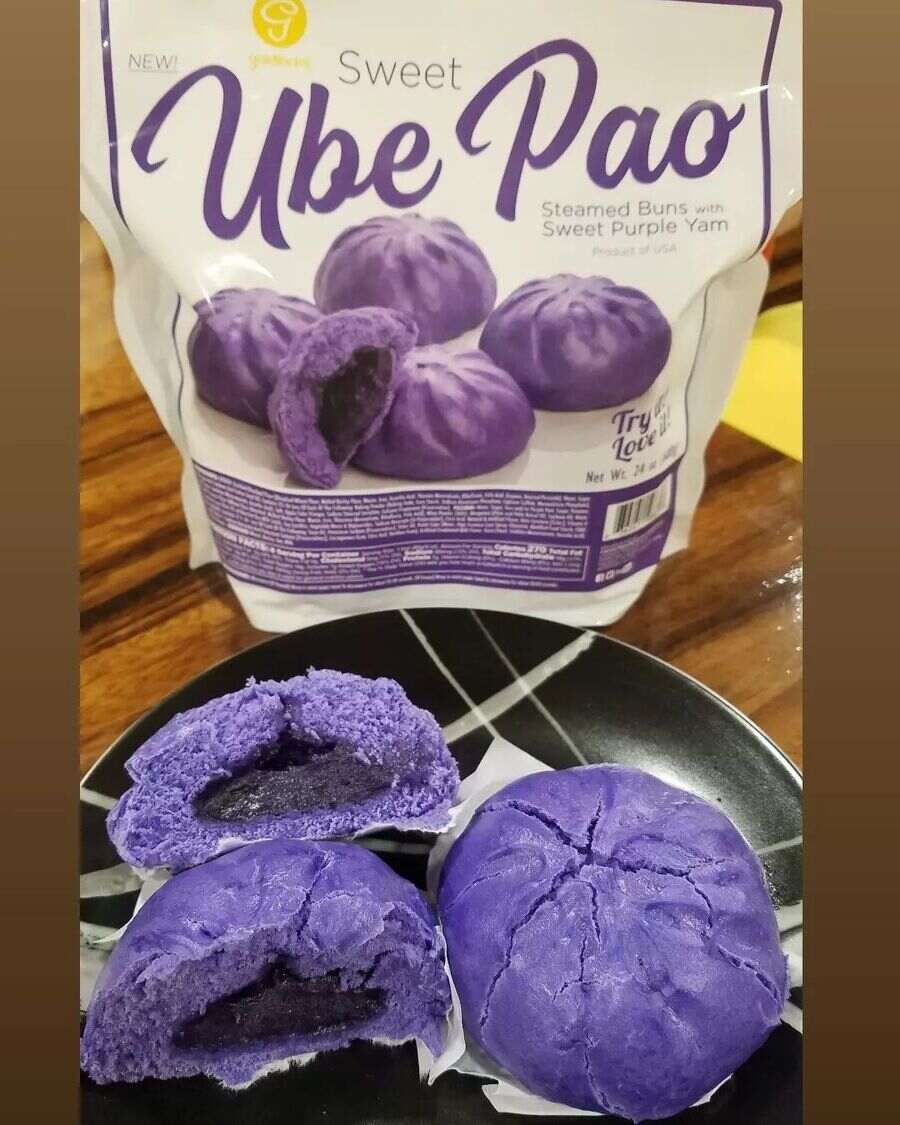 The purple yam is used in many sweet and savoury preparations throughout the Philippines and is one of their most famous exports. From candy to steamed baos, sweet buns and ice cream, you'll find a host of Instagram worthy purple delicacies to try here.
ananjorge_kusina/Instagram