We swoon over his voice, hum his numbers and love his writing. His social media handle is also a bibliophile's delight. But, did you know Anupam Roy is a major foodie too? Here are a few moments from his food journey that will make you cook up, order in, or bookmark for later…
Just 'Bangali' things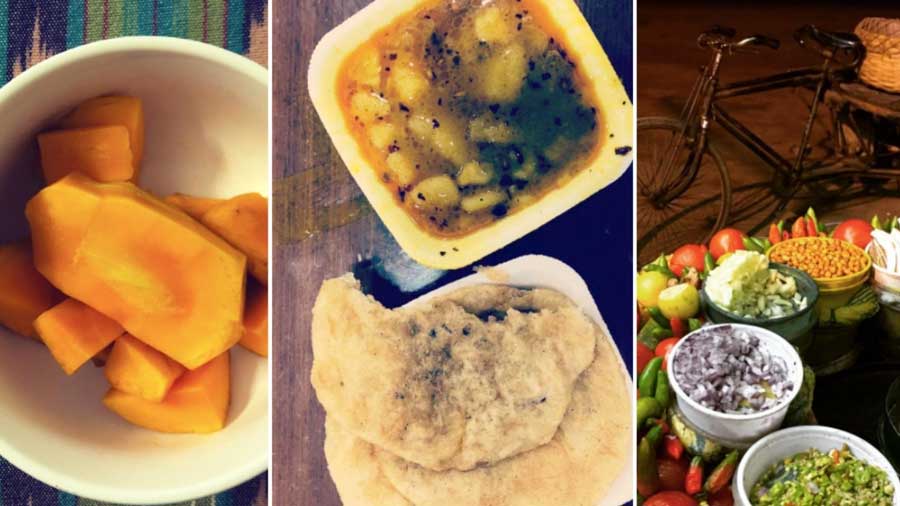 aroyfloyd@Instagram
What if Bhooter Raja gives you a bor to eat anything and as much as you want? For a start, we would take a cue from Anupam's Bengali snacks. Starting with mangoes, moving on to kochuri-torkari, and the good 'ol jhalmuri with at least five narkel strips, we could eat these all day!
Fishy affair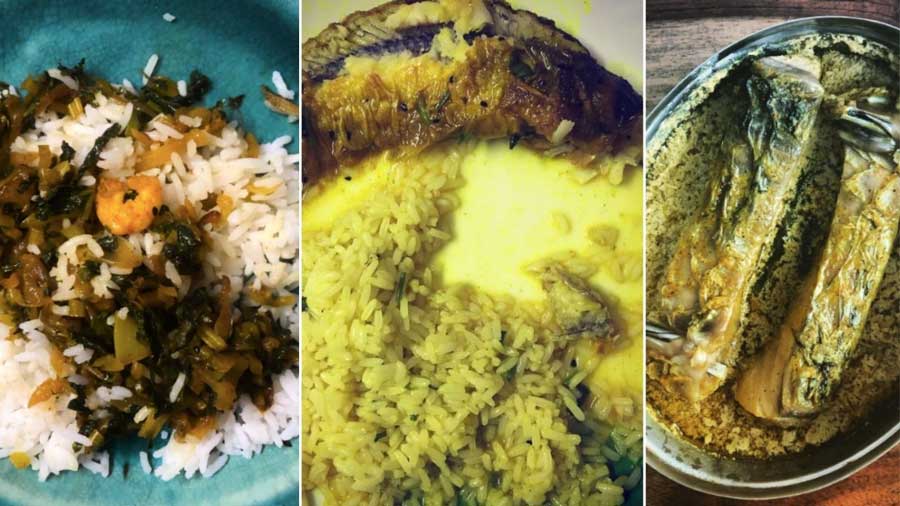 aroyfloyd@Instagram
Anupam clearly is a true blue maachey bhaatey bangali, who also has the penchant for bajar kora. His IG handle is a maach lover's delight and has glimpses of his bajar skills. From traditional chingri diye mulor shaak to pabda maacher jhol, the singer surely knows the secret to good mood.
Mishti, mon amour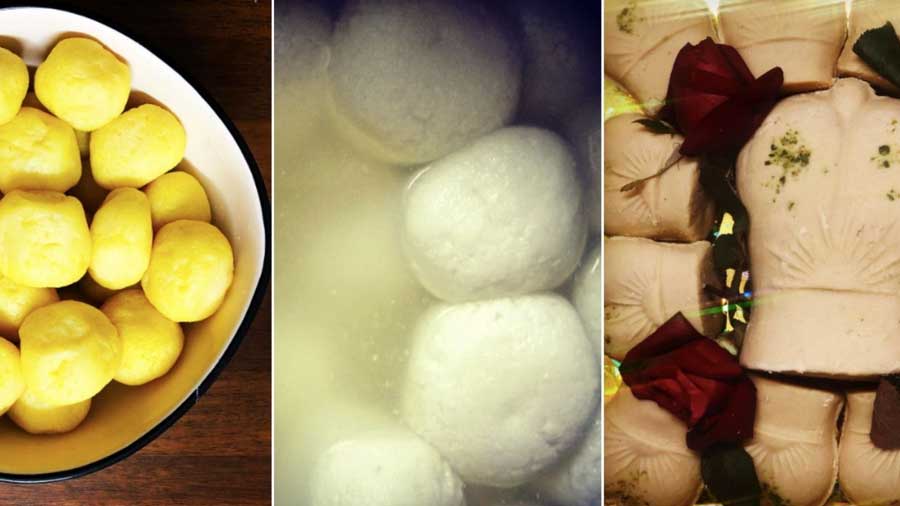 aroyfloyd@Instagram
If you are a '90s kid, we bet the very sight of rosogolla takes you back to the pop-culture sung Ami Kolkatar Rosogolla that reigned in puja pandals back in the time. It seems Anupam too has a special corner for mishti and enjoys digging in to rajbhogs, rosogollas, jolbhoras, pithe, payesh and more.
Rice lovers unite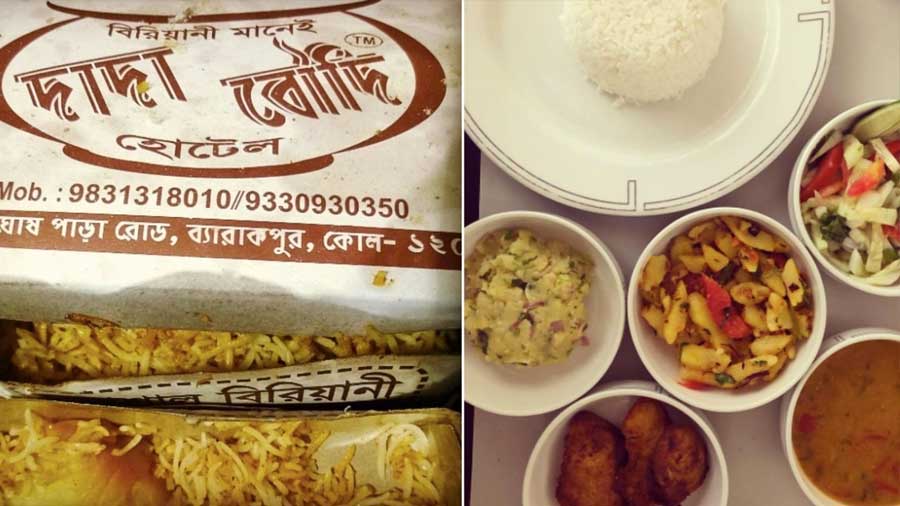 aroyfloyd@Instagram
If biryani is an emotion and khichuri a staple, a full bangali thala is sheer bliss.
Food from foreign lands…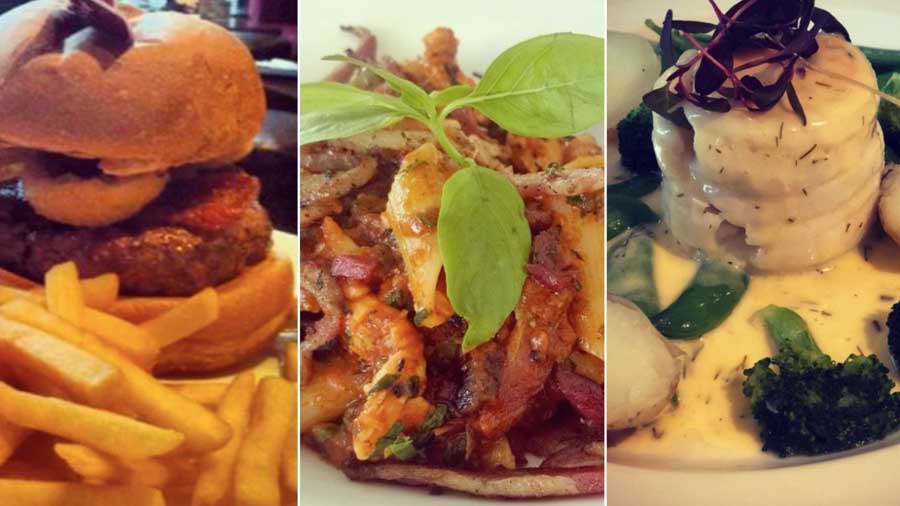 aroyfloyd@Instagram
Travel is incomplete without trying out different cuisines. Moreover, if you have a chef in you, picking up a few recipes to try out back at home is part of the travel checklist, isn't it?
Cook it yourself
Is there anything that Anupam hasn't aced? That pepper chicken is everything that we need with gorom bhaat as a treat on a weekend.
Because 'healthy' and 'yummy' can coexist
And here is the evidence – an avo toast – as endorsed by Anupam.