With monsoon at its door, Jharkhand braces for heavy rain
Thundershowers, accompanied by lightning, expected through the weekend till Monday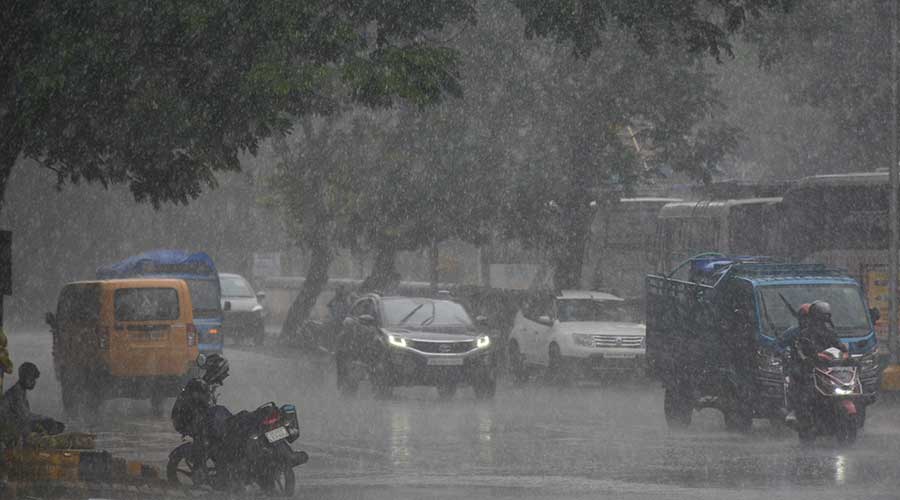 ---
---
India Meteorological Department (IMD) has forecast heavy rain in several parts of Jharkhand from Saturday, June 12, indicating an early onset of the monsoon season in the state.
Weathermen said a cyclonic circulation over  northwest Bay of Bengal extending upto the mid-tropospheric levels is likely to intensify into a low-pressure system during the next 24 hours. " his would result in heavy rain in most parts of Jharkhand for three days between Saturday and Monday," said a duty officer at Ranchi Meteorological Centre.
IMD officials also hinted at early onset of southwest monsoon in Jharkhand.
"The low-pressure system would assist in early onset of monsoon in Jharkhand. Earlier, we were expecting monsoon's arrival in Jharkhand around June 15. But, the low- pressure system would make conditions favourable for the onset of monsoon in the next two to three days," said Abhishek Anand, head of Ranchi Met Centre. 
A bulletin issued by IMD-New Delhi suggests that as of Thursday ( June 10), the southwest monsoon has further advanced into some more parts of south Gujarat, remaining parts of Maharashtra, Telangana,  Andhra Pradesh, some parts of south Madhya Pradesh, Chhattisgarh,  southern Odisha, remaining parts of central Bay of Bengal and most parts of North Bay of Bengal.
Conditions are favourable for further advancement of southwest monsoon into some of the remaining parts of Chhattisgarh and Odisha, entire West Bengal and Jharkhand and some parts of Bihar and east Uttar Pradesh  during the next 48-hours.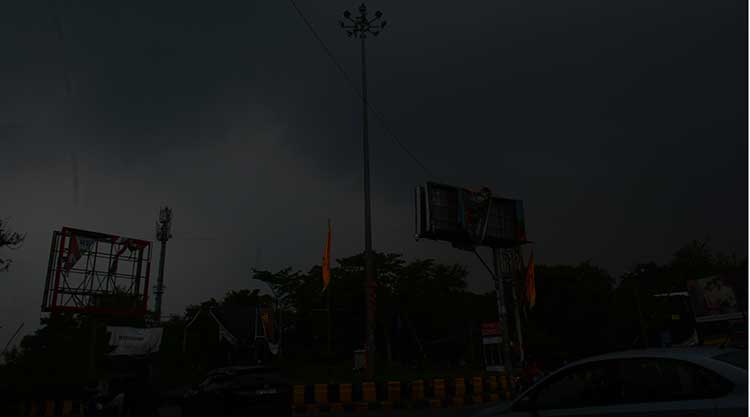 Ahead of the monsoon onset, most Jharkhand districts are likely to experience fairly widespread thunderstorm, lightning, accompanied by dense clouds, in the next two days.
Pre-monsoon showers began in several places since Wednesday. Met data indicated rain at a few places durring the past 24 hours.
Kurdeg in Simdega recorded 73.4 mm rain while Jamtara recorded 64 mm of rain.
Several other places, including Ranchi, Ramgarh, Jamshedpur, Hazaribagh, Koderma and Latehar, also witnessed rain during the past 24 hours.
IMD's Patna Met Centre also issued an alert of lightning and thundershowers in Jharkhand for the next 48 hours. It warned residents not to venture out during rains and not take shelter under trees in case of lightning .