Wasseypur realtor murder case: Notorious gang lord takes responsibility in video
Prince Khan, nephew of jailed gangster Fahim Khan, also urges cops not to lodge an FIR as he himself would surrender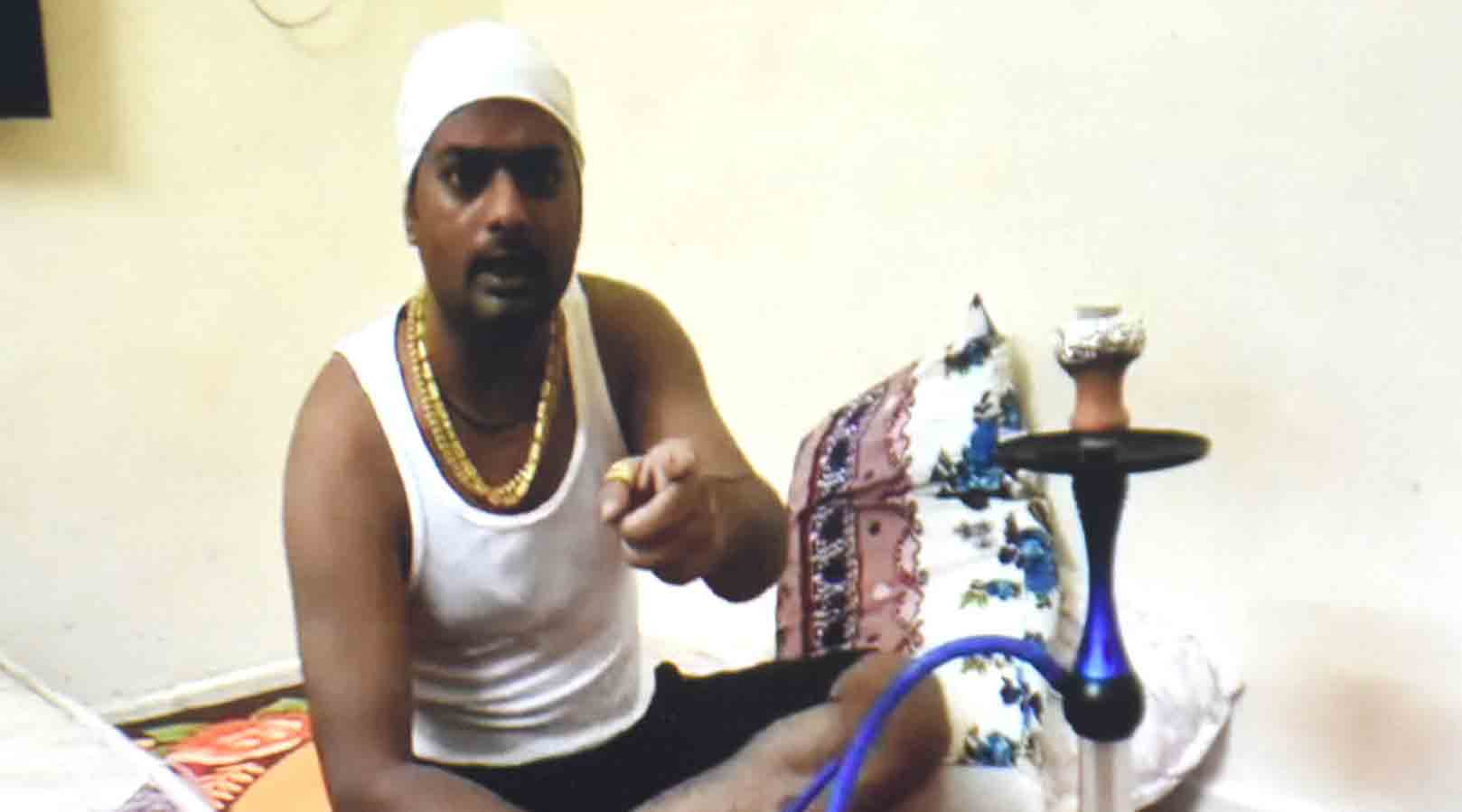 ---
Dhanbad
|
Published 25.11.21, 11:49 AM
|
---
In a first, gangster Prince Khan, nephew of jailed gangster Fahim Khan, released a video taking full responsibility of the murder of Wasseypur-based property dealer, Mahtab Alam alias Nanhe Khan. Alam was killed on Wednesday around 4 pm.
Prince, already an accused in several various murder and extortion cases, is currently on bail. He took the blame in the video that was released on Wednesday night. He clarified that there was no need to lodge an FIR as he himself would surrender before the cops.
Alam was shot dead when he was heading towards Wasseypur on his bike from Naya Bazar area. Local residents who rushed to the spot informed Bank More Police.
Meanwhile, Bank More police under officer in charge Randhir Kumar Singh raided Prince's house at Wasseypur at around 12.30 am after the video went viral and also nabbed a youth. The police team faced objections from his female family members after which additional reinforcement of women policemen was called.
A separate police team meanwhile also raided the house of Ritik Khan, a close aide of Prince. 
Prince in the video further claimed that the murder of Alam was carried out as a revenge to the killing of Ashraful Hasan alias Lala Khan which took place on May 12 near Jabbari Masjid of Wasseypur.
Prince elaborated that Alam carried out the murder of Lala Khan under the instructions from Fahim Khan from behind the bars.
"Iqbal Khan is now claiming that Alam was innocent and he should not have been killed. Then I ask him why they killed Lala even when he was  also innocent," claimed Prince in the video and added that they (Prince and associates) have invested their money with Lala Khan in real estate.
He added that they would further settle scores with Fahim Khan and his sons and would not allow any other gang to flourish in Dhanbad be it Fahim Khan Gang of Aman Singh gang and everyone would have to take permission from him and his elder brother Gopi in Dhanbad.
Notably, Fahim and his nephews Prince and Gopi used to work together on railway contracts and were also into extortion from traders but later parted ways when Prince and Gopi demanded extortion from a trader owing allegiance to Fahim.