Temple check for Ram Nath Kovind
BRIEFS: The President is set to visit Baba Baidyanath Dham Temple in Deoghar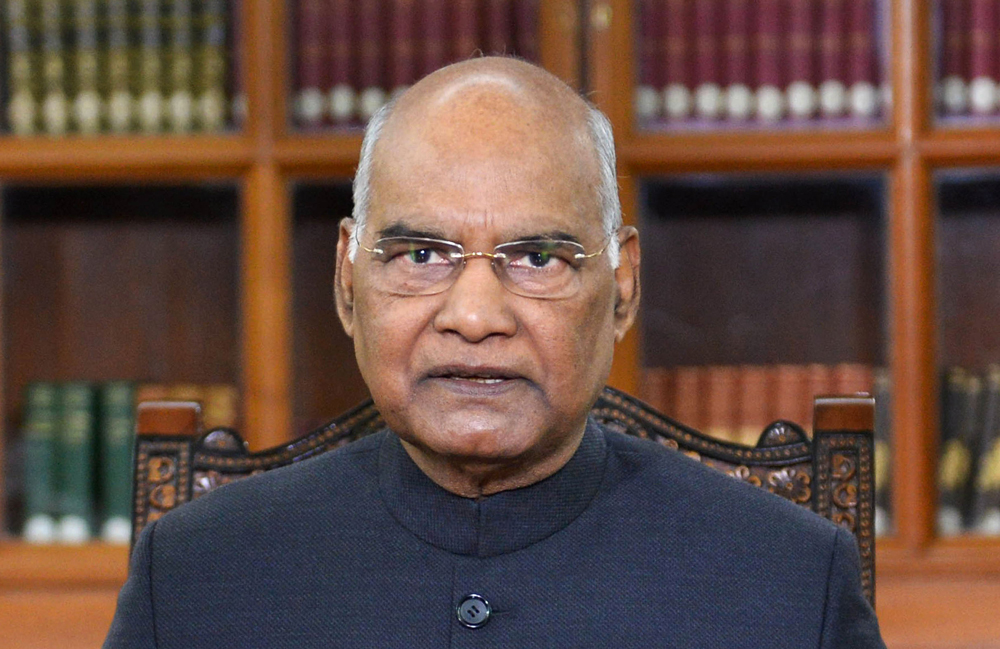 ---
|
Ranchi
|
Published 26.02.20, 07:50 PM
---
Deputy commissioner Nancy Sahay on Wednesday inspected the Baba Baidyanath Dham Temple and its surrounding areas as part of preparations for the arrival of President Ram Nath Kovind at Deoghar, who is scheduled to visit the temple town on Saturday.
MP inspection
Local MP Bidyut Baran Mahato on Wednesday visited localities in Sonari along with Dhananjay Mishra, senior executive of Tata Steel Utilities and Infrastructure Services Limited (formerly Jusco), over complaints of poor upkeep of civic amenities such as public toilets and footpaths in the market area.
Mishap kills schoolboy
A schoolboy, Abhishek Kumar of Manjhaladih village under Bagodar police station, died when he was hit by a truck on NH-2 around 10am on Wednesday. Bagodar police station officer in-charge Navin Kumar Singh said Abhishek, who was 14 or 15, was trying to run across the highway near his village, 40km from Giridih. The driver did not flee and was cooperating with the investigation, police said.
Murder arrests
One of the mangled bodies recovered in an unfinished house in Chanho on Tuesday was on Wednesday identified as Deep Narayan Mahto, a trucker carrying coal from Latehar to Jamshedpur. The police arrested Saddam Ansari and two aides for killing the duo to loot the coal.
Cuffs on trio
Seraikela-Kharsawan superintendent of police Karthik S. on Wednesday said that three accused in the murder of Budheshwar Kumbhkar on February 23 under Birbans police station in Seraikela block have been arrested. The accused have been identified as Sheikh Anwar, Akhtar Hussain and Mohammed Asif, all residents of Seraikela.