Teased, Jamshedpur girl attempts suicide
The 16-year-old girl, a resident of Kadma, was rescued by a couple of youths and rushed to MGM Medical College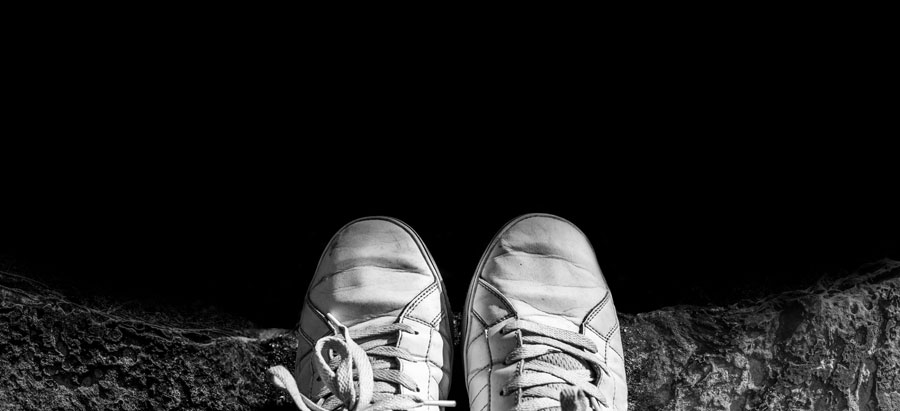 ---
---
A Class VIII student jumped into the Kharkai river from the Adityapur toll bridge on Tuesday morning because some young men in her locality had been teasing her over her affair.
The 16-year-old girl, a resident of Kadma, was rescued by a couple of youths. She was rushed to MGM Medical College Hospital.
Later, the girl told reporters: "I am in love with a boy, but some youths always tease me and pass comments. This morning also I was subjected to snide remarks.After that I jumped from the bridge."
Kadma police station officer in-charge (OC) Vinay Kumar said they got information around 11am on Tuesday that a girl had jumped from the bridge. "A police party rushed to the spot when the girl was still struggling in the water, By then two-three local youths who were bathing in the river rescued her. She was immediately taken to the medical college hospital in an ambulance of the Jharkhand Accelerated Road Development Corporation," the OC said.
One of the rescuers, Jiten Kerua, said the water was about 25ft deep in the zone of the river where the girl had been swept away to. "I caught the girl by her hair and another youth swam up to me. We managed to hold the girl and in the meantime someone brought a thermocol board on which we put her and swam to the riverbank," Kuria said.
Several incidents of suicide have taken place at the Adityapur toll bridge in the past one year. East Singhbhum deputy commissioner Ravi Shankar Shukla had said the administration was contemplating setting up a an iron-net like the one that had been installed on either side of the Jaiprakash Narayan Setu in Mango after that bridge had also turned into a suicide point.