Rail coaches as hospitals for patients with mild symptoms
480 beds ready at Hatia station; will be used when necessary, says health secy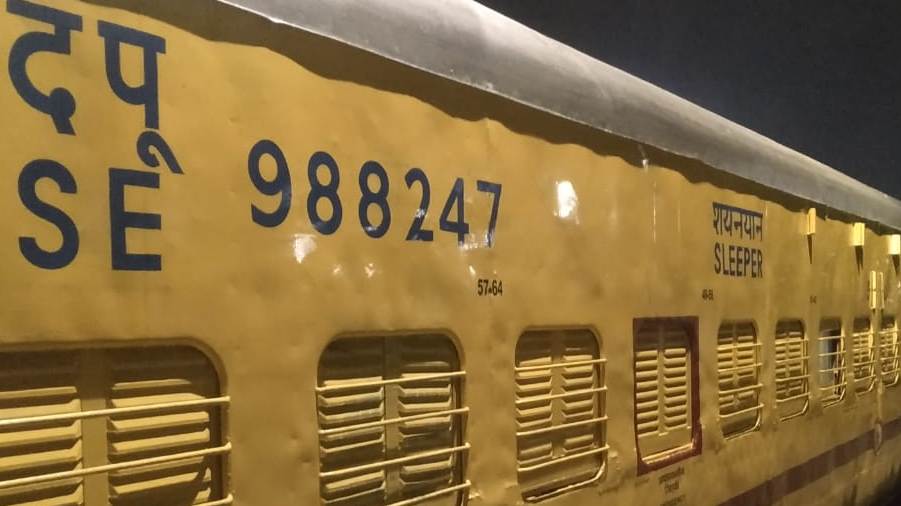 ---
|
Ranchi
|
Published 20.07.20, 10:26 PM
---
Jharkhand may soon start using train coaches for treating patients with mild to moderate symptoms at a time when the number of Covid cases are increasing rapidly and government hospitals are running out of beds to treat serious patients.
As many as 30 special railway coaches with the capacity to accommodate at least 480 Covid-19 patients are ready for use at Hatia station, officials from Ranchi railway division said.
"We have been having talks with the government about the use of these coaches. These special coaches are likely to be used for treating Covid patients soon," said Neeraj Kumar, chief public relations officer of Ranchi division.
The Centre in March had decided to convert railway coaches into isolation units where Covid-19 patients could be treated. More than 5,000 such coaches, including at least 500 in New Delhi, were prepared to fight the global pandemic across India, officials said.
State health secretary Nitin Madan Kulkarni said the special coaches were available for use and the government can start treating patients in them whenever there is a need for it.
"The coaches have been made available to us, and we can start using them," said Kulkarni. "However, only patients with mild to moderate symptoms would be treated in these railway coaches," he added.
As per figures with the railways, each coach can accommodate 16 patients. Most of these coaches are non-AC coaches as it was believed that an air-conditioned environment may aid spread of the virus.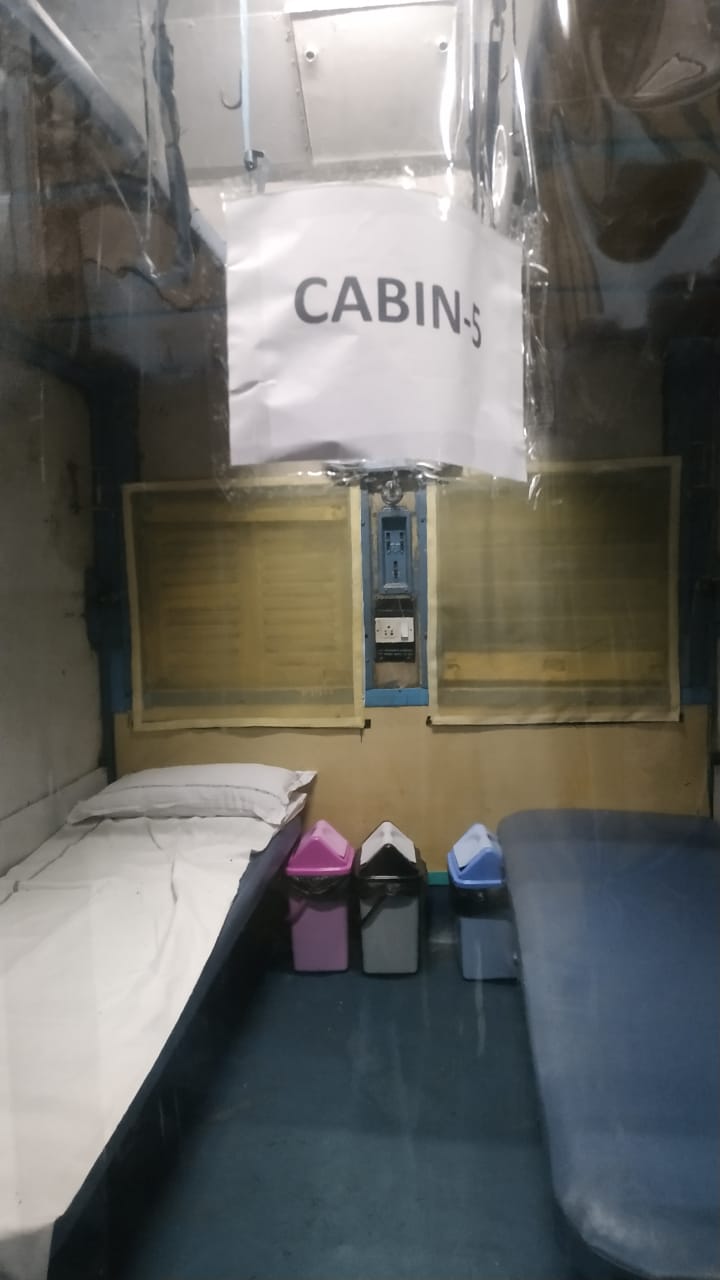 Sources from health department said that patients with severe symptoms, and the ones on ventilator, will only be treated at dedicated Covid ICUs in hospitals.
The count of active Covid-19 cases surpassed the number of dedicated beds in Ranchi last week. However, prompt action by the government ensured at least 300 more beds in buildings that were converted to Covid-19 care centres. Ranchi, however, stares at a possible crisis of beds as it continues to top among Jharkhand districts in terms of fresh cases reported every day, health officials said.
As per government data, there were nearly 500 active Covid-19 cases in Ranchi at the time of filing of this report on Monday. At least 727 cases of coronavirus infection have been reported in the state capital so far and 243 of these patients have recovered.
There are only 100 dedicated Covid beds at Rajendra Institute of Medical Sciences (RIMS), the premier state-run hospital here. Besides, there are around 21 Covid beds in Medica Superspeciality Hospital. The four Covid care centres in Ranchi can accommodate over 300 patients, officials said.
The railway isolation coaches may be suitable for patients from humble backgrounds as the bare minimum cost of Covid treatment in a private hospital here is Rs 15,000 per day, doctors said.