Maoist attack foiled as IEDs are discovered
STATE DIGEST: 18 IEDs found; rebel caught in Chatra; new SSP takes charge in Dhanbad; clash at colliery; three arrested over robbery; and man who cooked for Covid patients dead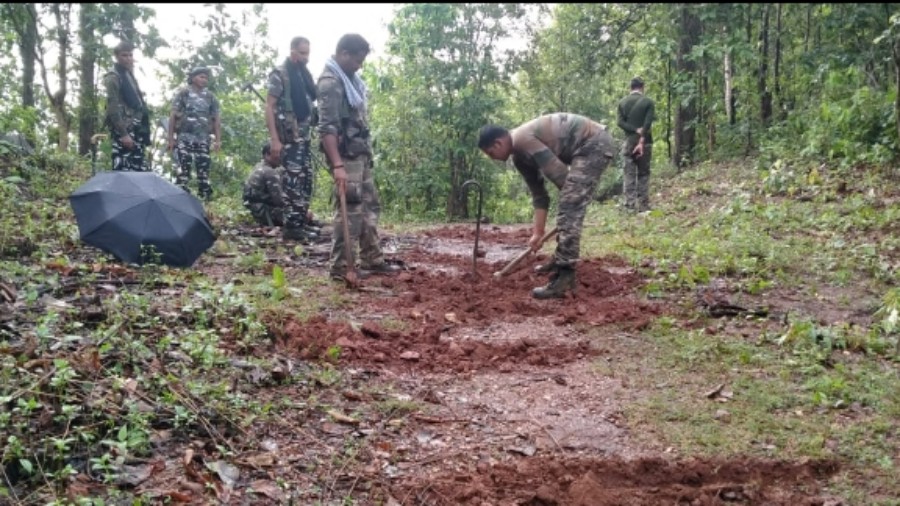 Paramilitary forces dig out IEDs in Goelkera jungle.
Animesh Sengupta
---
Published 04.09.20, 11:37 PM
|
---
Police and paramilitary forces have found a series of IEDs planted on a mud road in a jungle in the Goelkera police station area in West Singhbhum district. 
In all, 18 IEDs weighing 15kg each had been planted on a 250m-long stretch of the strategic Kurkutia-Bansua road in Goelkera.
The explosives were connected with each other using codex wire for triggering serial blasts with an aim to inflict casualty to the police and paramilitary forces which often conduct anti-insurgency operations in this dense jungle.
The discovery of the explosives came after a tip-off from a villager.
On August 25, the police and paramilitary forces had unearthed as many as 72 can bombs under a mud road near Raisindri hill in the Kuchai police station area in the adjoining Seraikela-Kharsawan district.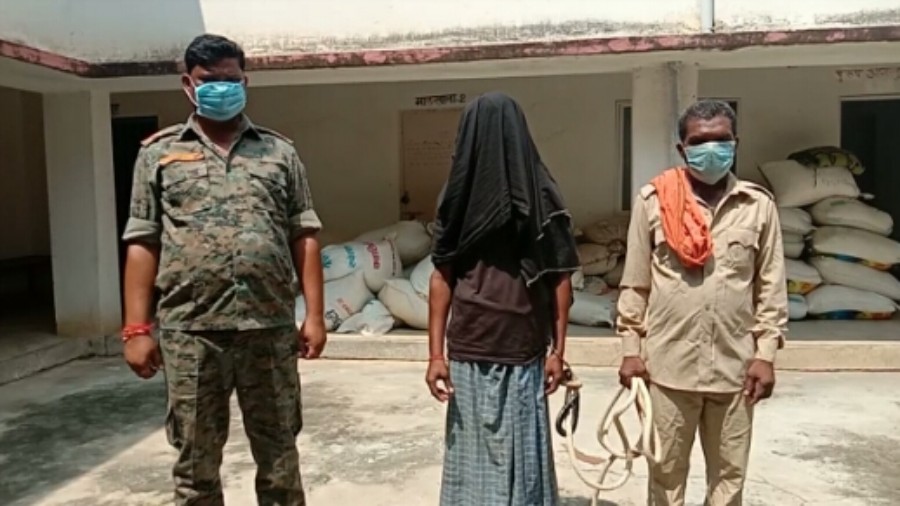 Rebel caught in Chatra
A joint police and CRPF team on Friday arrested Ashok Ganjhu, subzonal commander of the Communist Party of India (Maoist) from Luttu Sohawan forest in the Lawalong police station area in Chatra district.
After a tip-off, superintendent of police Rishav Kumar Jha constituted a team led by assistant commandant Girish Kumar which managed to arrest the Maoist leader. He was wanted in a number of cases lodged in various police stations across Chatra and Latehar districts.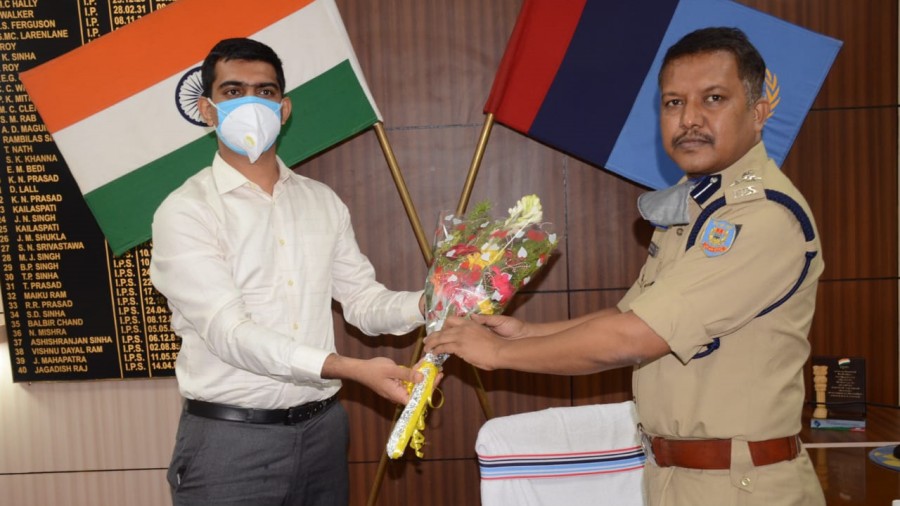 New SSP takes charge in Dhanbad
Asim Vikrant Minz, a 2005 batch IPS officer, on Friday took charge as the Dhanbad senior superintendent of police from Akhilesh B. Verior.
Verior has been shifted to the police headquarters in Ranchi.
Minz said: "Containing organised crime, including economic offences, and establishing cordial relations with the common people will be my priorities."
Minz served as superintendent of rail police in Dhanbad two years ago.
Security official injured in clash at colliery
Rajkumar Bhuian, a security official attached to Eastern Coalfields Ltd (ECL), was seriously injured during a clash between ECL security personnel and alleged coal thieves at the company's Raja colliery in Nirsa, about 35km from Dhanbad district headquarters, on Friday morning.
Bhuian was taken to the ECL regional hospital at Mugma from where he was referred to a healthcare facility in Asansol.
The clash broke out when the security personnel tried chasing away the coal thrives.
Three arrested over robbery
Dhanbad police on Friday arrested Amit Kumar, 19, a resident of Dhansar; Kundan Pandey, 26, a resident of Sudamdih; and Sunny Singh, a resident of Patherdih, in connection with a case of robbery. Jharia-based trader Shrawan Kumar was allegedly robbed of Rs 50,000 on August 25 near Bastacola petrol pump at 6.45pm by the trio.
Police seized cash worth Rs 12,500, a mobile phone and a motorcycle from the arrested persons.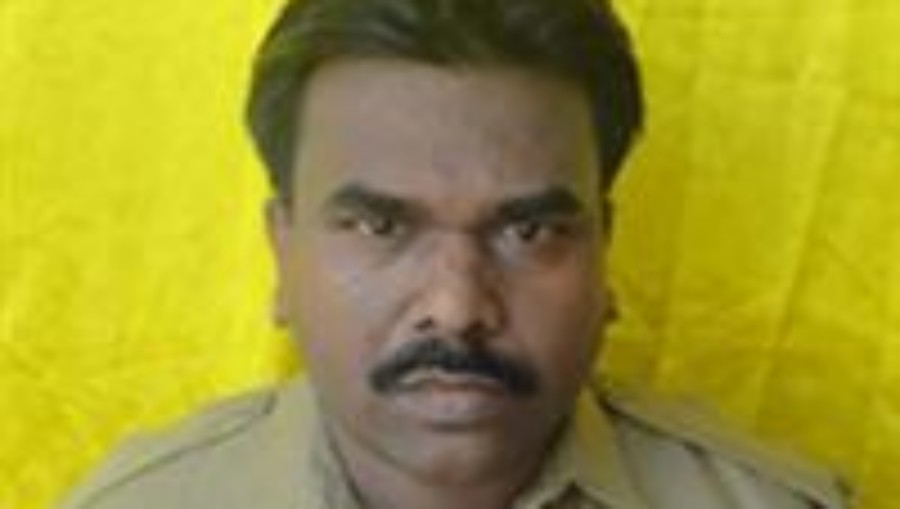 Man who cooked for Covid patients dead
The 48-year-old Bokaro resident who cooked healthy, balanced and delicious meals for Covid-19 patients in hospital has died of a cardiac respiratory arrest. Sapan Kumar Ghosh was taken to Bokaro General Hospital (BGH) after he complained of breathlessness.
He was a constable of the Central Industrial Security Force (CISF). Almost all the top officials of the CISF, Bokaro Steel Plant and doctors of BGH paid tribute to him.
He had been cooking food for Covid-19 patients for the past five months.
DIG, CISF, S.S. Mishra said Ghosh's devotion was incredible. "Ghosh was the cook who started sending food for Covid-19 patients in Bokaro. He had volunteered for food supplies for the patients and was doing it till last week. This is a big loss to Bokaro," Mishra said.
Divisional finance manager takes charge
Suchi Singh on Friday took charge as divisional finance manager of the Dhanbad division of East Central Railway from Parveen Sinha, who has been shifted out to the Danapur division.
Singh was the divisional operating manager of the Dhanbad division.
Oxygen supply order
Dhanbad deputy commissioner Uma Shankar Singh on Friday instructed the BCCL central hospital authorities to ensure availability of oxygen cylinders at the dedicated Covid-19 hospital at the central hospital in Jagjivan Nagar, Dhanbad.
He cited frequent complaints that oxygen cylinders are exhausted or there is a delay in their availability.
"No Covid-19 patient can be deprived of oxygen," said Singh.