Kolhan units spurn clean-air deadline
Crusher units, rolling mills ignore pollution board order to install monitoring device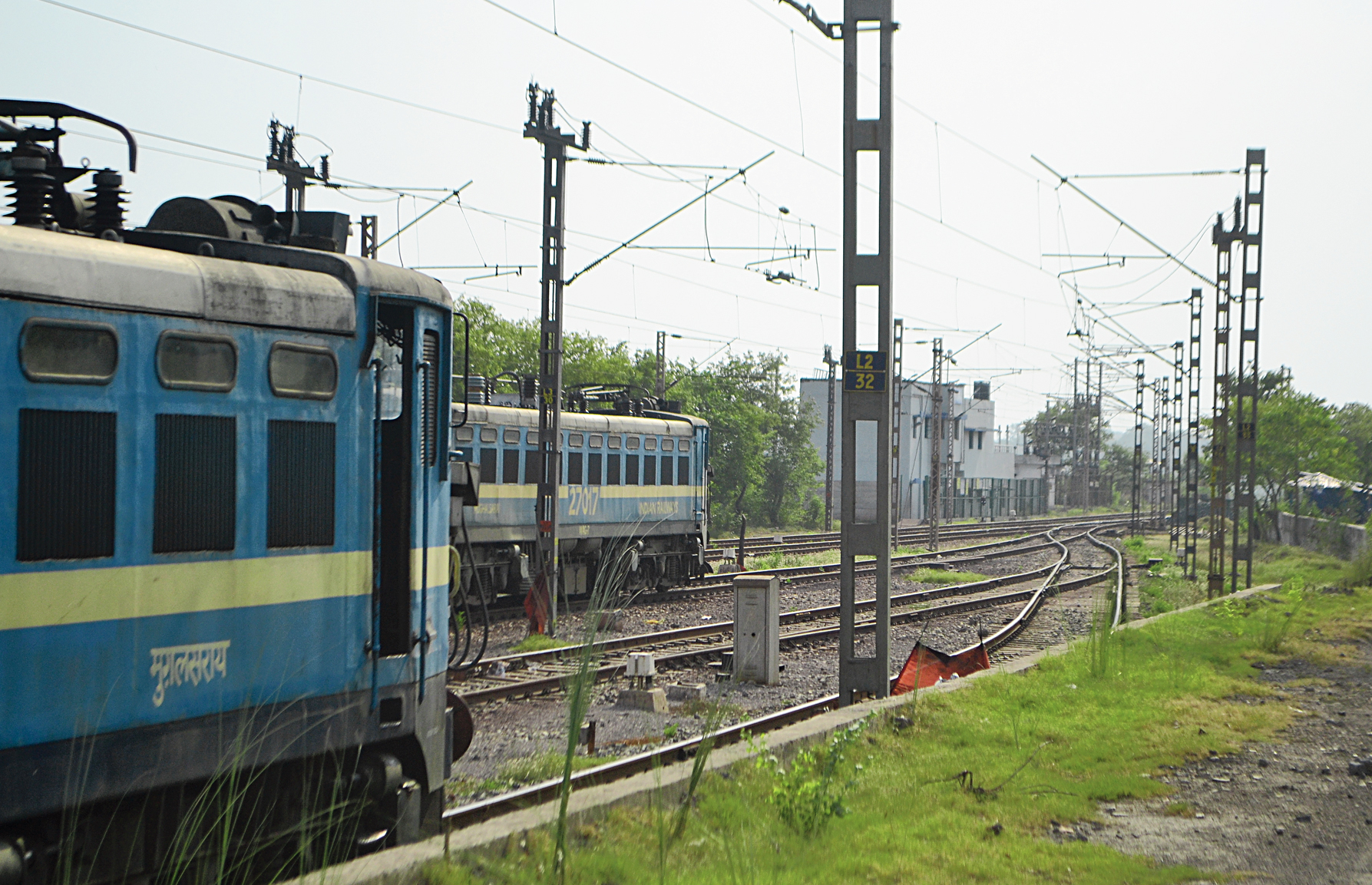 ---
Jamshedpur
|
Published 31.05.19, 07:41 PM
|
---
As many as 20 industrial units, in addition to 10 railway establishments, have ignored the state pollution board's directive to install devices to provide real-time ambient air quality data by May 31.
As many as 13 railway sidings, 10 rolling mills and 10 crusher plants in the Kolhan region were asked to install PM10 high-volume air samplers as per a directive issued by the Jharkhand State Pollution Control Board earlier this month.
"None of them has so far raised any objection. Nor have they provided us with compliance reports," said JSPCB regional officer Suresh Paswan, adding that letter had been served to rolling mills, crusher plants and railway sidings, most of which were in West Singhbhum and adjoining Seraikela-Kharsawan districts.
"We will carry out a physical verification of crusher plants, railway sidings and rolling mills from Saturday, June 1 and prepare a report which we will send to our Ranchi headquarters for necessary action," Paswan told The Telegraph on Thursday.
The idea behind the JSPCB's directive to the 30-odd units, all with daily production output of 500 tonnes, was to ensure real- time data so that ambient air quality can be recorded 24/7.
Particulate matter (PM) is a mixture of solid particles and liquid droplets in the air.
Emitted primarily by power plants, rolling mills, crusher units, sponge iron plants and railway sidings, the particles cause the air to become hazy and reduce visibility.
As per the national air quality index of the Union environment, forest and climate change ministry, an RSPM level of 10 micron up to 100 microgram dust particles per cubic meter of air is permissible.
Anything beyond this level leads to air pollution.
Rolling mills use furnaces to melt steel to make rods and other by-products. Black carbon fumes come out of furnace chimneys leading to air pollution that adversely impact ambient air quality. Crusher plants let out stone dust that is also a major pollutant and health risk.
Rajendra Sachdeva, who owns Akshay Steel Works, a rolling mill in Adityapur in neighbouring Seraikela-Kharsawan district, said he was aware of the JSPCB circular.
"We have asked for certain clarifications and sought more time. At the same time, we have also initiated a process to install PM10 high volume air sampler within the premises of our plant," he claimed.
Jamshedpur Chamber of Commerce welcomed the JSPCB diktat, pointing out that railway sidings also caused air pollution due to loading and unloading operations.
"We have brought this to the notice of the Chakradharpur railway division, asking it to adopt anti-pollution measures at the rail siding at Tatanagar," said functionary of the chamber, Aloke Chaudhary.