Jharkhand news digest: Chinnamastika temple in Ramgarh decorated for Ram Navami
Elswhere in the state:Fire accident at Chatra field; Dhanbad MLA tests positive for Covid; 1 dead in shooting at Chatra; Shop closed for violating Covid norms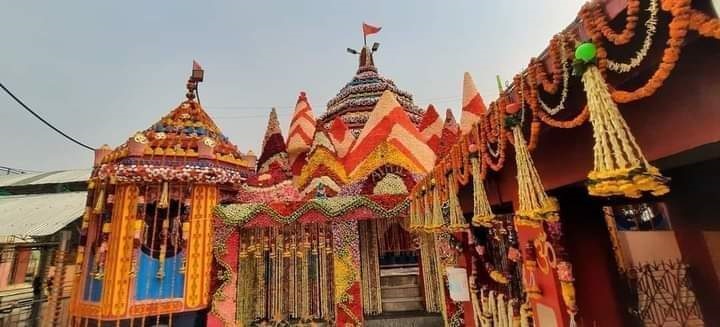 Ma Chinnamastika temple in Ramgarh.
Vishvendu Jaipuriar
---
Published 19.04.21, 11:26 PM
|
---
Hazaribagh: The ancient temple of Ma Chinnamastika in Gola of Ramgarh was decorated by 20-artists from Calcutta on the occassion of Ram Navami.
The number of devotees visiting the temple this year is less compared with other years due to the Covid-19 pandemic.
Priests said the temple is decorated every year during Ram Navami.
The Chinnamastika temple is popular for its tantrik style of architectural design. Apart from the main temple, there are ten temples of various gods and goddesses. It is situated 28km away from Ramgarh district headquarter in Gola block on the confluence of Damodar and Bhairavi. It is 80km away from state capital Ranchi. 
(Vishvendu Jaipuriar)
Fire accident at Chatra field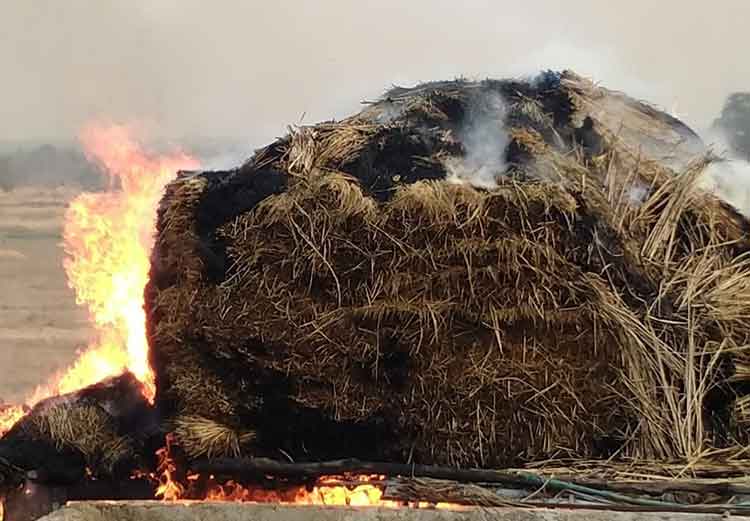 Hazaribagh: A fire accident at a field in Dwari village in Giddhore block on Monday gutted stack of hay worth Rs.10,000 on Monday.
Villagers reached the spot and doused the fire preventing a bigger disaster.
Police said the reason behind the fire not known yet but investigations are on. 
(Vishvendu Jaipuriar)
Dhanbad MLA tests positive for Covid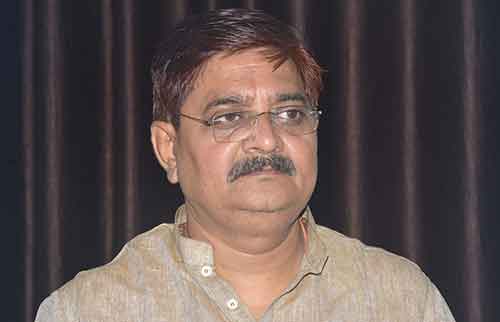 Dhanbad: Dhanbad's BJP legislator Raj Sinha tested positive for Covid on Monday. 
Sinha disclosed the information through his twitter handle. He appealed to all the those who came in contact with him to take a Covid test.
Tundi MLA of JMM, Mathura Prasad Mahto, was the first politician from Dhanbad to test positive for Covid on July 7, 2020. He was admitted to the central hospital in Dhanbad after which he was shifted to Tata Main Hospital on July 15 after his condition deteriorated. Mahto was released from the hospital following a prolonged treatment of more than 50 days..
BJP MLA of Sindri, Indrajit Mahto who was also admitted to Asian Dwarkada Jalan Superspecicality Hospital on April 12 for Coronavirus infection, was shifted to Hyderabad's Yasoda Multispecialty Hospital on April 17 after his condition deteriorated.
Raj Sinha confirmed his home isolation to The Telegraph Online. He said he is stable after taking medicines prescribed by the doctor.
Dhanbad MP, P.N. Singh on Monday wrote a letter to Union health minister Harsh Vardhan requesting him to ensure availability of Remdesivir in sufficient quantity to Jharkhand to ensure proper treatment to all patients as its shortage is also flooding the black market of the vaccine. 
1 dead in shooting at Chatra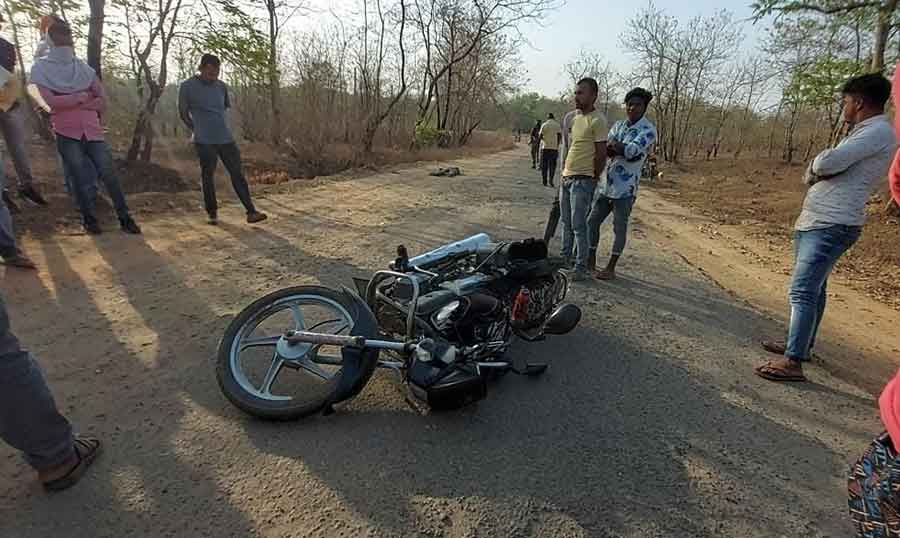 Hazaribagh: Criminals shot at two youths on a bike, killing one at the spot, on the Kunda-Lawalong main road on Sunday night.
The second victim sustained severe injuries from the firing. The one killed was 25-year-old Jitendra Ganjhu of Tikaitbandh village. The injured was Pratap Ganjhu, brother-in-law of Jitendra.
Officer-in-charge of Kunda police, Bunty Yadav, said they are investigating the case. No arrests have been made since there were no eye witnesses at the spot.
(Vishvendu Jaipuriar)
Shop closed for violating Covid norms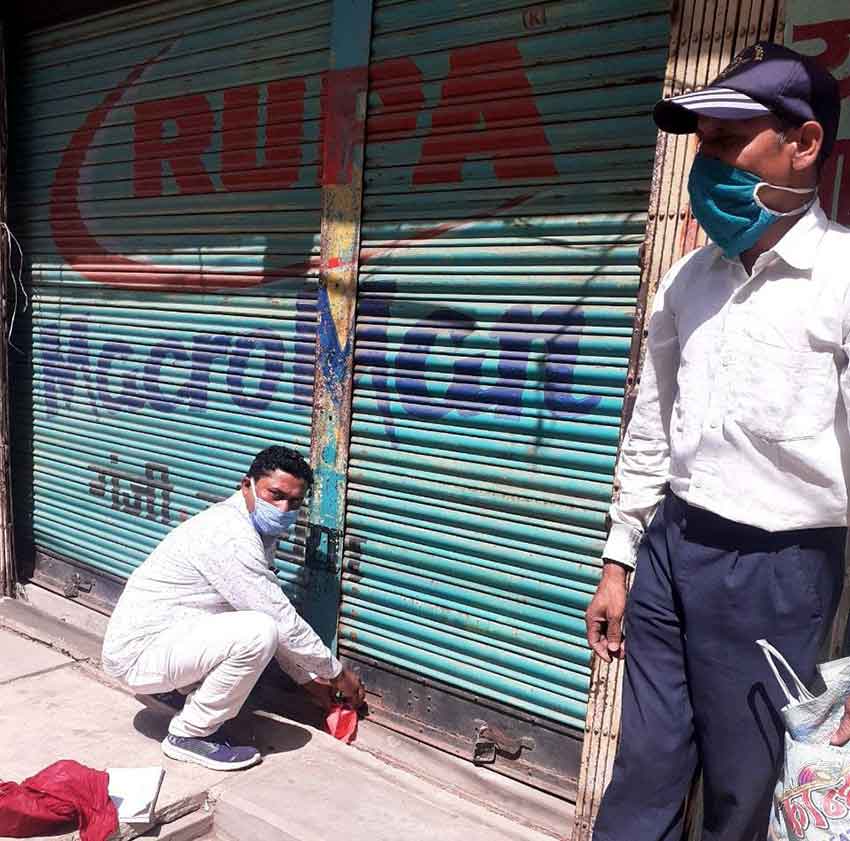 Hazaribagh: Chatra subdivisional officer Mumtaz Ansari on Monday sealed a garment shop on the main road of the town for violating Covid-19 guidelines.
Ansari saw the shop crowded with customers and many not wearing masks. He said punishment for violations will ensure that everyone will follow the guidelines.