Jharkhand news digest: 321 Bokaro schools declared tobacco-free
Elswhere in the state: Road accident kills 2, injures 1 in Ramgarh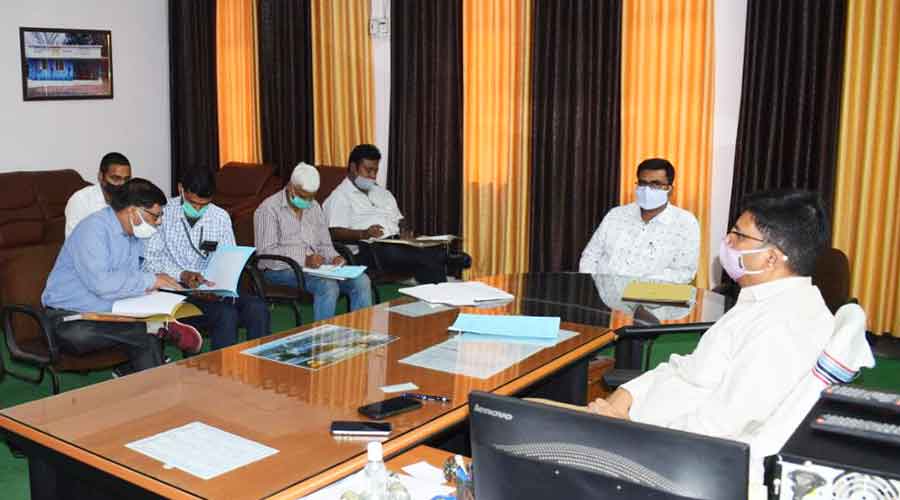 ---
---
Bokaro: Around 321 schools in the district have been declared as tobacco-free educational institutions in 2020-21.
"Bokaro was given a target to make 300 schools as tobacco-free educational institutions last year, but we so far declared 321 schools as tobacco-free institutions. Initiative is on to make more schools tobacco-free in coming days," said Mohammad Aslam, district consultant officer.
Counselling facilities are available at the Tobacco Drug Addiction Centre, Sadar Hospital Bokaro and B.G.H.
Deputy Development Commissioner Jaikishor Prasad said a meeting will be held at the block level this month, where a task force will be formed to alert people on tobacco consumption.
The DDC said that tobacco sellers, selling near a school will be arrested.
(Our correspondent)
Road accident kills 2, injures 1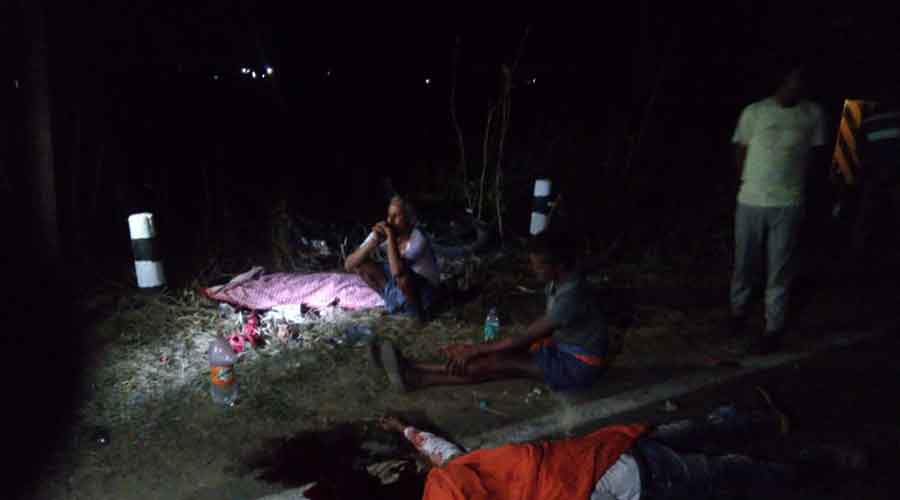 Ramgarh: Two people were killed and one seriously injured in a road accident near Kushtegada village in Gola police station area on Monday night.
The injured victim was sent to RIMS after first aid at the Gola Community Health Center.
Police said that Tek Lal Yadav, Krishna Yadav and Bahadur Karmali, residents of Murpa village in the area, were returning home after work on a bike when a tractor coming from the opposite direction collided with their bike.
Krishna Yadav and Teklal Yadav died on the spot.
(Our correspondent)