Jharkhand 'fake' job fair alert
'Cheating organisations' blamed by Press Information Bureau in Ranchi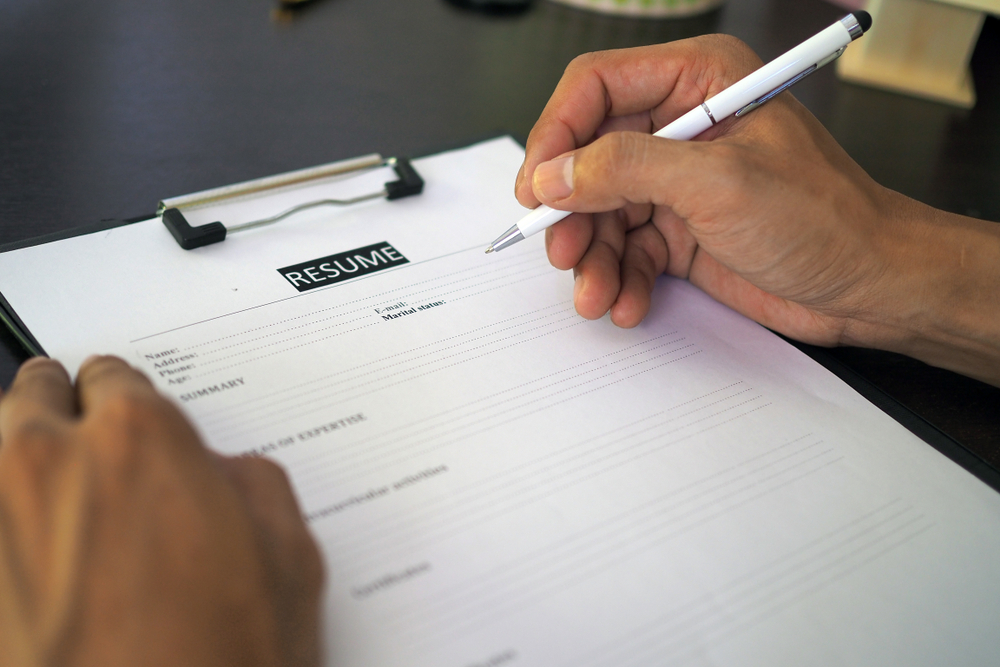 ---
|
Ranchi
|
Published 29.06.20, 01:43 AM
---
The Jharkhand government has warned people against a fake letter that says the state would organise a job mela.
The information and public relations department (IPRD) on Saturday night said in a notice: "Department of higher, technical education and skill development has informed that it is not conducting any placement drive at present."
The fake letter, issued in the name of the department, has been widely circulated on social media.
The IPRD also posted the letter in its WhatsApp groups with "FAKE" stamped in red on it and cautioned people not to fall into the trap.
Under the heading 'Placement Drive 2020', the letter said that the higher, technical education and skill development department would organise a job mela at the Science and Technology Campus at Namkom in Ranchi on July 1 and 2.
It asked those who did their BTech or diploma in civil, electrical and mechanical streams and also certain others to get registered for posts of junior engineers so that they could come to the job fair for recruitment by a host of well-known companies.
The fake letter had named General Motors, Bhushan Steel, Essar Steel, Tata Power, Tata Technology, Tech Mahindra, Accenture, Jio, Apollo Tyres and HCL among prospective recruiters.
It had also mentioned that the annual salary would vary between Rs 1.44 lakh and Rs 6.50 lakh, depending on the posts.
The interested candidates were asked to register themselves on a link that appeared to be similar to the one used by students seeking admission in state-run universities.
"You never know the fraudsters may have done something to dupe interested candidates through that site," said an official who did not wish to be named.
The way the letter had been drafted raised suspicion.
It asked the candidates "who have passed in 2018, 2019 & 2020 appearing students" to get registered.
The letter also mentioned certain "safety precaution must" that included "Once's exit should not be able to get entry" and "wearing formal dress coat candidate will be allowed entry".
A WhatsApp group of the Press Information Bureau (PIB), Ranchi, also posted the letter, saying the Jharkhand state fact-check unit had fount it to be "fake" and adding it was "circulated by some cheating organisations".